Preventing Accidents Before They Happen & Getting You Help When They Do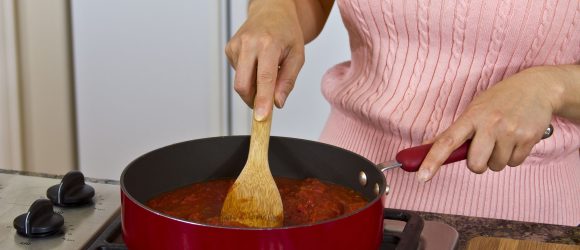 For decades, DuPont intentionally dumped C8 into the Ohio River, knowing it is poisonous and that it causes cancer. C8 is a term for perfluorooctanoic acid (PFOA). It was used in … [Read More...]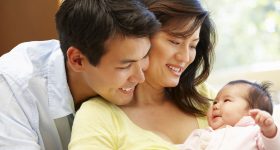 Every future parent, upon learning that he or she will have a baby, hopes that his or her child will be born … [Read More...]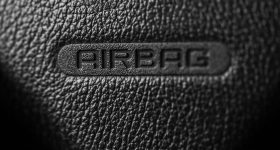 If you drive or ride in a car, there is a frighteningly good chance that your vehicle could be equipped with … [Read More...]
More News and Information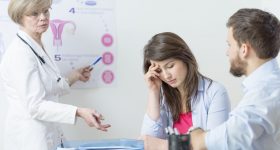 Medical professionals rely on powerful drugs in practically every step of helping a woman have a successful pregnancy and birth. Medications may be used in any number of … [Read More...]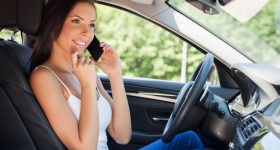 There is a worldwide movement to eliminate traffic fatalities, it's called Vision Zero. An important piece of the puzzle is improving pedestrian safety. To do that we must … [Read More...]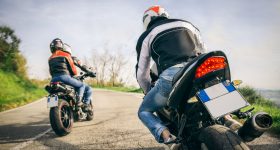 You probably ride a motorcycle because you love the thrill of being out on the open road, feeling the breeze through your hair, and enjoying that inexplicable freedom that … [Read More...]
Featured Accident Attorneys

The Dan Pruitt Law Firm handles only cases of serious personal injury and wrongful death in a variety of practice areas including tractor trailer crashes, nursing home abuse and neglect, brain and spinal cord injuries, and job injuries.

Over the years, Connecticut personal injury attorney Richard P. Hastings has won millions of dollars for his clients in accident claims. Find out what having the right lawyer can do for you.
More Safety Articles to Explore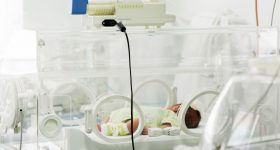 If, due to an emergency, you had to deliver your baby in the chaotic and unpredictable emergency room setting, you know the unsettling feeling such a situation can cause. If … [Read More...]
Have You Been Hurt?
Are you looking for an accident attorney?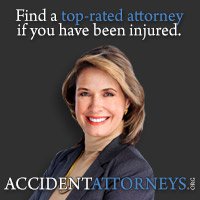 Or are you unsure whether you need an attorney to represent you? We can help you make those decisions and find the right attorney.
This is a very important decision. The outcome of your accident, including any lawsuit you may file, will have ramifications on the rest of your life. It can affect your ability to work, get appropriate medical care, and pay bills for the rest of your life.
Discover how to pick the right lawyer for you, learn about lawsuits and claims, or contact us with questions. We're here to help.