Preventing Accidents Before They Happen & Getting You Help When They Do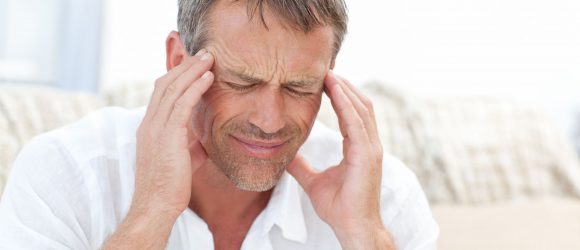 If you have recently been in a car accident and now suffer from symptoms such as headaches, dizziness, numbness in your hands and feet, and/or balance problems, your accident may … [Read More...]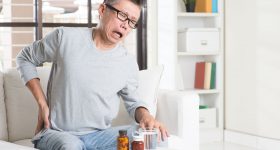 Those who have experienced the pain of a hip injury know that it is not to be taken lightly. A fractured hip … [Read More...]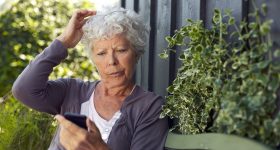 You already know that there are numerous common phone scams. You may think you'll know the difference between … [Read More...]
More News and Information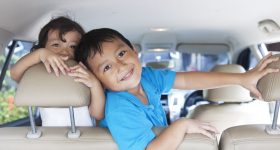 Auto safety advocates have filed a lawsuit against the Federal Trade Commission (FTC), alleging that a settlement between the regulatory agency, General Motors and two used … [Read More...]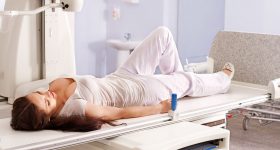 There are a number of ways you can hurt your knee. You can extend your tendons too far, resulting in a strain or sprain, you can tear the menisci – the shock-absorbing padding … [Read More...]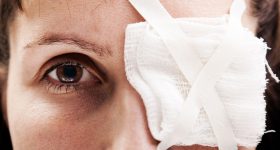 Air bag deployment, shattered glass, other debris, and blunt force trauma from the crash itself can all cause serious eye injuries in car wrecks. Some result in permanent … [Read More...]
Featured Accident Attorneys

The Dan Pruitt Law Firm handles only cases of serious personal injury and wrongful death in a variety of practice areas including tractor trailer crashes, nursing home abuse and neglect, brain and spinal cord injuries, and job injuries.

Over the years, Connecticut personal injury attorney Richard P. Hastings has won millions of dollars for his clients in accident claims. Find out what having the right lawyer can do for you.
More Safety Articles to Explore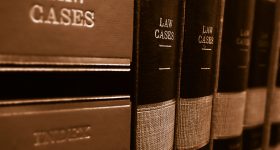 Although all three involve medical malpractice leading to the conception and/or birth of a child, wrongful birth, wrongful life, and wrongful pregnancy have some very distinct … [Read More...]
Have You Been Hurt?
Are you looking for an accident attorney?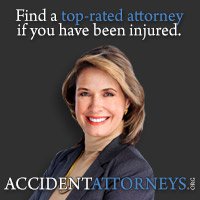 Or are you unsure whether you need an attorney to represent you? We can help you make those decisions and find the right attorney.
This is a very important decision. The outcome of your accident, including any lawsuit you may file, will have ramifications on the rest of your life. It can affect your ability to work, get appropriate medical care, and pay bills for the rest of your life.
Discover how to pick the right lawyer for you, learn about lawsuits and claims, or contact us with questions. We're here to help.