Preventing Accidents Before They Happen & Getting You Help When They Do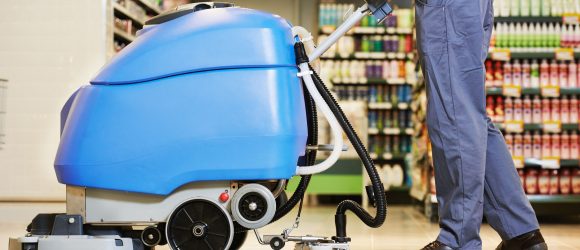 If you have been injured at a big box or warehouse store, you may be facing expensive medical bills, time missed from work, and even more expenses and losses. Depending on the … [Read More...]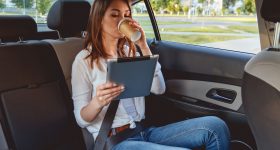 "Click it or ticket!" – the popular catchphrase can be seen on billboards, magazines, road signs, and heard on … [Read More...]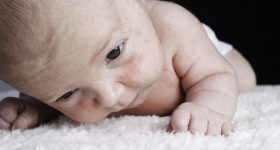 Retinopathy of prematurity (ROP) is a condition that primarily affects premature infants with low birth … [Read More...]
More News and Information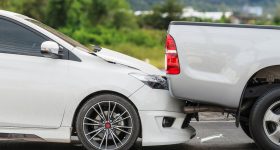 You have probably heard that, in rear-end collisions, the rear driver is automatically found at-fault regardless of the facts or circumstances. There is a kernel of truth to … [Read More...]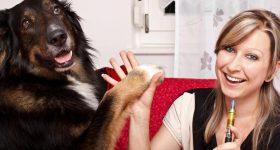 E-cigarettes have been a point of contention over the past several years for a number of reasons. Legislators and lobbyists have argued, for instance, over whether vaping is a … [Read More...]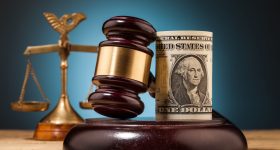 This past Tuesday, the Supreme Court issued a decision making it harder for plaintiffs to file injury suits against companies in states where the injury did not occur. The … [Read More...]
Featured Accident Attorneys

The Dan Pruitt Law Firm handles only cases of serious personal injury and wrongful death in a variety of practice areas including tractor trailer crashes, nursing home abuse and neglect, brain and spinal cord injuries, and job injuries.

Over the years, Connecticut personal injury attorney Richard P. Hastings has won millions of dollars for his clients in accident claims. Find out what having the right lawyer can do for you.
More Safety Articles to Explore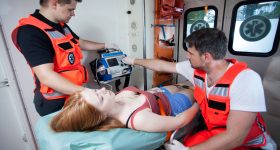 Traffic intersections are motor vehicle collision hotspots. The confluence of pedestrians, changing traffic lights and vehicles going every which way, produces a recipe for … [Read More...]
Have You Been Hurt?
Are you looking for an accident attorney?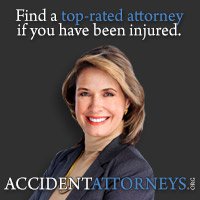 Or are you unsure whether you need an attorney to represent you? We can help you make those decisions and find the right attorney.
This is a very important decision. The outcome of your accident, including any lawsuit you may file, will have ramifications on the rest of your life. It can affect your ability to work, get appropriate medical care, and pay bills for the rest of your life.
Discover how to pick the right lawyer for you, learn about lawsuits and claims, or contact us with questions. We're here to help.