A car accident can change your life forever. We are used to using our cars on a daily basis for work, recreation, and errands, and often forget how powerful and dangerous they can be. The consequences of your accident can last for a lifetime, including an inability to work, permanently decreased quality of life, and medical bills. If you have lost a loved one, the impact on your family may be catastrophic, and may never heal. When you are not at fault for the accident, you should not have to bear the full cost of the accident.
An experienced car accident claims attorney can help make those responsible for the accident pay their share of the cost. Please contact AccidentAttorneys.org today to find an experienced car accident attorney in your area.
Do You Need a Car Accident Attorney?
With hundreds of thousands of car accidents occurring every year, you may think that car accidents are routine, and do not require the help of an attorney. However, nothing could be further from the truth.
Because so many car accidents occur every year, the most invested professional agents involved, the representatives of the insurance companies, are well-practiced at handling the outcome. Without the help of an equally experienced person looking out for your interests, you may find that you are unable to get the compensation you need to make up for lost wages, medical bills, and other expenses.
Learn about Choosing your car accident lawyer.

Handling Insurance Companies after an Accident
The biggest obstacle in most car accident claims is overcoming resistance by the insurance company to paying your expenses. Paying claims reduces profits for insurance companies, so they will often look for ways to reduce their payment to you. Some of these ways may seem legitimate, while others are definitely suspect, but in all cases an experienced attorney can help you avoid damaging your case so you can get maximum compensation.
When your insurance company contacts you for additional information about an accident, refer them to the accident report. Do not give more information, which can only be used against you. You may also want to contact a lawyer at this point so you can have an experienced person dealing with the insurance company. You should also have a lawyer look over any settlement offer to ensure that you are getting a fair offer from the insurance company.
Learn What to do after a car accident to protect your rights.
Compensation in Car Accident Claims
After a car accident, an experienced attorney should be able to get you compensation that reflects the full impact of your accident. This includes:
Lost wages

Diminished earning ability

Past, current, and expected medical bills

Disability

Diminished quality of life
The compensation available in your case depends on the type and severity of personal injury suffered. Different compensation is available in wrongful death lawsuits.
For help finding a nearby car accident claims attorney with the experience to handle your claim, please contact AccidentAttorneys.org.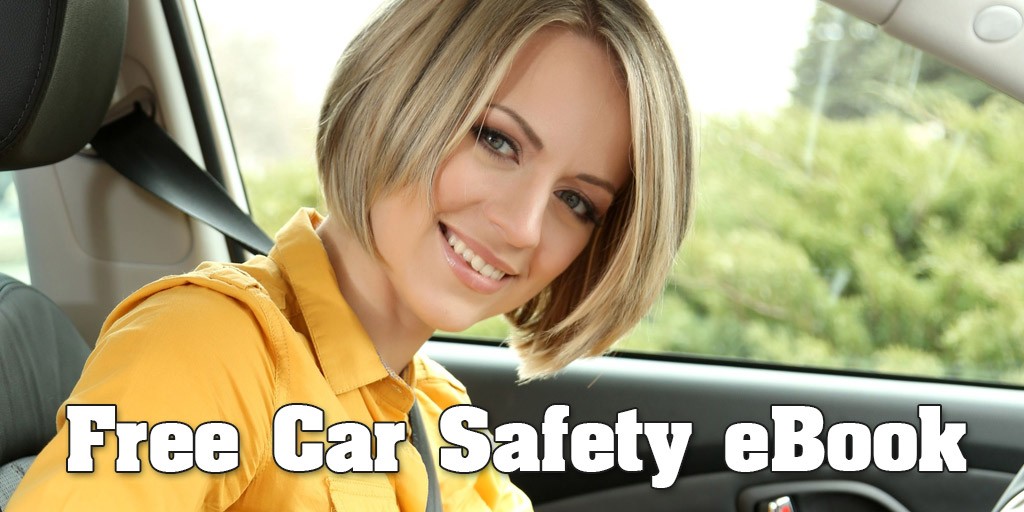 Related Articles: