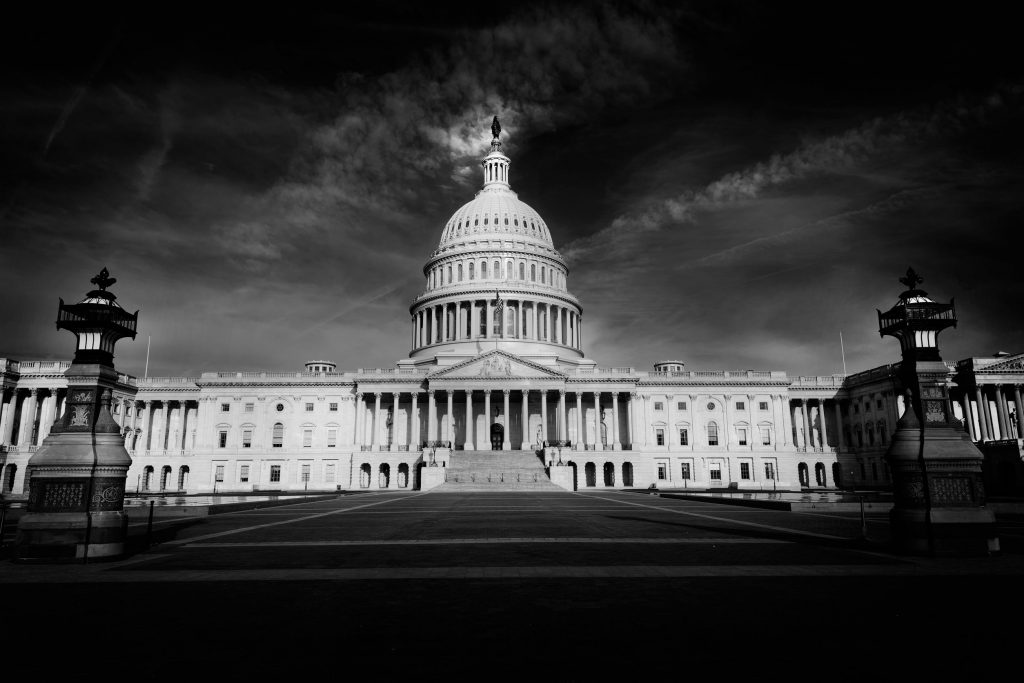 If you were injured by medical negligence in a hospital or clinic operated by the federal government, you may be able to recover substantial compensation through a medical malpractice claim. The process for pursuing a claim against the government is different from a regular medical malpractice claim, and there are strict deadlines and rules for filing your claim. You will seek compensation under the Federal Torts Claim Act (FTCA), in most cases. An experienced FTCA attorney can determine which type of case you have and make sure your claim is filed properly.
Who Can Sue the Federal Government for Medical Malpractice?
You may have a medical malpractice claim under the FTCA, if you were injured in a hospital or clinic operated by the:
Veteran's Health Administration

Department of Defense

Department of Health and Human Services
The FTCA only applies if you were harmed by a federal employee. If the doctor or health care professional who injured you was an independent contractor you can sue under your state's regular medical malpractice laws.
If you were injured while on active duty as a military member you are not allowed to bring a medical malpractice claim. However, dependents of active duty military personnel are allowed to bring medical malpractice claims if they were injured by a doctor at a military facility. If your injuries occurred overseas, you cannot sue the federal government, but you can bring an administrative claim under the Military Claims Act.
FTCA Claims Process
Before you can sue the federal government, you must exhaust your administrative remedies. First, you file an administrative claim. Getting this claim right is crucial to your case.
You have two years from the date that you discovered or should have discovered that you were harmed by medical negligence. You must include all of your damages in this claim. You don't get to ask for more if you choose to sue later. You can pursue the same damages you would be allowed in a regular medical malpractice case in your state, except for punitive damages.
After you file your claim the federal agency has six months to make a decision. It can admit your claim and pay all or part of the damages or it can deny your claim.
Suing Under FTCA
If your claim is denied or you are offered less than you asked for, you can move forward with your lawsuit. You have two months from the date of the notice of the decision to file your lawsuit in the U.S. District Court.
If you do not receive a notice of the decision within six months of filing your claim, you can move forward with your lawsuit or you can wait. Your six-month time limit does not start to run until the agency rules on your claim.
If you have been injured by medical negligence in a federal hospital or clinic, please contact AccidentAttorneys.org to be connected with an experienced FTCA attorney in your area right away.