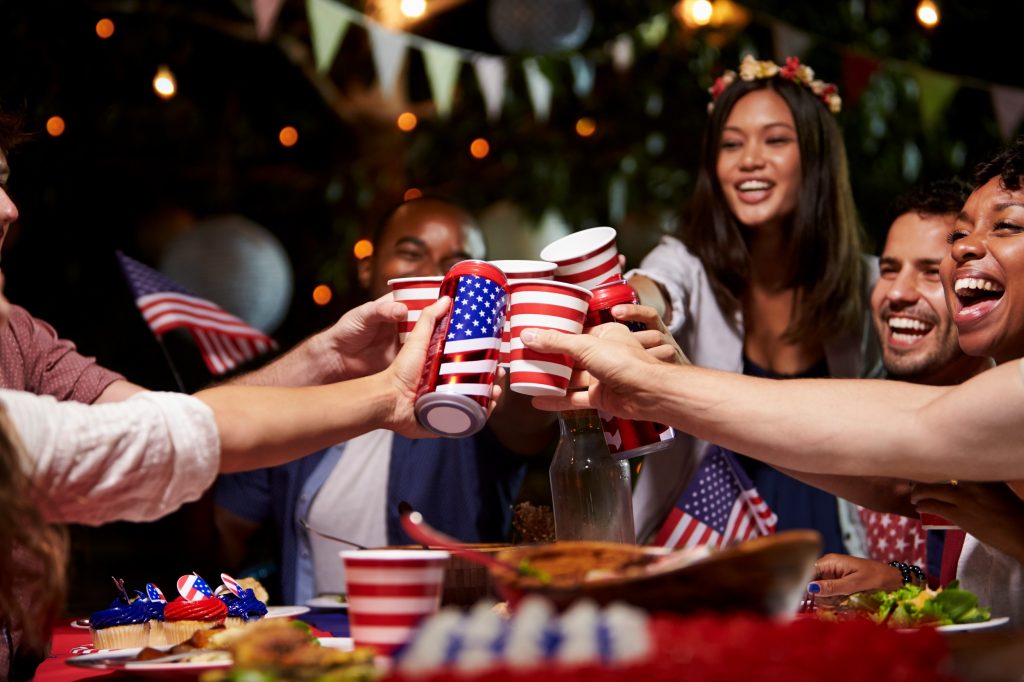 AAA expects to see a new record for holiday travel this upcoming Fourth of July Weekend. Despite historically high gas prices, the auto club predicts nearly 48 million people will travel 50+ miles from home to celebrate our Nation's Birthday this year. That's 48 million people on the road. All trying to get to a handful of destinations.
The Fourth of July holiday period sees an alarming increase in drunk driving accidents. Considered one of the deadliest times for driving, close to half of the fatal accidents that occur over the July 4th holiday period involve alcohol. This is significantly higher than nearly any other time of the year and points to one obvious truth: intoxicated driving is deadly for everyone. If you plan on drinking – even one drink – this 4th of July, call a rideshare, use public transit, or get a ride from a sober friend.
In addition to staying sober if you plan on driving, you can help to prevent car accidents over the Fourth of July travel period by:
Avoiding all forms of distraction*
Following the flow of traffic
Allowing space between your and other vehicles
Honoring traffic signs and signals
Using turn signals
Remaining calm, even in traffic
Keeping a level head, driving courteously, and paying attention can all help you react in time to avoid an accident.
*A Note on Distraction
Distracted driving campaigns often focus on cellphones. Cellphones are distracting. They are also illegal to use in most states while driving – unless they are hands-free. The problem is, evidence suggests hands-free devices are no safer than handheld alternatives.
There are three types of distraction:
Manual: Hands off the wheel
Visual: Eyes off the road
Cognitive: Mind off of driving
Anything that requires even one of these poses a danger to everyone on the road. The only way to avoid distraction is to commit to keeping your full attention on the task of driving. This small step can help prevent your causing an accident and may even allow you to react in time to someone else's maneuvering to avoid being harmed in an accident as well. Although, avoiding someone else's accident is not always possible.
When you are injured or a loved one is killed by a drunk driver, you have options for seeking justice. Find an accident attorney near you to schedule a free case review and learn more.