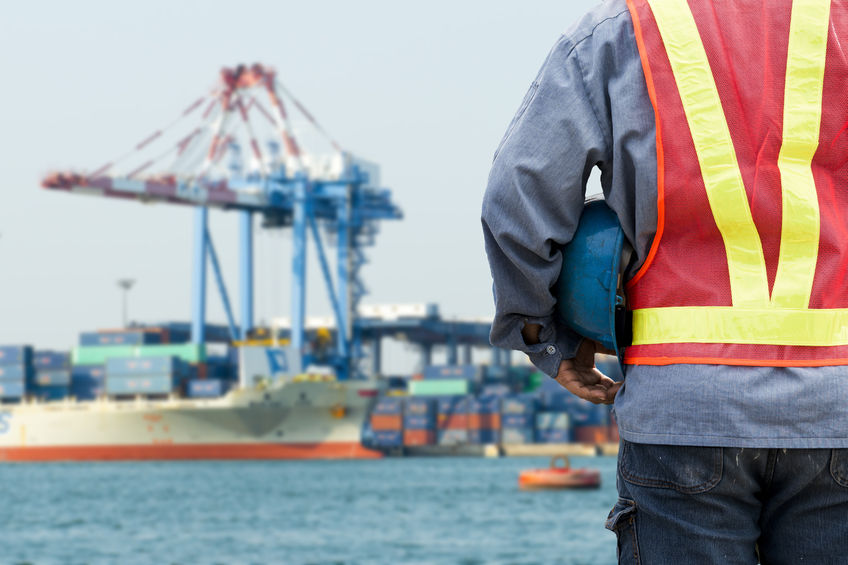 The Jones Act is, also known as the Merchant Marine Act of 1920, gives seamen the opportunity to recover full compensation for their injuries when injuries are the result of employer negligence. Most types of employees are barred from suing their employers, which means the benefits they can receive are very limited and do not cover all of their needs or losses. But seamen can sue, in addition to receiving maintenance and cure for an injury or illness. A highly credentialed maritime accident attorney is here to help.
Do You Qualify as a Seaman?
In order to be covered by the Jones Act, you must be considered a seaman. The following must apply:
You must be assigned to a vessel or an identifiable fleet of vessels in operation on a navigable waterway
Your duties must contribute to the vessel's function or mission
Your connection to the vessel must be substantial in time and nature
That being said, if you do qualify as a seaman, you do not have to be on the vessel when you were injured as long as you were performing a duty in service of the ship.
Jones Act Compensation
The Jones Act gives seamen a way to recover full damages for their injuries. That mean you could win enough money to truly pay for your current and future needs and losses. Damages you can recover under the Jones Act include:
Medical expenses and future medical expenses
Rehabilitation and therapy
Home health care
Long term care
Vocational rehabilitation
Job re-training
Special equipment and hoe modifications to accommodate disability
Lost income and future lost income
Diminished earning capacity
Disability
Disfigurement
Physical pain and suffering
Emotional anguish
Loss of enjoyment of life
A Maritime Attorney Can Help
Your maritime accident attorney can determine if you qualify as a seaman and help you prove it if challenged. Your attorney will also help you prove negligence on the part of your employer. The following are examples of the types of conditions leading to injury that can be considered negligence:
Inadequate instructions
Inadequate assistance
Inadequate tools
Not enough crew members to perform the job
Inadequately trained or equipped coworker
Failure to correct hazardous conditions
Unqualified or incompetent master or captain
Assault by a superior for the benefit of the business
Failure to prevent foreseeable assault
If you believe that you may have a Jones Act claim, please search our directory of lawyers to find an experienced maritime attorney in your area.