A Free Guidebook Produced by AccidentAttorneys.org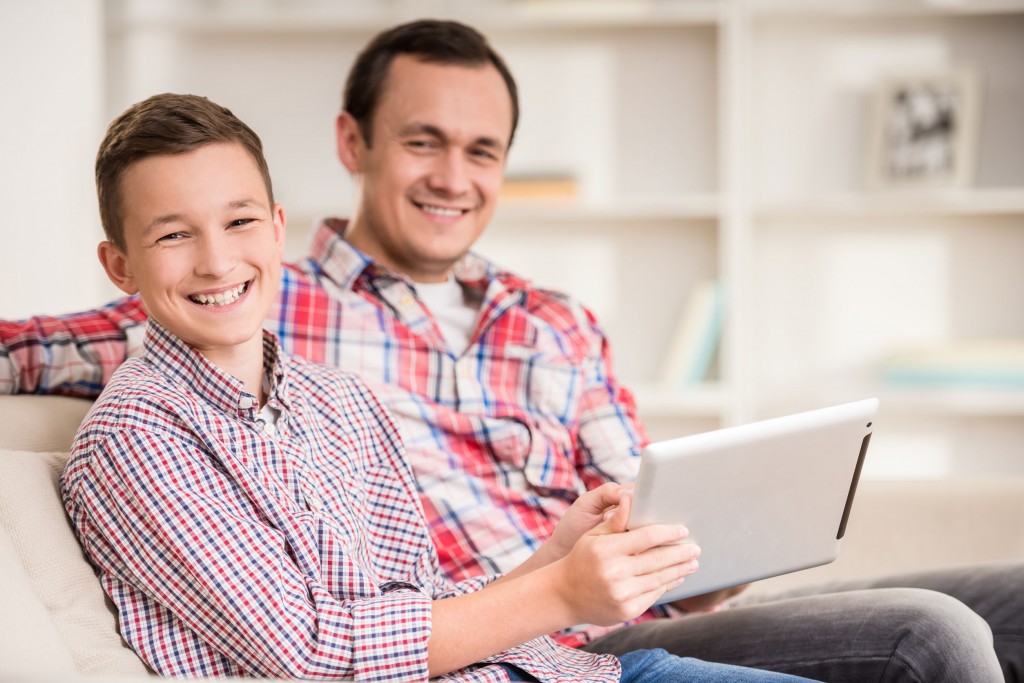 At AccidentAttorneys.org, we are committed to helping you stay safe and avoid car accidents. We asked our accident attorneys what they've learned, then created these safety tips for you.
Know Thy Self, the Conditions, and Your Car
Driving is often the most dangerous thing you will do on a daily basis. It's important that you take that responsibility seriously. But sometimes that's hard to do.
Because driving is something many people experience routinely, our minds often get distracted from the task at hand.
We asked some of our car accident attorneys what potential safety hazards they run across when helping victims of accidents. We looked for common threads and found several helpful tips. These safety tips ultimately were focused on you, the weather and other driving conditions, and how to ensure your car is as safe as possible.
This free car safety ebook includes tips on:
Distracted and Impaired Driving
Weather and Visibility Help
Defensive Driving Tips
What To Do If You Break Down
And Tips for Car Maintenance
Our Car Safety eBook also includes links to help you find your owner's manual online, the safety rating of your car, and qualified accident attorneys in case you or a loved one have been hurt.
Download you free Car Safety eBook now.