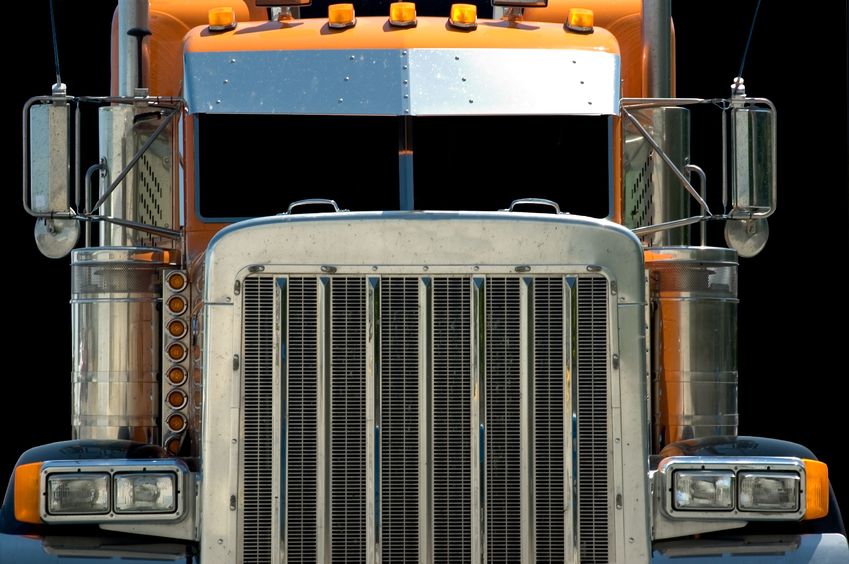 If you have been injured or lost a loved one in a truck accident, you understand that you need help to get a fair settlement for your injuries. The trucking companies and their insurers will fight you tooth and nail. In fact, they may even try to blame you (or your lost loved one) for the accident.
An experienced truck accident attorney knows the strategies used by trucking companies to avoid paying your claim. This is why you should find an experienced local truck accident lawyer to represent you.
Do You Need a Trucking Accident Lawyer?
You have likely never been involved in a truck accident before. The entire situation is new to you, and you probably don't understand the laws and procedures that govern the processing of a truck accident claim. Click here to learn more about what to do after a truck accident.
The trucking company and its insurance companies have many people on their payrolls who have handled accident claims like yours for decades. They visit hundreds of truck accident sites, interview witnesses and evaluate hundreds of truck accident claims each year.
They know what they're doing, and they're happy to offer you help. Unfortunately, their "help" means protecting their companies' interests. They want to pay you less than you deserve for your injuries so they can protect the profit margins of their companies. To get a fair outcome for your truck accident claim, you need someone on your side who understands the process and can help you navigate it in a way that protects your right to compensation.
Causes of Truck Accidents
As with most other types of motor vehicle accidents, nearly all truck accidents are caused by driver error of one kind or another. This includes truck drivers that are:
Under pressure to meet a tight schedule in an unfamiliar place

Inexperienced

Driving recklessly

Under the influence of drugs or alcohol
A truck driver who causes an accident may have violated federal regulations or safety rules. In that situation, he probably did not violate the safety rules for the first time. He may have a record of safety violations, and the trucking company probably knows it.  The trucking company may have ignored the driver's safety record. In some cases, the company may have encouraged dangerous behaviors. Read more about causes of truck accidents.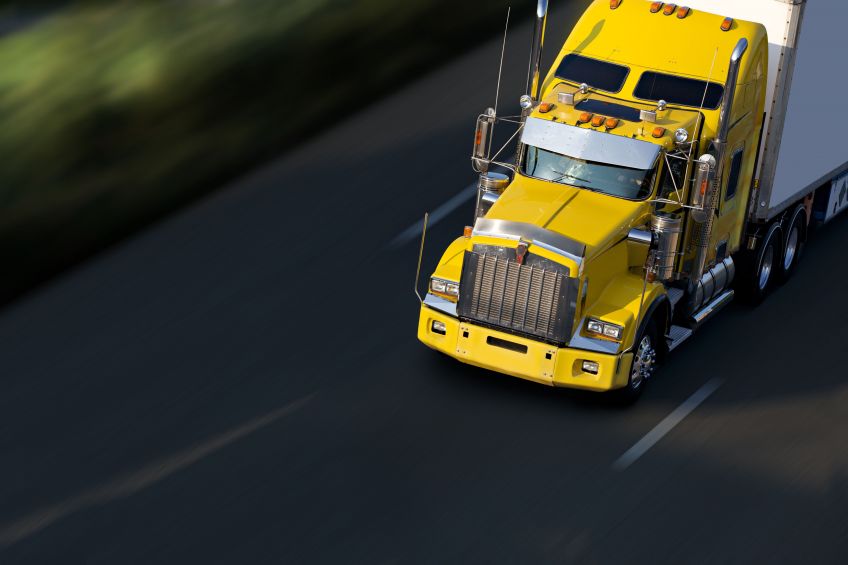 Compensation in Truck Accident Claims
Depending on your injuries, you may be able to recover compensation for:
Lost wages

Diminished future earning capacity

Current and expected medical expenses

Diminished quality of life

Pain and suffering
Learn more about damage claims in truck accident cases. If the truck accident resulted in a fatality, you may want to pursue a wrongful death lawsuit.
How to Choose the Best Truck Accident Lawyer for Your Case
Numerous federal and state regulations as well as the intense effort that the trucking companies and their insurers devote to limiting payouts make these cases complex. Accordingly, truck accident claims usually require the assistance of an experienced truck accident lawyer.
Following are some suggestions on how to choose the best truck accident lawyer for your case:
Ask for Recommendations.  Ask your friends and family for recommendations, but take them with caution. Truck accidents require a great deal of specialized knowledge to handle properly. Don't forget to ask other professionals for recommendations. If you have a family lawyer, ask him if he knows a lawyer with specific expertise in representing victims of truck accidents. If you are undergoing physical therapy, ask your therapist. Your physical therapist may work with other truck accident victims and may know of the experiences of her other patients.
Research Your Options. Research these recommendations online to find additional information about each of the recommended lawyers. You may also want to do a web search for truck accident lawyers in the area. When you visit a lawyer's website, check the lawyer's credentials and track record of verdicts and settlements in truck accident cases. Make sure the lawyer has demonstrated success in truck accident lawsuits. Don't forget to look at the attorney's online reviews. Don't just look at stars – read what the reviewer has to say. The details matter and will tell you whether or not you would feel comfortable working with that attorney.
Schedule Interviews with the Lawyers who you may want to Represent You. Once you have created a short list, schedule interviews with at least two or three lawyers. Truck accident attorneys typically offer free consultations, so this will only cost you time and effort, but the time you take up front will pay off down the road if you find a lawyer who you feel good about. Talk to the attorneys about your case, listen to their advice as well as their predictions about your case. Talk about fees and expenses. Don't be surprised if you get the impression an attorney is also interviewing you. Successful attorneys don't have to take every case that walks in the door. They want to pick winners. Whether an attorney wants to take your case will depend on the facts of your case as well as his perception of your character and reliability.
Make a Decision—or Start Again! After your interviews, select the attorney who you feel most comfortable with. As a lay person, it is impossible to fully evaluate the legal skills of an attorney, let alone know which lawyer will give you the best chance of winning. Therefore, once you have satisfied yourself as to the experience and track record of the attorneys, you should pick the lawyer who you trust and feel best about working with. After all, your case may take months or even years to resolve. If you're not happy with the lawyers you have interviewed, start the process again. Your case is too important to leave it to an attorney you don't fully trust. However, be aware that your lawsuit is subject to a statute of limitations, so don't put off the decision for too long.
At AccidentAttorneys.org, we only work with attorneys who have been recognized as outstanding by their peers or a credible independent rating organization. Our goal is to ensure that you are confident that the attorney you choose has the expertise and experience necessary to handle these complicated cases.
To talk to a local attorney with experience handling truck accident claims today.
Related Articles: