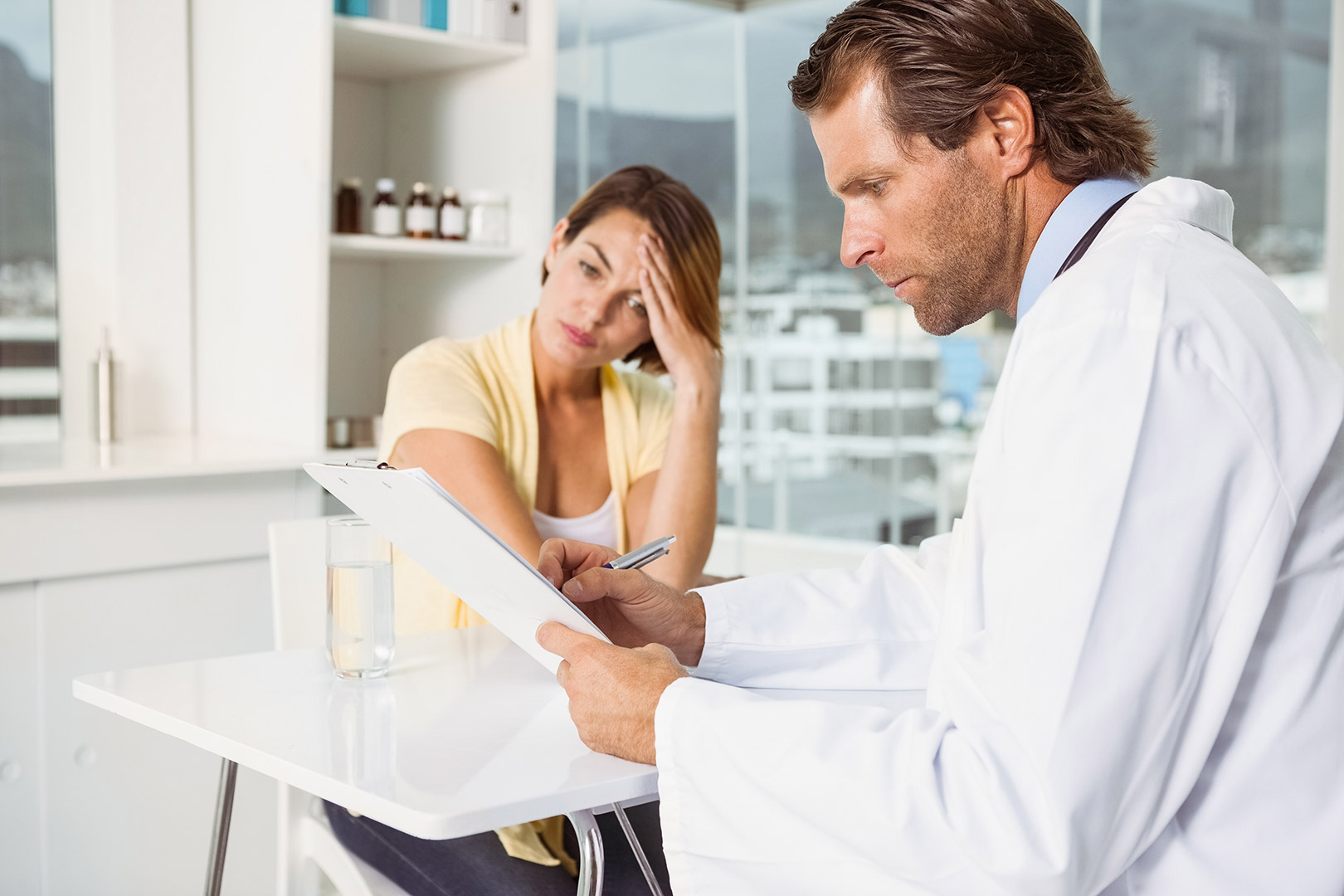 A medical device such as a replacement hip or cardiac device is supposed to help you recover from a medical condition or injury. Unfortunately, some defective medical devices can actually cause injuries, which may be farther-reaching and more dangerous than the condition they are supposed to treat.
If you have been treated with a medical device that you feel has caused you more harm than good, you may be able to get compensation for your injuries with a defective medical device lawsuit. To learn whether you can use a defective medical device lawsuit to get compensation, please contact AccidentAttorneys.org today.
Recent Defective Medical Device Lawsuits
The medical devices sector has increased in size dramatically, and companies are eagerly pressing their medical devices into the market, often not testing them sufficiently before they are used. In recent years, this has resulted in a number of people suffering needlessly as a result. Some examples of defective medical devices that have recently caused injury include:
Hip, knee, and other joint implants

Implantable cardiac defibrillators and leads

Transvaginal mesh and hernia mesh

Implantable medicine pump
These defective medical devices and others have caused people excessive ongoing pain, required additional medical procedures, and sometimes cause systemic illness and death.
Exploiting a Regulatory Loophole
Many of the dangerous medical devices reach the market without rigorous testing (and sometimes without any testing at all) due to a regulatory loophole called the 510(k) procedure. This allows devices to be approved without a rigorous approval process if they are similar to devices already on the market, called its predicate device.
Unfortunately, the changes made between one device and its predicate can lead to dangerous effects. Changes are made in the material the device is made of, the way it is manufactured, and sometimes even the intended use of the device. With no testing, the actual impact of these changes is often unknown until thousands of the devices have been used, exposing all their recipients to potential injury.
You Can Help Close the Loophole
Regulators and Congress have been trying to close the 510(k) loophole for years, but it is unlikely that they will be able to do it in the near future. However, you can help effectively close that loophole now.
Companies use the 510(k) loophole to save time and money testing their medical devices. This makes the devices more profitable. But when manufacturers use the 510(k) loophole, they can be targeted by a defective medical device lawsuit. They count on the fact that most people will not file a lawsuit, and they're right. Few injury victims do.
But you can change that. Your lawsuit can reduce the profitability of devices that go through the 510(k) process and show companies that it is never a good business practice to put people's health and lives at risk.
Choose a Lawyer Who Can Help
Successful defective medical device lawsuits require that a lawyer have expertise in many areas, including engineering, medicine, and law. You have to choose your lawyer wisely to find one with the necessary expertise to give your lawsuit the best chance of success.
At AccidentAttorneys.org, our lawyers have all been recognized as being exceptional lawyers by their peers or by independent ratings agencies.
---

Defective Medical Devices Frequently Asked Questions
What Is Considered a Medical Device?
Defective medical devices range from complex, implanted devices such as hip replacement parts and pacemakers to simple, seemingly harmless items such as sanitary wipes and medical products that the average person probably wouldn't think of as devices, such as sterile lubricating jelly. Examples of defective medical devices and types of medical devices often found to be defective include:
Hernia mesh
Bladder sling/Transvaginal mesh
Essure
NuvaRing
Intrauterine contraceptive devices (IUDs)
Implanted defibrillators
Pacemakers
Bair Hugger surgical warming blankets
Drug eluting stents
IVC filters
Pain pumps
Power morcellators
Surgical robots
What Types of Injuries are Caused by Defective Medical Devices?
Defective medical devices can cause a wide range of injuries, depending on what the device is used for and the nature of the defect. The severity of device injuries can range from minor to fatal. Examples of the types of harm that can be caused by defective medical devices include:
Recurrence of the condition the device was meant to correct
Pacemaker, defibrillator, or similar device fails to perform or activates when it should not
Severe infection
Sepsis
Inflammatory response
Allergic reaction
Device migration
Device breaking or pieces breaking off
Damage to surrounding tissue
Damage to surrounding bone
Heart attack
Loss of use of a limb
Amputation
Spread of cancer
Multiple revision surgeries which may not be successful
Permanent disability
Chronic pain
Significantly decreased quality of life
Death
If I Have a Defective Implanted Device, Why Can't the Problem Be Solved by Simply Removing It?
In some cases, the problem can be resolved by removing or replacing the defective implanted device. Unfortunately, in many cases it is not that simple, for example:
Some devices cause permanent damage that cannot be corrected by removing the device, such as damage to tissue and bone caused by hip replacements.
In some cases, the surgery to remove a device such as a defective implanted defibrillator, is just as dangerous or more dangerous than living with the risk of malfunction.
Some devices, such as defective transvaginal mesh, need to be removed but cannot be fully removed even with multiple surgeries.
If I've Been Harmed by a Medical Device, is it Medical Malpractice?
If you were harmed by a defective medical device, your case falls under product liability. However, depending on the nature of the injuries, it can be very difficult for patients and their loved ones to discover or determine the cause of the harm. For instance, if you suffered severe infection after knee replacement surgery, it could be caused by a defective knee implant or by medical negligence such as unsanitary conditions during the surgical procedure.
To talk to an experienced defective medical device lawsuit attorney in your area, please contact AccidentAttorneys.org today.