Qualified Membership
All of the accident attorneys and law firms listed on the AccidentAttorneys.org website are prequalifed members.
Firms may only become members of AccidentAttorneys.org if they have been selected by their peers as being leaders in the profession.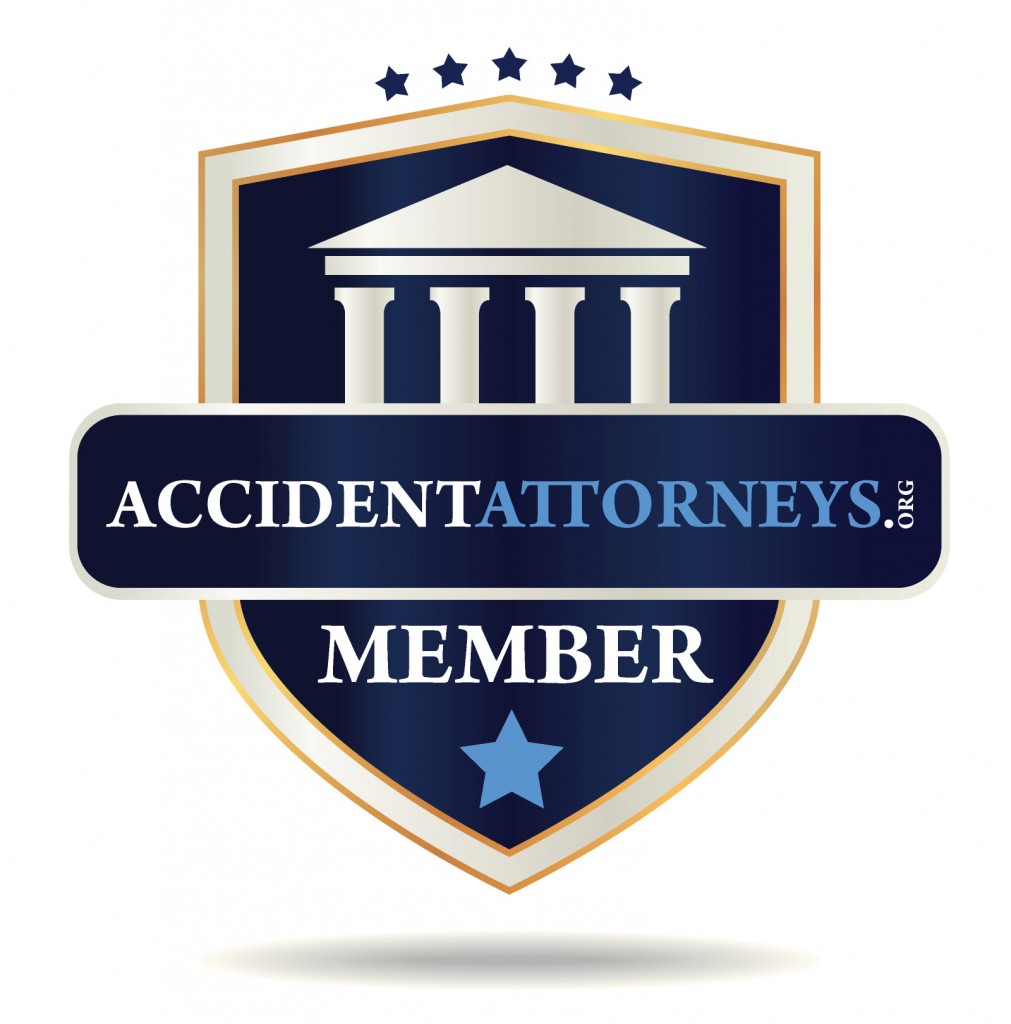 Peer Reviewed
There are four potential ratings that can qualify a lawyer for inclusion:
AV rating by Martindale-Hubbell®

Super Lawyer® listing

Listing in Best Lawyers®

Selection of the lawyer's firm as a Best Law Firm®

Avvo 10.0 Rating
All these ratings are performed by other lawyers who are in a position to judge the quality and expertise of a lawyer's work. These ratings encompass the top 5-10% of lawyers in the country, and all include an ethical dimension as well as a consideration of the lawyer's competence representing those who have been injured.
If You Have Been Hurt
If you or someone you love have been hurt in an accident, why waste your time with attorneys who aren't qualified. Browse our accident attorneys now to find the right legal representation for you.
For Attorneys
Are you an accident attorney that meets our qualifications? Do you care as much about preventing accidents as you do about helping people in need? Then contact us today to learn about becoming a member so that you can get the badge.