Preventing Accidents Before They Happen & Getting You Help When They Do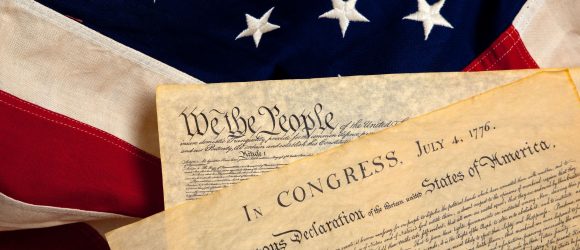 Declaring Election Day a national holiday might be the simplest and most effective way to increase voter turnout. There are many reason why people do not vote, but the most … [Read More...]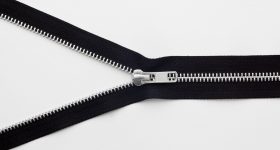 Merging in traffic often feels like a battle of wills and of principles. Some selfish drivers race ahead in … [Read More...]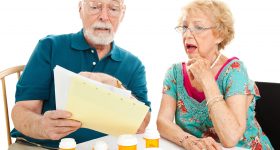 If you were injured in a car accident, you may have received immediate emergency medical care and may also … [Read More...]
More News and Information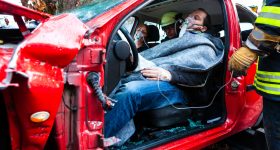 There is a movement to stop calling motor vehicle crashes "accidents". Why? Because the words we use shape or thoughts, attitudes, and ultimately, our actions. Accident … [Read More...]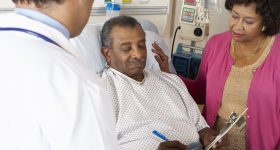 According to the U.S. Centers for Disease Control and Prevention (CDC), about one in 25 hospital patients has a healthcare-acquired infection (HAI). HAIs are infections that … [Read More...]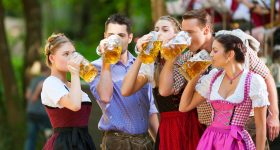 Oktoberfest originated in Munich, Germany, in 1810. Traditionally, the festival runs from the first weekend of September through the first Sunday in October, and it is now … [Read More...]
Featured Accident Attorneys

The Dan Pruitt Law Firm handles only cases of serious personal injury and wrongful death in a variety of practice areas including tractor trailer crashes, nursing home abuse and neglect, brain and spinal cord injuries, and job injuries.

Over the years, Connecticut personal injury attorney Richard P. Hastings has won millions of dollars for his clients in accident claims. Find out what having the right lawyer can do for you.
More Safety Articles to Explore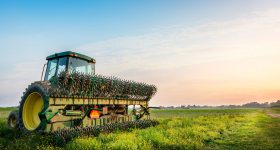 Farming is one of the most dangerous occupations in the world. For most, it is not just a job, it is a way of life. Agriculture is the deadliest industry in the U.S., and one … [Read More...]
Have you been hurt in an accident?
Are you looking for an accident attorney?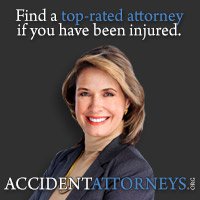 Or are you unsure whether you need an attorney to represent you? We can help you make those decisions and find the right attorney.
This is a very important decision. The outcome of your accident, including any lawsuit you may file, will have ramifications on the rest of your life.
It may affect not only your ability to pay bills today—it can affect your ability to work, get appropriate medical care, and pay bills for the rest of your life. An experienced accident lawyer can help you decide whether to file a lawsuit, and nothing will make more of a difference in the outcome of that lawsuit than your choice of lawyer.
At AccidentAttorneys.org, we believe that the accident attorneys who will get you the best possible results have been recognized by their peers. For that reason, we only allow attorneys to participate if they have been recognized as among the best.
Continue Reading
Information Related to Your Accident
At AccidentAttorneys.org, we offer specific information on many types of accident injuries. Some of the most important types include:
Motor vehicle accidents, such as

Car accidents
Motorcycle accidents
Truck accidents

Construction site accidents
Workers' compensation claims
Personal injury claims
Wrongful death lawsuits
Defective product lawsuits
Medical malpractice lawsuits
Not sure what to call your accident or don't see it listed here? Please contact us. We can refer you to an experienced accident attorney near you with specific expertise in your type of case. It's free and there's no obligation.
When You Need an Accident Attorney
In general, it's best to contact accident attorneys after any type of accident. Most accident attorneys offer free consultations and can help you understand your legal options after an accident. However, you should especially contact an accident attorney in any of the specific circumstances:
You suffer an injury with long-lasting effects (up to a year or more)
You suffer any type of brain injury or spine injury
You have lost time at work as a result of your injury
Your injury affects your ability to continue working
You have received a settlement offer from the insurance company that is less than your medical expenses
You are not sure what the long-term cost of your injury may be
You have had any injury or associated medical expense disputed
You have been contacted by an insurance company asking for more details about your accident
In any of these cases, an experienced accident attorney can help you get more compensation than you could get on your own. Long-lasting injuries have associated costs that may startle you—you need help to make sure you're getting compensated not just for current bills, but for future ones as well.
An experienced accident attorney can also help you deal with insurance companies that may dispute your injuries, offer you a settlement below what you deserve, or attempt to get you to restate your story so often it seems contradictory or gives them evidence they can use against you.
Find an experienced accident attorney in your area now.