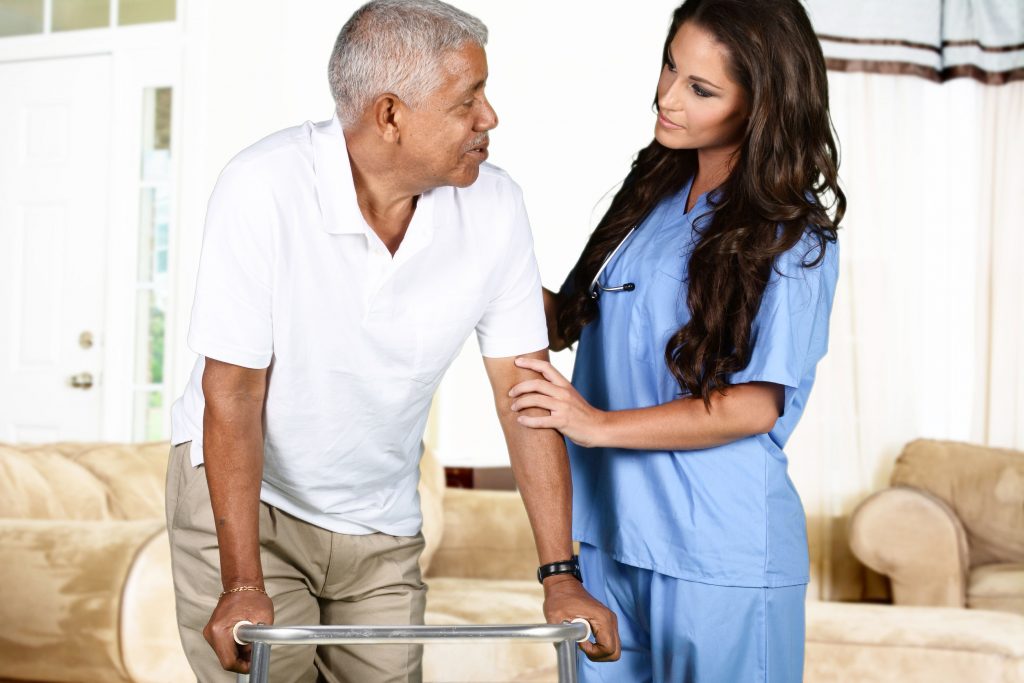 Your life care plan is used to show the jury what your needs will be, as a result of your injuries, and what it will cost for the rest of your life or as long as your injuries are expected to affect you. It is comprehensive, including your future medical care, rehabilitation, medications, and much more. A life care plan has benefits beyond the courtroom. In cases of serious or catastrophic injury a life care plan is crucial to recovering adequate compensation to pay for your lifetime needs, but it is also a tool for you and your family to use in making sure that your care is properly managed and coordinated.
Creating Your Life Care Plan
A life care plan is not just a theoretical plan based on formulas. It is customized to your personal needs. Your life care plan is developed by using a wide variety of resources including:
Consultation with you and your family

Your medical records

Your rehabilitation and therapy records

Your educational records

Your vocational records

Consultations with your doctors and treating team

Consultations with other vendors you currently use or may use for products and services
What's Included?
Your life care plan is needs based, not funding based, meaning it details your actual needs regardless of what you can presently afford. It includes the details of your impairments, and the needs you have and will have as a result, such as:
Medical exams

Surgeries

Other treatments

Medications

Medical supplies and equipment

Wheelchair, accessories, and maintenance

Other special equipment

Care at home or in a facility

Home modifications

Special furniture

Prosthetics

Transportation needs

Aids for independent function

Recreational or leisure equipment
For more on understanding the costs of serious injuries and why you need full and fair compensation, read The True Cost of a Hip Injury.