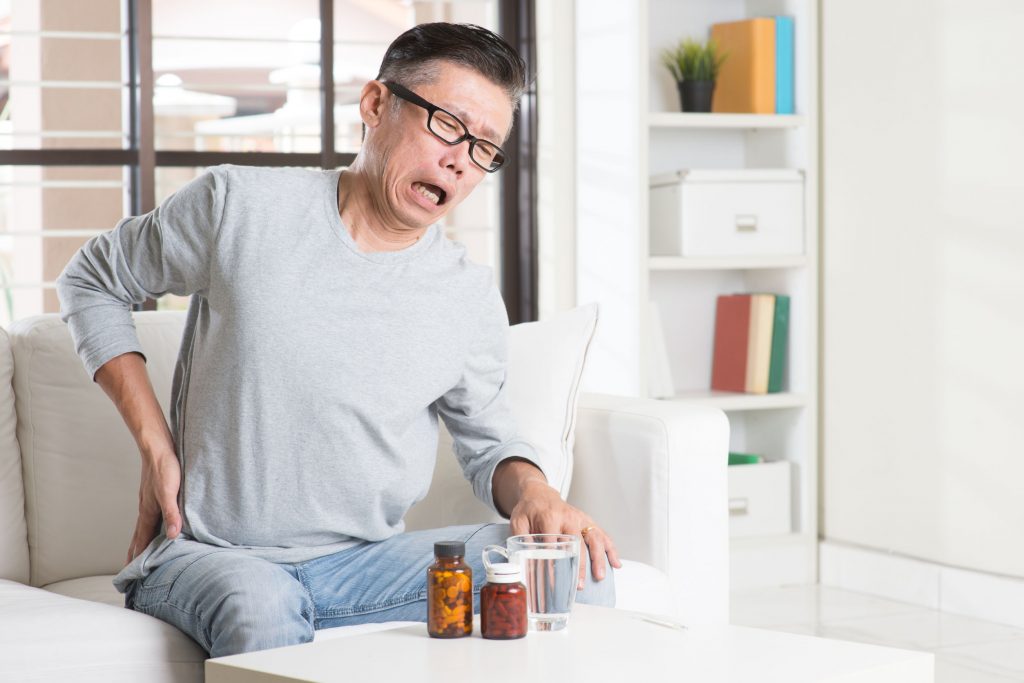 Those who have experienced the pain of a hip injury know that it is not to be taken lightly. A fractured hip can seriously impede your ability to live independently and hip dislocations can result in long-term injuries such as nerve damage and osteonecrosis (or bone death), which occurs when blood is cut off from the bone.
If you have suffered from a hip injury as a result of some else's negligence, you should consider seeking compensation through a hip injury lawsuit or settlement with the other party's insurance company. In this blog post, we will break down the various costs that usually accompany a hip injury. The first part will focus on economic damages, or concrete monetary losses, and the second part will deal will non-economic damages, or intangible losses such as pain and emotional distress.
Economic Damages Associated with Hip Injuries
When seeking compensation for an injury, it's important to maintain all documentation pertaining to expenses directly related to the injury, including medical bills, lost earnings, and incidental purchases.
To begin with, it's advisable to pinpoint the exact amount of money you will have to pay for medical treatment. This number can vary depending on the type of injury. A complicated hip fracture can cost up to $40,000, while a less complicated fracture can cost around $12,000. These short-term costs don't include other fees.
Additionally, most hip fracture patients end up needing home care, whether it's in the form of a live-in nurse or a family member. These costs rack up over time. If, for instance, you require a home health aide, it could end up costing you $21 an hour or more to hire someone. These long-term costs should be included when determining the final figure.
In many cases, a hip injury could render you immobile for long periods of time. According to the American Academy of Orthopaedic Surgeons (AAOS), after surgery, the recovery time for a dislocated hip is usually two to three months or longer if there are complications. This could mean a serious loss in income. Thus, it's important to keep track of paystubs and other records showing how much money you would have made if not for the injury. Additionally, if you have been forced out of your job by the injury, you should calculate losses in future earnings. With proper documentation and with the help of a lawyer, you can project the amount of potential future earnings that have been taken away due to the injury.
Finally, you may want to keep records of purchases made at or on your way to the hospital. Expenses such as meals and entertainment enjoyed while at the hospital should be factored in because they are directly related to your injury.
Non-Economic Damages Associated with Hip Injury Claims
In some cases, a severe hip injury, such as a complicated fracture, can result in what are sometimes called "pain and suffering" (or non-economic) damages. These are intangible losses caused by the injury, such as severed relationships, emotional distress and constant pain.
Proving that you have suffered in this way can be quite difficult, which is why it's imperative to hold onto any records that help substantiate these claims. For example, if you're experiencing persistent pain, it's helpful to have an official statement from your doctor explaining that there is indeed a direct link between the pain and the injury.
Recovering from this kind of injury can be an incredibly daunting experience and you probably don't want to have to go around collecting all this information to get compensation that you know you deserve. Don't hesitate to call a personal injury lawyer with experience in hip injury cases, so that you don't have to do this all by your lonesome.