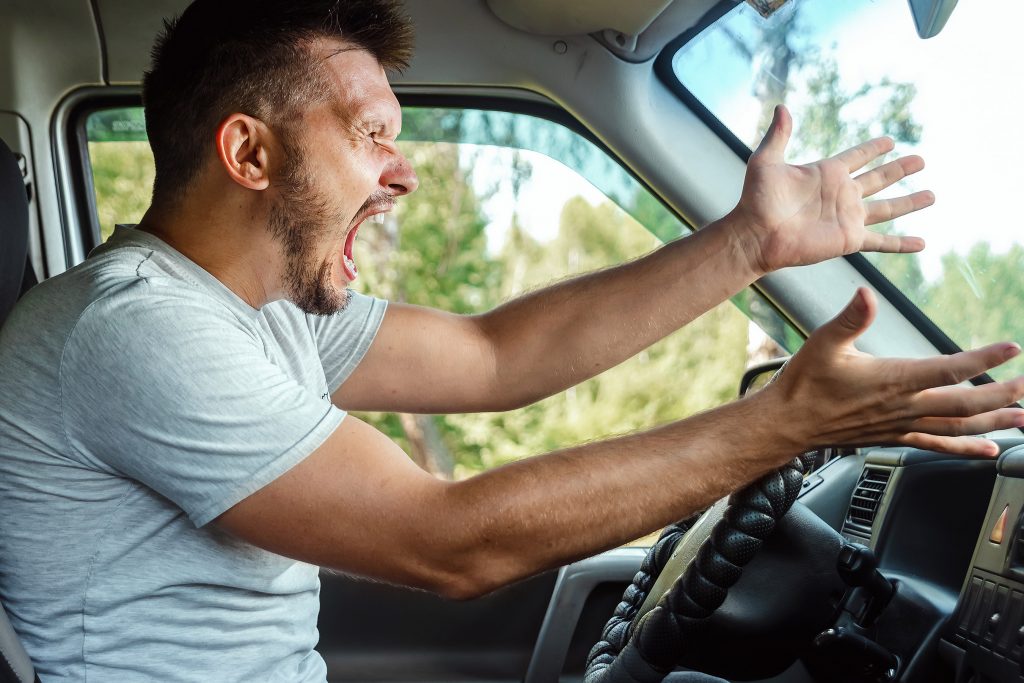 You do everything you can to avoid getting into a car wreck. You pay attention and watch out for careless drivers, keep your vehicle maintained, and of course you never text while you're behind the wheel. But have you thought about timing as a safety factor? 
There are days of the week times of day and even times of the year that are known for being the most dangerous. You may not have much control over when you have to get out and about, but you may be able to make some small adjustments that will help you avoid the worst times.
August, Saturdays, The Commute Home
You might expect winter to be the deadliest time of year, but it turns out that August has the most motor vehicle accidents and fatalities. According to the Insurance Institute for Highway Safety (IIHS), from 2012 – 2016, 15,914 people died in car accidents in August. Nationwide says its members reported over 60,000 accidents in August 2016.
As days of the week go, Saturdays are the deadliest and Fridays from 9:00 am to 4:00 pm are the worst for aggressive drivers. The deadliest time of day is 4:00 pm to 7:00 pm, following closely by 7:00 pm to 9:00 pm.
What About Snow?
Although snow and ice pose some of the most challenging driving conditions, more people stay home and off the roads during snowstorms. However, immediately after the first snowstorm of the year is also one of the deadliest times, due to drivers who have never driven in snow before and those who have forgotten how over the summer.
If you or someone you love is injured in an accident, talk to an experienced accident attorney in your area.