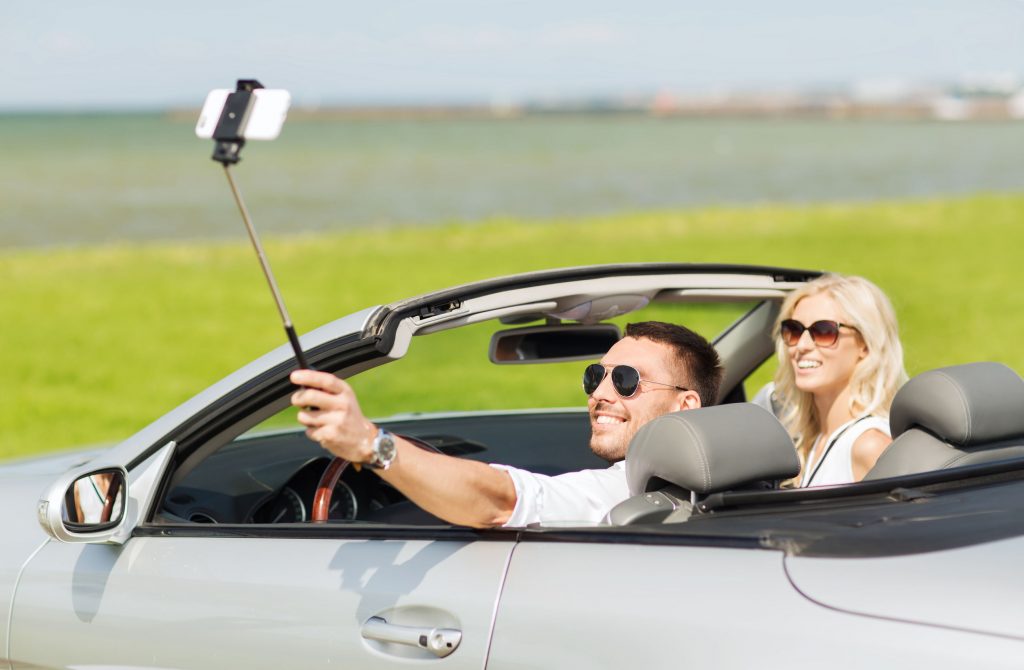 According to the NPR article "Human Errors Drive Growing Death Toll in Auto Crashes," the first six months of 2016 have shown higher rates of traffic fatalities. Specifically, statistics show that the first half of 2016 had a 10.4 percent higher rate of traffic-related deaths (nearly 18,000 in total) than the previous year.
Government agencies and auto manufacturers have taken notice, and are taking part in a "call to action" to make roads safer, according to US Transportation Secretary, Anthony Foxx. The NHTSA has been collecting data regarding traffic safety for several decades, and has reported a stark increase in traffic fatalities since 2015.
The Call to Action
In 2015, the NHTSA reported that traffic fatality rates climbed by 7.2 percent (35,092 deaths, to be exact) using data collected by the NHTSA's Fatality Analysis Reporting System (FARS). This statistic quickly drew the attention of the US Department of Transportation (DOT), which noted in a press release that "the last single-year increase of this magnitude was in 1966, when fatalities rose 8.1 percent from the previous year."
"Solving this problem will take teamwork," stated Foxx, "So we're issuing a call to action and asking researchers, safety experts, data scientists, and the public to analyze the fatality data and help find ways to prevent these tragedies."
The call to action, as Foxx put it, is aiming to create safer roads by answering the following questions:
How might improving economic conditions around the country change how Americans are getting around? What models can we develop to identify communities that might be at a higher risk for fatal crashes?

How might climate change increase the risk of fatal crashes in a community?

How might we use studies of attitudes toward speeding,

distracted driving

, and seat belt use to better target marketing and behavioral change campaigns?

How might we monitor public health indicators and behavior risk indicators to target communities that might have a high prevalence of behaviors linked with fatal crashes (drinking, drug use/addiction, etc.)? What countermeasures should we create to address these issues?
What Causes These Fatalities?
Many variables are involved in any car crash. The reason for a crash may involve being in the wrong place at the wrong time, like being caught in a blizzard, or may involve human negligence such as a dangerous vehicle design. However, according to the NPR article "Traffic Deaths In 2015 Climb By Largest Increase In Decades," officials have found three major factors that contribute to fatal car crashes:
Nearly half of all fatal car crashes involve passengers that were not wearing seat belts.

About 30 percent of fatal crashes involved a driver who was speeding or intoxicated.
The DOT has worked with mobile device manufacturers to attempt to stem the risks of distracted driving by creating guidelines for mobile device engineers. However, federal agencies acknowledge that the best way to make roads safer is by drivers taking the initiative to put down their phones, pay attention to the roads, and to avoid alcohol or drugs when driving.