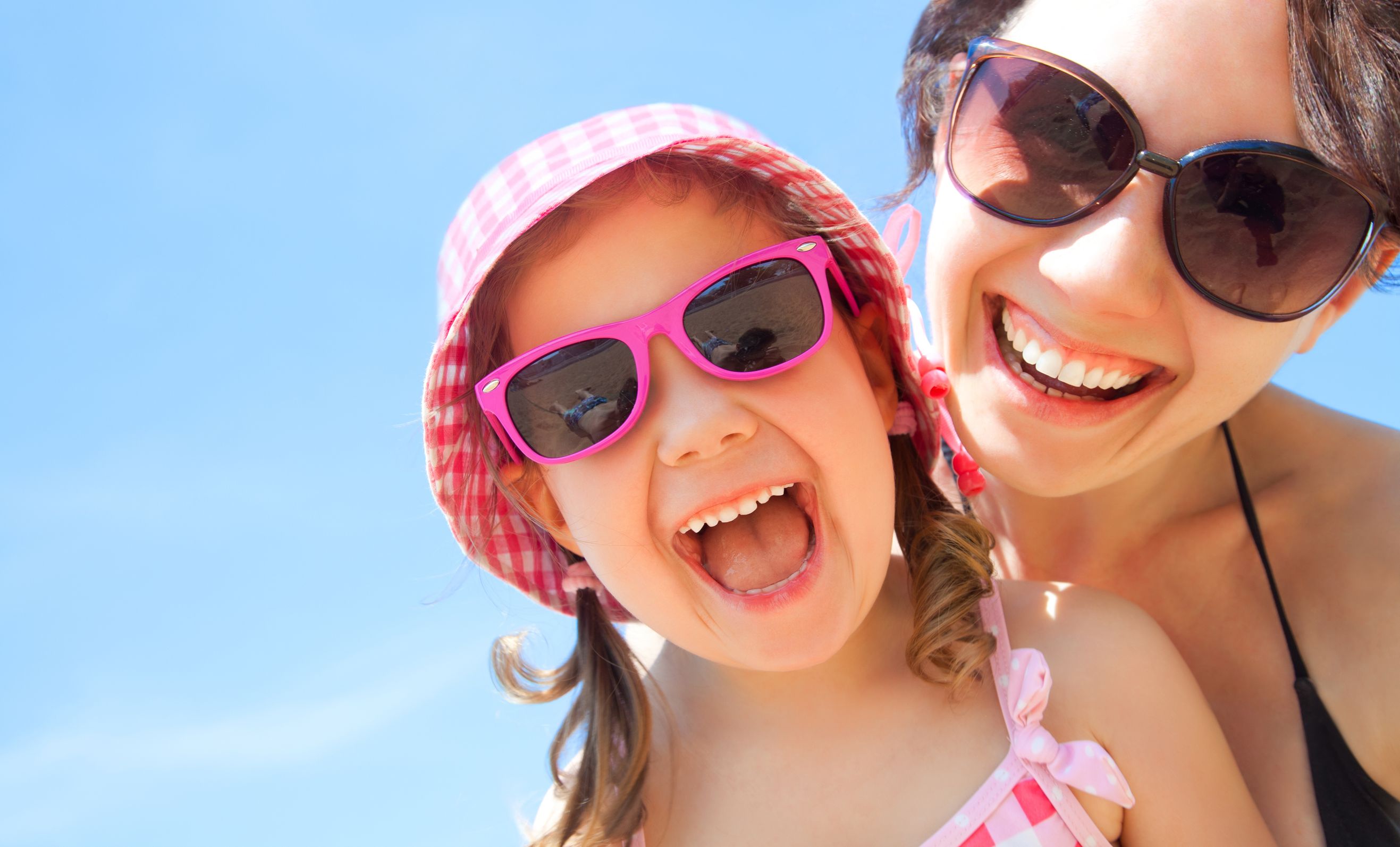 Make your summer fun last by avoiding these common summer vacation injuries.
Food Poisoning
Whether you're trying new foods in exotic locations, or packing your own for a road trip or camping, don't get so caught up in relaxing and having fun that you ruin your good times with food poisoning.
When visiting strange places, practices may be different to what you are used to at home, but you still need to keep an eye out for basic hygiene and cleanliness. And, if you notice that the locals avoid certain eateries, it may be with good reason.
Auto Accidents
Unfortunately, car wrecks can follow you anywhere. Summer vacations can increase your risk for several reasons:
You are unfamiliar with the area and the local rules of the road

Hot weather increases the risk of tire blowout, driver fatigue, and road rage

More kids are out on the roads with all of their inexperience, texting, and excitement about being free from school

People are drinking and partying at all hours of the day, as well as driving hungover
Sports Injuries
Whether it's a serious accident or from simply overdoing it, sports injuries can also ruin your summer vacation. You may be tempted to jump on a jet ski or bicycle and let loose, while you're in the spirit, but if these are not normal activities for you it could be a big mistake. Be sure to have some basic safety training before trying out new equipment. And, avoid overexerting yourself if you're not in good physical shape.
As always, drink plenty of good, clean water, wear your sunscreen, and don't get out on the water if you've been drinking.