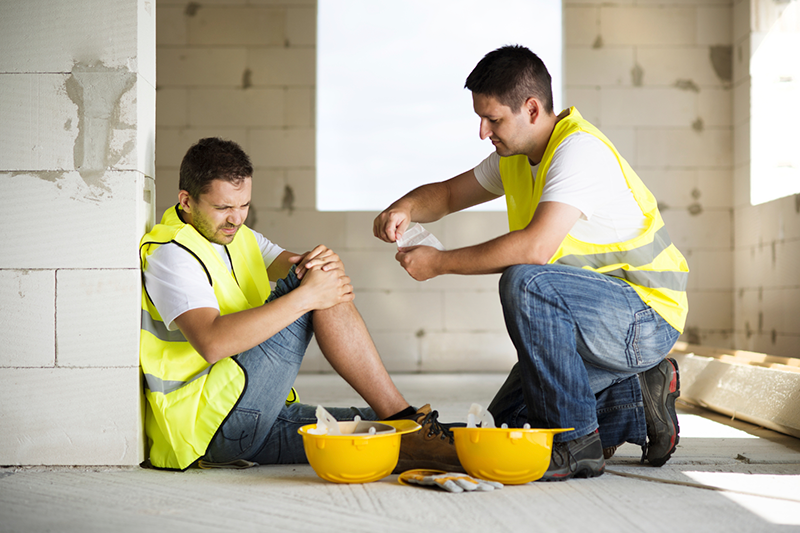 When you are hurt on the job you have your immediate needs to worry about and you may not be able to return to work. You need to know your options and what you can do to protect your future.
Workers' Compensation is the first avenue that most injured workers should pursue after being hurt on the job. The benefits are limited, but you can start collecting quickly, and you can still pursue other avenues of compensation, such as a third-party lawsuit where appropriate. Workers' Compensation is not available to everyone, however.
Offshore accidents are some of the most dangerous and deadly on the job accidents. The laws pertaining to these accidents are complicated. Just determining which laws apply to you can be very complicated. You may be eligible for compensation under the Jones Act or the Longshore and Harbor Workers' Compensation Act (LHWCA).
If you are injured in a construction accident, you may or may not be eligible for Workers' Compensation. Construction workers who are independent contractors are not. If you are eligible for Workers' Compensation you are not allowed to sue your employer, but with so many companies involved you may be able to collect full compensation through a third-party lawsuit.
Forklift accidents are the perfect example of heavy equipment accidents. A forklift accident can be the result of safety violations, poor maintenance, or defective equipment. The cause of a forklift accident points to who can be held financially responsible for your injuries.
Workplace violence is a very real problem in America today. Too many lives are needlessly lost. Although the perpetrators are responsible for their actions, businesses and employers can take steps to prevent violence in the workplace, and in some cases they can be held liable for injuries and deaths that result from their failure to do so.
If you have been hurt on the job you have a very limited amount of time to take action or you will lose your right to compensation. To get the legal help you need, please turn to a qualified attorney today.