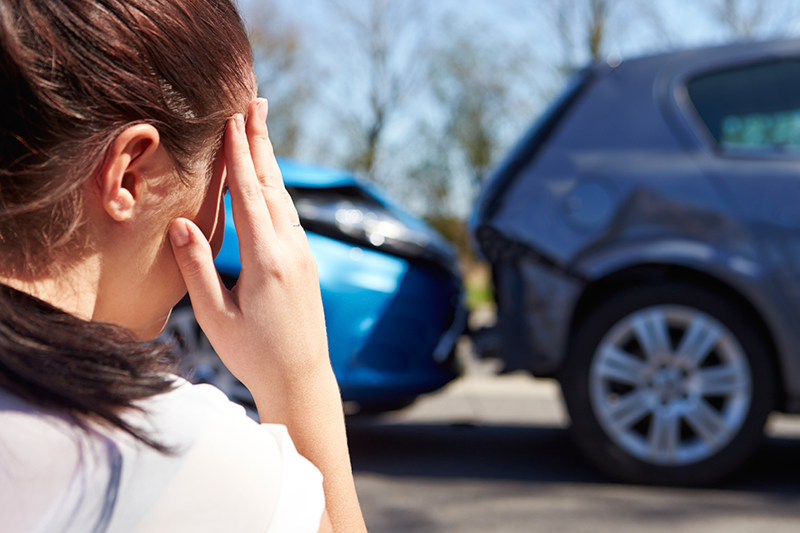 Learn about car accidents, how to avoid them and what to do if you have been injured in one, by checking out our top 5 car accident resources.
Avoiding an accident is definitely the priority. That involves:
Avoiding all types of impaired driving, including distracted driving
Learning how to deal with adverse weather conditions
The best ways to handle and watch out for other drivers on the road
Maintaining your vehicle to avoid accidents caused by malfunctions
Knowing how to stay safe if you do break down
Immediately after an accident, you are still in grave danger. Even if you were not seriously hurt in the initial collision, you could be hit by an approaching vehicle that comes along after-the fact.
When you have been injured, you want to get back on your feet as quickly as possible. There are many steps you can take in the first three days after a car accident that will reduce your downtime.
If you have been seriously injured, you need full compensation to pay for your medical bills, replace your lost income and protect you from financial devastation in in the years to come. You only get one shot at your car accident claim and you need to get it right.
Find out what you should do and not do immediately after a car accident to protect your claim and your right to compensation, how to avoid getting duped by the insurance company, when to call an attorney, how to choose a car accident attorney, and more.
All five of these resources are a good start, but if you need legal help, the best resource is a qualified car accident attorney.