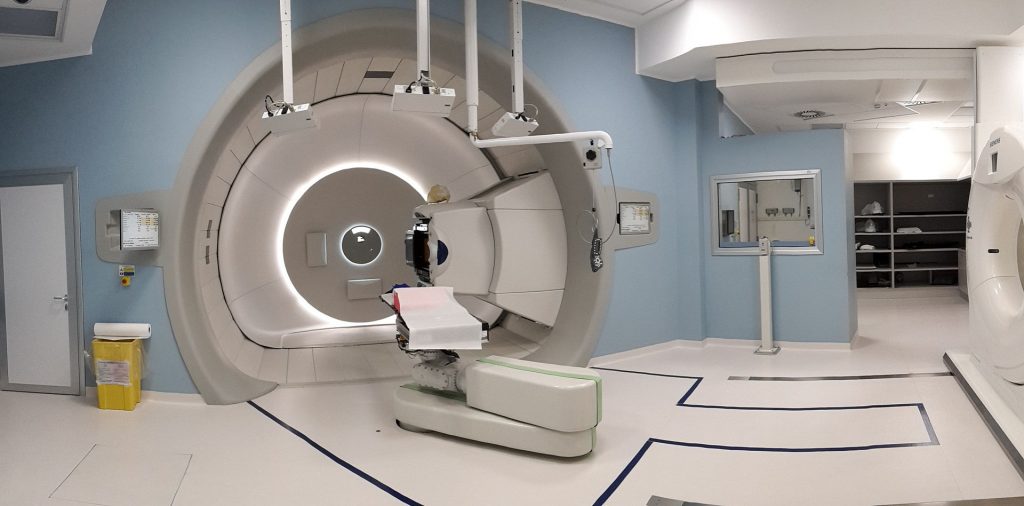 Aetna is the nation's third-largest insurance provider with over 23 million customers across the United States, but recently it was dealt a massive blow by 12 jury members in Oklahoma City. Members of the jury in the case of Orrana Cunningham admit that sending a message to Aetna was part of the discussion during deliberations, and there were even a couple of members who thought the award should have been much higher.
Bad Faith Insurance Claim
In Oklahoma, a patient is required to prove four specific elements in a bad faith insurance claim:

The insured's loss was one that was covered by his or her policy issued by the insurance provider, and thus the provider was required to take reasonable actions in handling the claim
The insurance provider's refusal to pay the claim was unreasonable under the circumstances because the provider did not perform a proper investigation, did not properly evaluate the results of an investigation, or merely has no reasonable basis for the refusal
The insurance provider failed to deal fairly and act in good faith with the insured when handling the claim
The insurance provider's violation or breach of the duty of good faith and fair dealing was the direct cause of the damages sustained by the insured
The jury in Orrana Cunningham's case found that all four elements had clearly been met and that the insurance company had "recklessly disregarded" Orrana's case. All three of Aetna's medical directors had testified in court that they took more time preparing for the lawsuit than reviewing Orrana's medical records when making their decision to deny her claim. The jury felt Aetna simply "rubber-stamped" their denial as opposed to giving Orrana's case the good faith effort required by law.
Proton Beam Therapy
Orrana Cunningham had been diagnosed with stage 4 nasopharyngeal cancer. Her doctors told her proton beam therapy was her best option for treatment. Her insurance provider, however, disagreed. Aetna denied Cunningham's claim alleging it was an experimental treatment. Oncologists from across the country, however, will tell you that is not the case. A third-party, independent oncology expert testified in Cunningham's case that proton beam therapy has been an approved treatment option for decades.

Medicare considers proton beam therapy an approved treatment for those over 65, and even private insurance companies consider it an appropriate treatment for pediatric cancer patients. So, what is so different about those aged 13-64?

Aetna did approve standard radiation treatment for Orrana, but her doctors explained that the risks and side effects associated with standard radiation in this case, like blindness and the loss of memory on the left side of her brain, would have been severe. Standard radiation uses x-rays to attack cancer cells, but it also damages nearby nerve systems and organs. Thus, it is often necessary to lower the dose of radiation in order to minimize damage to surrounding organs, which lessens the effect on the tumor itself. However, a proton beam can deliver higher doses of radiation in a much more controlled fashion, allowing doctors to attack cancer cells without damaging the surrounding organs or nerve systems. Orrana's tumor was right next to her brain stem, so standard radiation posed a significant risk.

Lawyers for Aetna claimed in their opening statement that the evidence would show that Aetna did nothing wrong when it decided to deny the use of proton beam therapy to Orrana Cunningham and that Aetna was proud of the decision their three medical directors made. As we now know, however, the jury did not agree.

Orrana Cunningham raised enough money to receive treatment by mortgaging her house and starting a GoFundMe page, but unfortunately, at the age of 54, she passed away from a viral infection before the jury issued their verdict. Scans taken prior to her death did show, however, that the treatment had been working and her tumor was shrinking.
Aetna's History
This was not the first time this year Aetna has come under fire. In February, the Insurance Commissioner in California started an investigation into Aetna's practices after one of its former medical directors in the state testified under oath that he never reviewed medical records before making decisions on whether to approve or deny claims. The medical director claimed he was following Aetna's policy that nurses reviewed the medical records and made recommendations to him for final decision.

Health insurance has been a topic of contention in the United States for quite some time, and perhaps other insurance companies will take note of Aetna's recent failures and the stern message from this Oklahoma City jury and take the steps necessary to ensure that patients are always valued over profits.