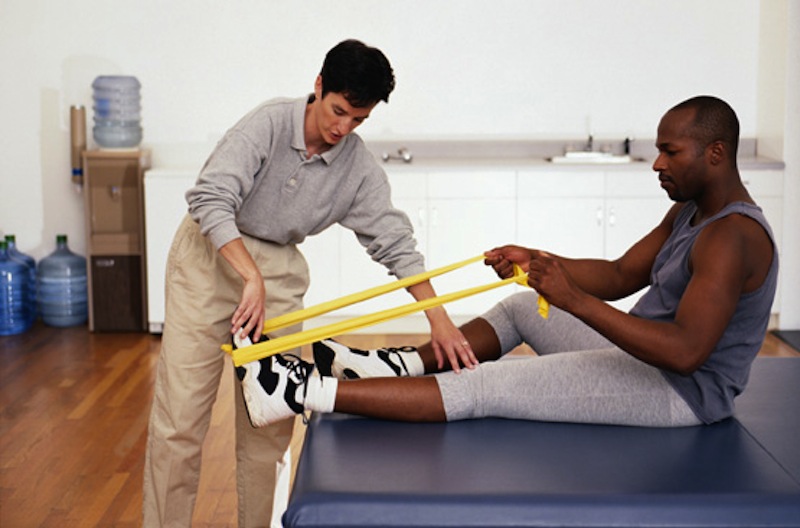 When you find yourself most in need, you may be shocked to discover that the health insurance you have been paying for will not pay out for the treatments you require.
Hepatitis C Drugs
It is estimated that more than 3 million Americans have hepatitis C (HCV), and it kills more of us than HIV. The newest drugs for treating HCV are found to be highly effective. Sovaldi and Harvoni both have cure rates of over 90% and they only require 12 weeks of treatment in most patients. The cost of treatment is about $84,000 – $95,000. Health insurance companies are refusing to pay for the drugs in patients who "aren't sick enough". Being sick enough means having sustained serious liver damage.
Medical Marijuana
Medical marijuana is used to treat a very wide range of medical conditions, and for many patients it is more effective and produces milder or fewer side effects than other medications. But patients are forced to pay for it completely out-of-pocket. Insurance companies do not cover medical marijuana, even in the state's where it is legal because it is still illegal at the federal level and it has not been approved by the U.S. Food and Drug Administration (FDA).
Physical Therapy
While some amount of physical therapy is usually covered by health insurance, it is very limited. You'll have to check the wording of your policy to find out what will be covered in your case. Some policies set a certain number of sessions per condition, others per year. Many state that they will stop when you are no longer improving, even if the therapy is keeping you from getting worse.
Long Term Care Facilities
Although the majority of people who need to stay in long term care facilities, such as nursing homes or assisted living, are elderly, young people can require long term care, too. Those who are severely injured in accidents, for instance, can need 24-hour care and supervision. Most health insurance policies do not cover this type of care, although there are long term care policies that you can purchase in addition to your regular health insurance.
Home Health Care
When you can't afford a nursing home, or prefer to remain in your home, home health care can be an option. However, it is still very expensive and most health insurance will not cover this either.
If you have been denied health insurance coverage, you may have legal recourse. Attorneys who focus their practice on insurance bad faith claims may be able to help you understand your options.