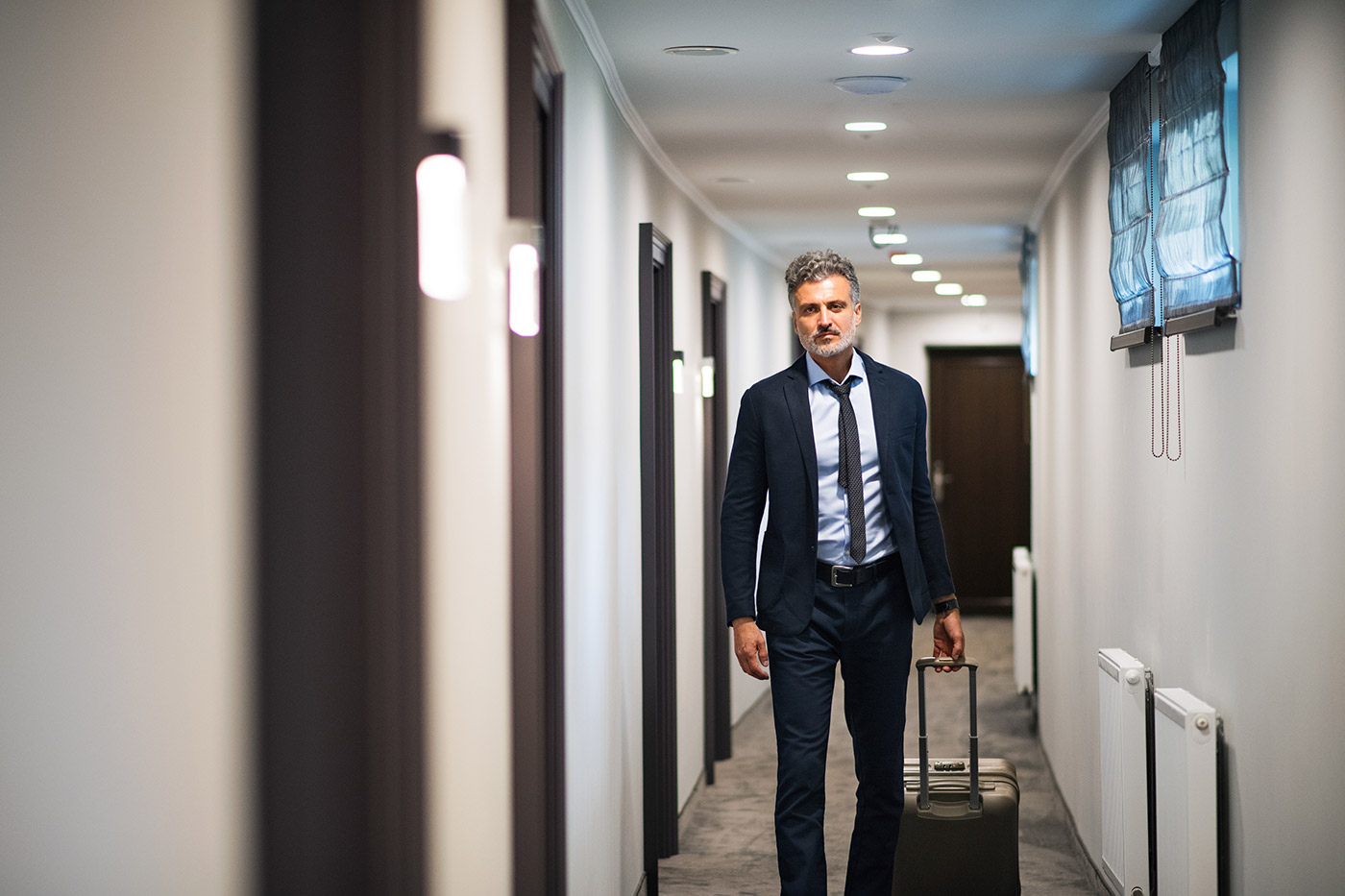 Hotels are a welcome relief after a hard day of traveling. They offer a place to relax when you are far from home.
Safety is not likely going to make the top of your list of priorities when you book yourself into a hotel. However, accidents and injuries do happen at hotels. Many of these are the result of poor security as well as poor maintenance.
If you've been injured in a hotel, call an experienced premises liability attorney to begin the process of filing a claim for compensation.
Common Causes of Hotel Accidents
There are various types of accidents that can occur in hotels. Slip and fall accidents are the most common. They can be caused by a number of things including:
Loose carpeting

Broken handrails

Dim lighting in hallways and stairways resulting in falls

Wet floors
Other common causes of hotel injuries include:
Unmonitored areas resulting in assault of guests

Lack of frequent security patrols

Inadequate or broken doors

Burns from hot tubs, water heaters, spas, heaters, or radiators that have faulty or improperly set thermostats

Falling objects

Electrocution

Bedbug infestation

Drowning in swimming pools

Food poisoning

Insufficient background checks of staff
Filing a Claim
Hotel owners and management are responsible for ensuring that the hotel is safe for guests and other visitors. This includes:
Ensuring proper and regular maintenance

Ensuring there is adequate security

Hiring and training staff to ensure the safety and comfort of guests
If a hotel guest is injured or harmed in any way while on the hotel premises as a result of the hotel's negligence or failure to warn of a known hazard, the hotel's management or owner can be held liable for the injuries. The hotel and its management can be sued and required to financially compensate the injured party.
If you or someone you know was injured in a hotel, you will need to:
Seek medical attention

: This ensures that the injury and its extent are documented. These medical records are vital for filing a claim.

Hire a lawyer

: It is important to retain legal counsel as soon as possible. This will help you begin the process of filing a claim. Your lawyer can begin investigations into the accident and gather the necessary evidence before it's too late. Your attorney will also act as a buffer between you and the hotel's insurance provider.

Concentrate on healing

: Concentrate on getting better while your lawyer handles the claim process on your behalf. Your health should be your first priority.
Related articles: