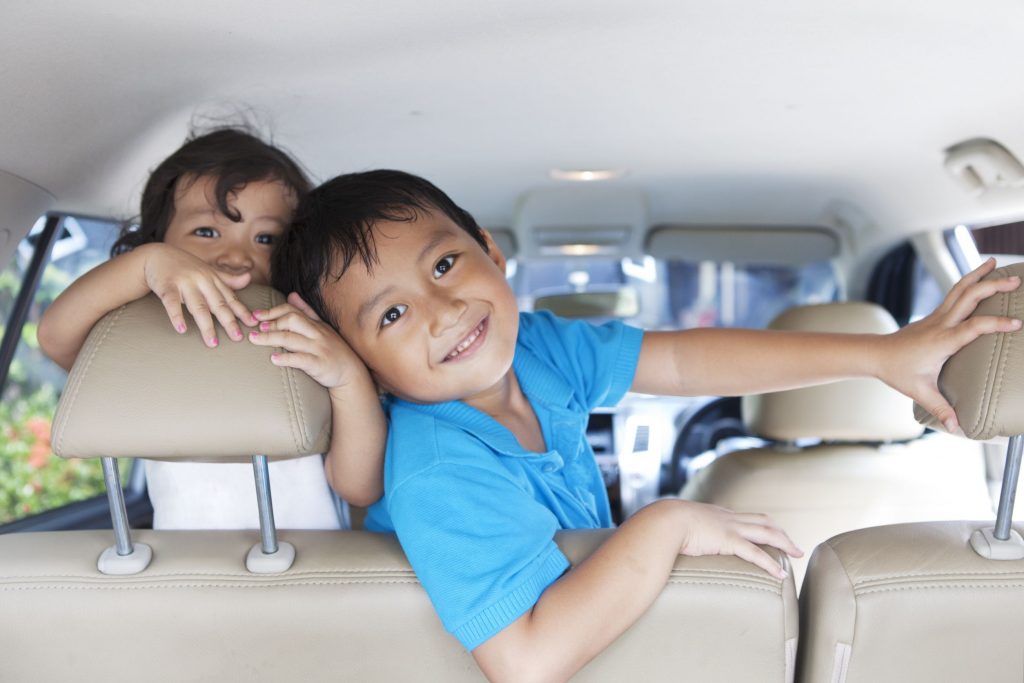 Auto safety advocates have filed a lawsuit against the Federal Trade Commission (FTC), alleging that a settlement between the regulatory agency, General Motors and two used car dealers puts car buyers at "the risk of injury or death caused by the defective vehicles." The settlement, announced last year, allows used car dealers to advertise cars as "safe" or "certified" so long as the dealer also specifies that the automobile maybe subject to a safety recall, even if the vehicle is known to have defective parts.
For some time, federal law has forbidden the sale of new vehicles with open safety recalls and in 2016 a law was passed that prevented car rental agencies from renting out cars subject to recall. This is not the case for used car dealers.
An Insufficient Solution
The FTC's settlement with GM and two used car dealers sought to reel in dealers who were using phrases like "exhaustive 160-checkpoint Quality Assurance Inspection" and "rigorous and extensive inspection" to advertise automobiles with open recalls. The settlement resulted in consent orders effectively allowing dealers to market defective vehicles as safe, as long as they have either fixed the defective part or disclosed that the vehicles are subject to a pending recall.
However, according to Rosemary Shahan, founder of Consumers for Auto Reliability and Safety, such a policy amounts to a "death sentence" for consumers who purchase a vehicle without realizing that it's a serious safety hazard. And the Center for Auto Safety, one of the advocacy groups involved in the case, pointed out that advertising cars in this manner is "extremely detrimental to consumers who buy used cars—particularly poor, unsophisticated, and non-English speaking consumers."
It's particularly disconcerting considering that there are millions of vehicles subject to recall. The Takata airbag scandal, which has caused 11 deaths and over 180 injuries, accounts for 29 million of the 63 million vehicles in the US with open recalls. Additionally, the suit refers to cases involving "faulty steering, brakes that fail, components that catch fire, air bags that fail to inflate when needed in a crash, accelerators that stick, stalling in traffic, wheels that fall off, or axles that break."
Democratic Senators Support Auto Safety Advocates
Five US Senators, including Senate Minority Leader Chuck Schumer (D-NY), weighed in on the matter in a letter to the FTC and the National Highway Traffic Safety Administration(NHTSA). In the letter, the Senators said, "There is no question that any vehicle with an outstanding recall is an unsafe vehicle." They added, "A certified used vehicle with an unrepaired safety recall is inherently misleading."
The FTC's Response
The FTC held fast to its position and submitted legal papers to the court of appeals in DC requesting that the case be dismissed because the petitioners lack standing and the agency's decision is not subject to review.
According to AutoSafety.org, the FTC made a similar agreement (though not yet finalized) in a settlement with CarMax and the Asbury and West-Herr car dealership chains, a move opposed by the auto safety advocates suing the FTC and consumers. Advocates referred to the travesty of "CarMax Quality Certified" cars which have been known to catch on fire, to have faulty brakes and wheels, to have axles that break and hoods that open while the car is in motion.
Lastly, all of this is somewhat confusing when you consider that the FTC appears to be breaking its own rule, which states "It is a deceptive act or practice for any used vehicle dealer […] to misrepresent the mechanical condition of a used vehicle." Thus, one could argue, the lawsuit merely wants the FTC to enforce regulations it has already written.