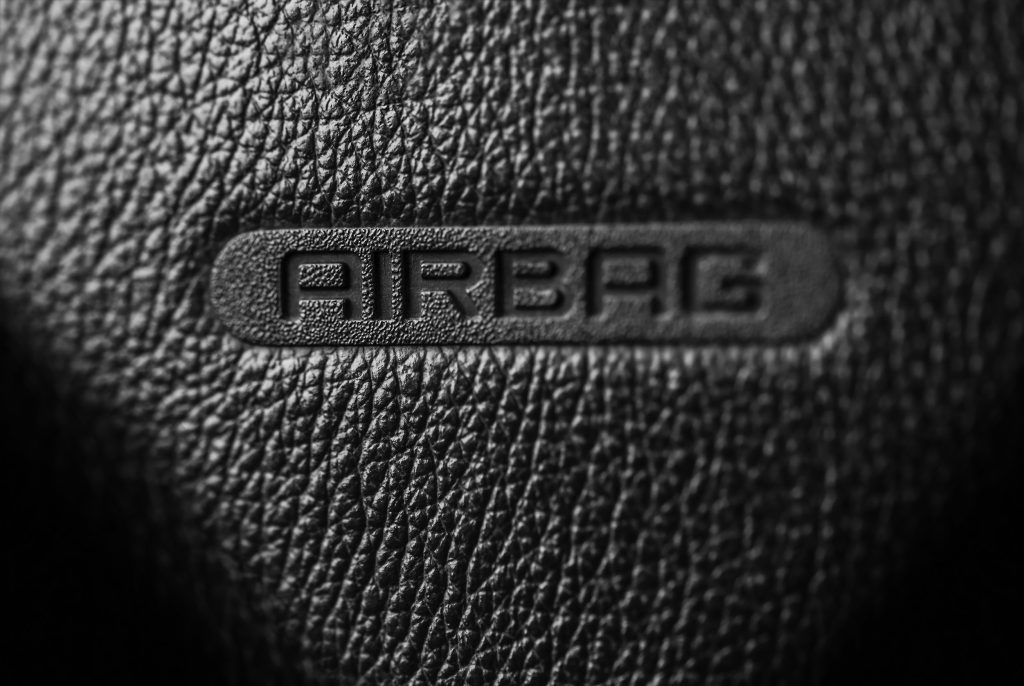 If you drive or ride in a car, there is a frighteningly good chance that your vehicle could be equipped with faulty airbags that have the potential to explode, shooting out metal shrapnel at high velocity. You could be seriously injured or killed.
180 people have already been injured and 11 have already been killed by Takata air bags. More than 42 million vehicles in the U.S., made by 19 different automakers, have been recalled. And more recalls keep rolling out. Finally, on January 13, 2017, the U.S. Department of Justice (DOJ) announced the indictments of three Takata executives. We hope that the process will move forward and that they will be extradited and serve their time in prison for the deaths that they have caused.
Hiding the Deadly Defect
When large corporations knowingly sell deadly products and take action to hide or alter the data so they can keep on selling and making money, human beings are making those decisions. Until very recently, no one faced real punishment. Sure, the company might pay a big fine, but no one had to go to jail. That is starting to change.
According to the DOJ, Takata knew about the air bag problem as far back as 2000, but chose to sell the defective air bags anyway. The indicted executives manipulated test results and erased damaging data. And after people started dying, they just kept doing it. They hid the defects from automakers that purchased the air bags and installed them in their vehicles.
The following former Takata executives were indicted:
Shinichi Tanaka

Hideo Nakajima

Tsueno Chikaraishi
Why it Matters
We have yet to see if these indictments will ultimately lead to prosecution. But they do send a clear message that the individuals who make the decision to kill people to improve their bottom line can no longer use the corporations they work for as shields. We are raising the stakes. Money, won't be enough to get you off the hook anymore. Now you will pay with your liberty, like the rest of us.
If you have been injured by a defective air bag, recalled or not, do not sit idly by and let the auto and parts manufacturers get away with it. Find out more about what you can do to make them pay.