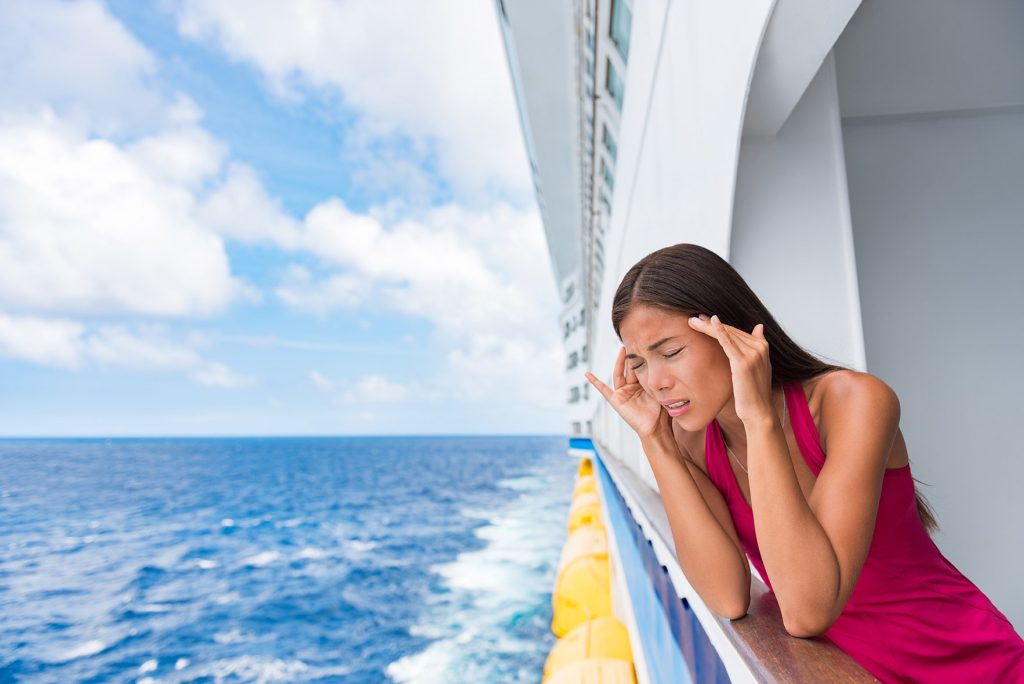 Although shipwrecks and widespread illness affecting passengers on cruise ships make headlines when they happen, injuries to individuals including fatalities often go unnoticed, even by other passengers. When someone is injured, killed, or becomes seriously ill while on a cruise ship, operations and activities may continue as normal, as if nothing happened – at least as far as the other passengers know.
If you have been injured on a cruise ship or lost a loved one in a cruise ship accident, you may be able to recover substantial compensation. Cruise ship injury claims are very complex. The laws and the releases executed by the passengers attempt to limit the cruise ship company's liability. For that reason these cases require the expertise of an experienced and highly skilled cruise ship accident attorney.
Cruise Ship Accidents and Injuries
Common cruise ship accidents and injuries include:
Food poisoning

Legionnaire's Disease

Norovirus

Swimming pool accidents including drowning and near-drowning

Assaults perpetrated by other passengers or crew members

Falling overboard

Medical malpractice

Accidents and injuries during shore excursions
Compensation for Cruise Ship Accidents
Cruise ship accident law is complicated and quite different to most personal injury law. As with any type of injury claims, there are strict time limits and procedures which must be followed, but they are very different from the rules you must follow for a car accident or standard premises liability claim. You need the help of a highly skilled attorney who has ample experience with cruise ship accident law to protect your legal rights and help you recover full compensation for your injuries or the loss of a loved one.
Damages may include:
Medical expenses and future medical expenses

Lost income and future lost income

Lost earning capacity

Disability

Disfigurement

Physical pain and suffering

Emotional pain and suffering
To learn more about cruise ship accidents, please view this informative slideshow.
If you have suffered and injury, illness or assault while on a cruise, or lost a loved one in a fatal cruise ship accident, please talk to an experienced cruise ship accident attorney right away.
This blog post was submitted on behalf of Hickey Law Firm in Miami, Florida. Attorney Jack Hickey has extensive experience representing cruise ship accident victims. Please call for your free consultation.