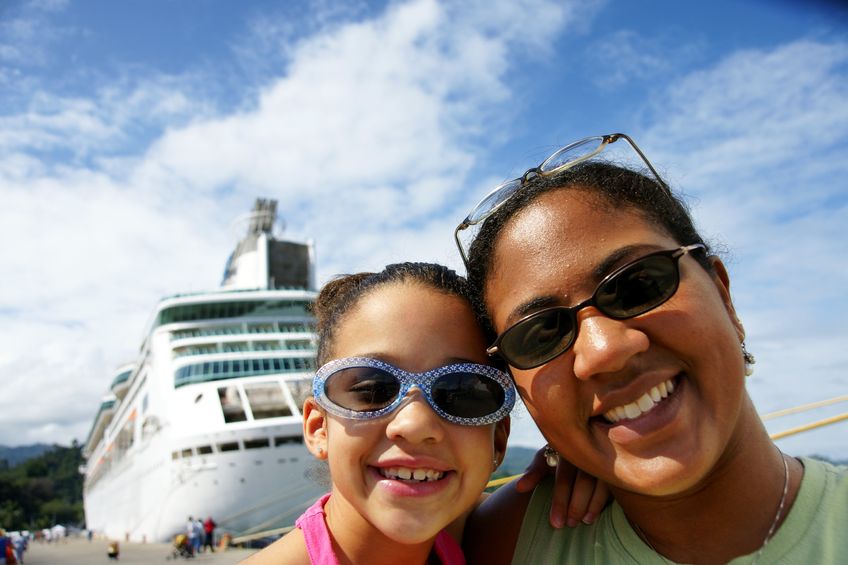 When you think of the risk of drowning on a cruise ship, you probably envision being thrown overboard on rough seas, the ship sinking, or some other dramatic scene involving the ocean, its vastness, and the power of Mother Nature. You picture the kind of nightmarish event they make movies about.
What you may not think about is drowning and near-drowning accidents in swimming pools on cruise ships. And what you probably don't know is that most cruise ships do not have lifeguards for their pools, even the children's pools.
Royal Caribbean
In May, 2014, a six-year-old boy suffered near-drowning in a pool on the Royal Caribbean Independence of the Seas. In January, 2015, a four-year-old boy nearly drowned in the toddler pool on Royal Caribbean's Oasis of the Seas. And in December, 2015, an eight-year-old boy drowned on Royal Caribbean's Liberty of the Seas.
The tragedies have not prompted Royal Caribbean to start using lifeguards. In fact, in an email to Florida's Local 10 News, a spokeswoman for the cruise line said, "We do not have, nor plan to add, lifeguards on our ships."
No Lifeguards on Most Cruise Ships
Until 2013, none of the cruise lines provided lifeguards for their swimming pools. Now, only one line does. Disney Cruise Lines started providing lifeguards after a four-year-old boy nearly drowned on its Fantasy ship. He survived, but suffered catastrophic brain injury. The tragic accident resulted in a multimillion-dollar settlement for the child.
If you or your child has been injured on a cruise ship, please contact one of the experienced cruise ship accident attorneys listed on our website.