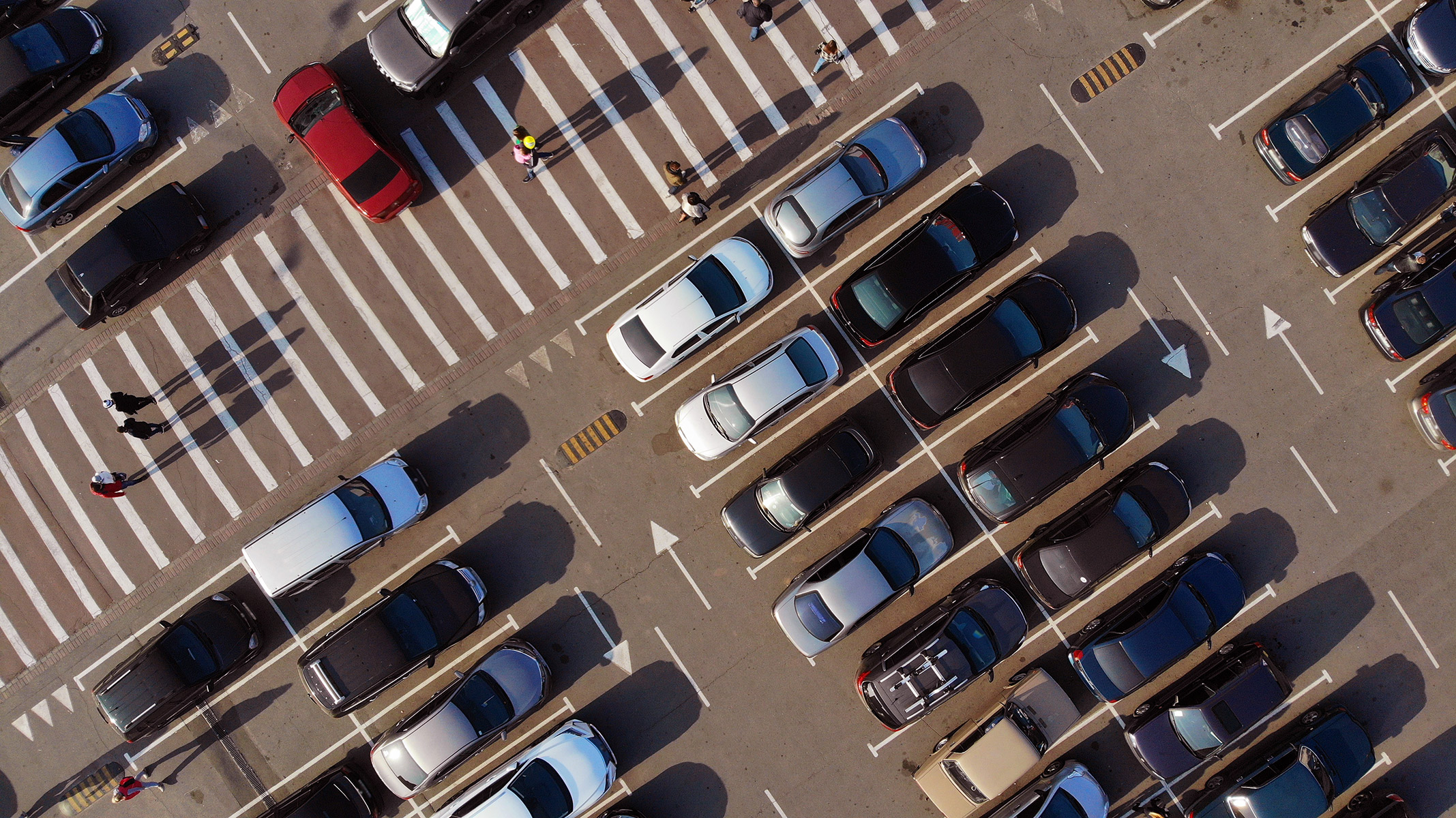 Parking lot injury cases, whether from a vehicle collision, slip/trip and fall, or even a criminal assault, are often premises liability cases with liability falling on the business or property owner. Parking lot injury cases can be very complex. It is not always obvious to a layman why the property or business owner would be responsible and why what happened to you was no mere accident. Your attorney may work with parking lot safety experts to prove liability so that you can get the full compensation that you deserve.
Maintenance Matters
Poorly maintained parking lots are dangerous parking lots. Cracked or damaged pavement can lead to slip and fall, displaced wheel stops can pose a tripping hazard, and inadequate snow and ice removal can cause hazards for both pedestrians and drivers. A poorly maintained parking lot or parking garage is also a magnet for crime. Abandoned vehicles and trash reduce visibility and create hiding places for criminals. A clean and well-maintained parking lot gives the impression that someone cares for and monitors the property which helps to deter criminals.
Poor Design Leads to Car vs Pedestrian Collisions
When a pedestrian is hit in a parking lot, poor design is often involved. Both drivers and pedestrians are expected to pay attention and use due care, but parking lots that are confusing, contain visibility obstructions, are poorly lit or that funnel pedestrian and vehicle traffic into conflict significantly increase the risk that pedestrians will be struck. In this type of accident, the driver and the business may share liability for your injures.
If you have been seriously injured in a parking lot, due to an accident or criminal act, please talk to an experienced personal injury attorney right away to learn more about your rights and how you can recover fair compensation.