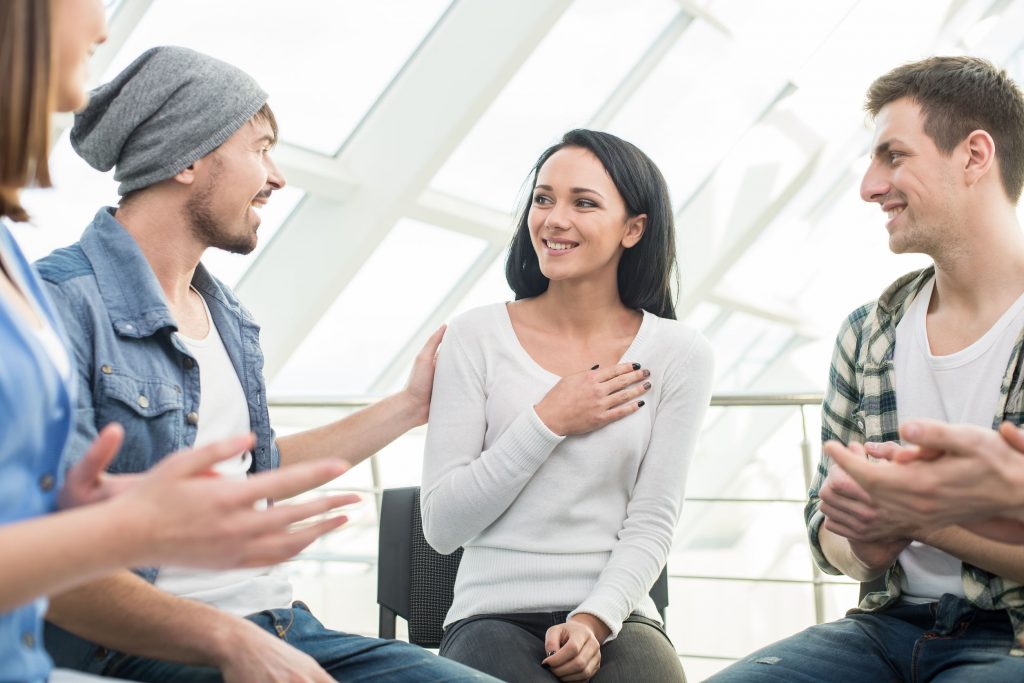 An accident turns your life upside down – particularly if there are significant injuries. It can feel like you will never get back to life as you knew it before. And while some aspects of your life may be forever changed, you do not have to live in limbo and turmoil. here are a few tips for getting back to normal after any type of accident.
Get Medical Attention and Follow Through
Getting the medical care you need is crucial to your recovery. Injuries may not be obvious right away. Always get checked out after an accident, and be forthcoming about any symptoms you are experiencing. Follow through with treatment. Go to all of your appointments. Talk to your doctor right away about any new symptoms.
Therapy and Counseling
It is normal to experience psychological and emotional trauma after an accident. You may find yourself afraid to get back in a vehicle, experiencing anxiety about returning to work, or dealing with grief. Therapy and counseling can help you get back to normal faster and minimize the repercussions that can pop up in the future.
Get Advice from the Right Kind of Attorney
Not your business or divorce or tax lawyer. Talk to an experienced accident attorney – one who handles personal injury cases and deals with insurance companies on a regular basis. An experienced accident attorney has been through this with hundreds of accident victims and knows what you are going through and what you can expect. Your attorneys should have an extensive list of contacts and resources and be able to point you to the medical and mental health care your need. Your attorney may also have resources to help you get by until your case is resolved.
Yes, you can afford it. Personal injury cases are normally handled on a contingency fee basis, so you don't shell out any cash to get started, and you only pay attorneys' fees if you actually win money.
Why waste time and stress yourself out even more waiting and wondering what's going to happen? Getting your finances straightened out is a big part of getting back to normal. Get your case on track and know it's going to be handled properly. Hand off some of your problems to someone else, someone better equipped to handle them.
If you or someone you love has been seriously injured, please browse our directory of highly credentialed attorneys to find an experienced accident attorney in your area.