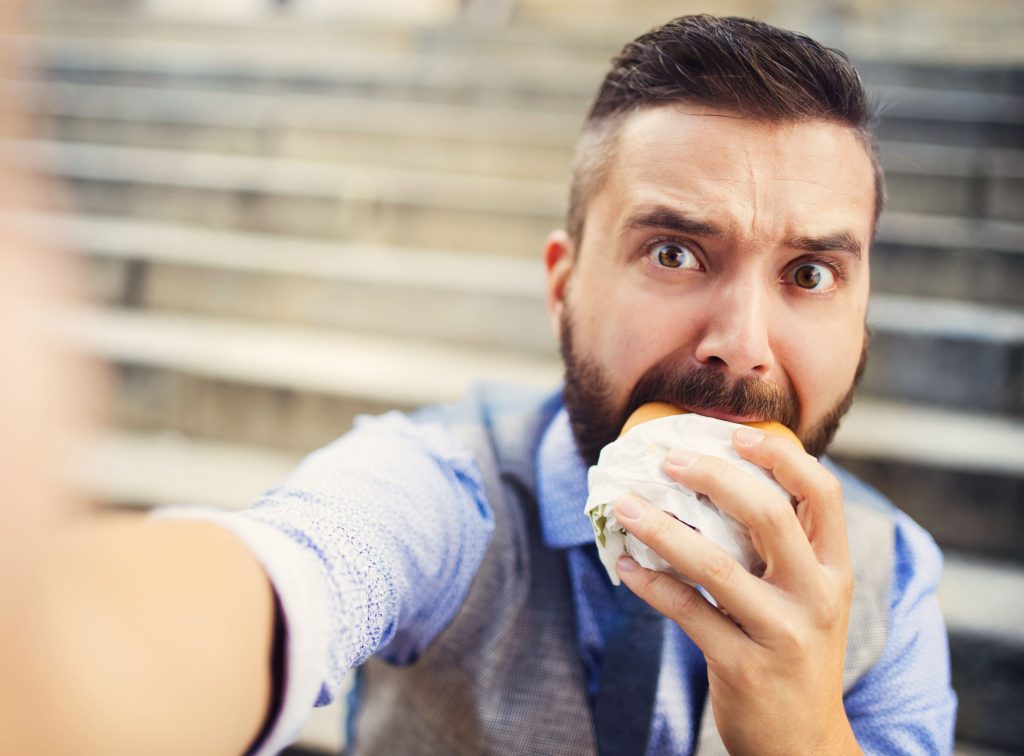 You've seen the recalls, restaurant closings, and stories about people getting sick. You know we have issues and you might be on edge every time you buy groceries or go out to eat. Moreover, you are probably wondering who is in charge of this stuff and why it keeps happening.
Well, it is complicated and there are lots of gaps in food safety, but that doesn't mean you are helpless. Companies are motivated by their bottom line. Ultimately, consumers hold the purse strings.
Who is in Charge of Food Safety?
At the federal level, the U.S. Food and Drug Administration (FDA), the U.S. Department of Agriculture (USDA), and the Centers for Disease Control and Prevention (CDC) all have roles in food safety. At the state and local levels, health departments get involved. With so many agencies involved, all having different goals and playing different roles, a lot of problems fall through the gaps.
What Can You Do?
Consumers have more power than you may realize. Companies care about damage to their brand. They care about profits. When people stop buying their products because they are afraid of getting sick, companies react. They do what they need to do to repair their reputation.
If you have been harmed by contaminated food, you can hit them where it hurts by posting negative review and filing a lawsuit. Companies will cut corners any way they can, if it is profitable, even if that means endangering public health. If the fines and defending lawsuits costs less than they stand to gain, they keep doing it. When injury victims like you hold them financially responsible, the cost starts to add up. It is one of the best motivators for making food companies do the right thing.
Everyone is at Risk
It's not just people. Our pets rely on our modern food systems to bring them healthy, good food too. However, profits and poor safety standards can get in the way of safe products.
Learn more by reading Dog and Cat Food Ingredient Supplier Faces Criminal Charges – Why it Matters.