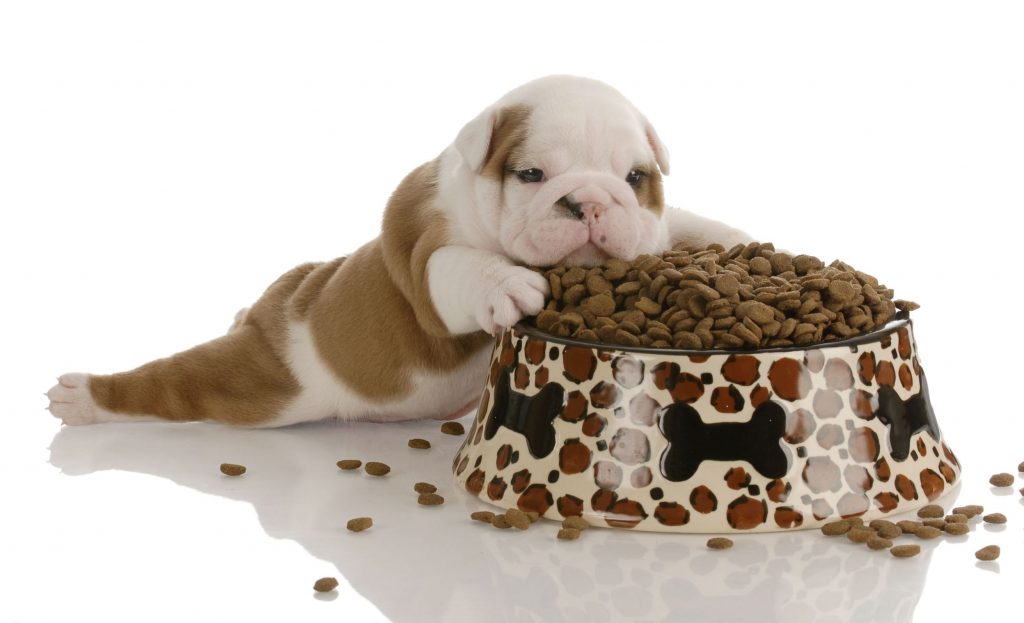 In 2014, Nestlé Purina PetCare sued The Blue Buffalo Co. Ltd. for false advertising, disparagement and unjust enrichment. Among the accusations, Purina claimed that Blue Buffalo lied to its customers when it advertised its pet food as containing no chicken by-products. Blue Buffalo fought back, at first. The headlines, when the company agreed to settle, brought smug satisfaction to those who already believed that premium pet food is all hooey and marketing. Unfortunately, the wrongdoing of the company that supplied misbranded ingredients to Blue Buffalo has mainly flown under the radar.
Pet Food Ingredient Supplier and Employee Face Criminal Charges
Purina claimed that an independent lab tested Blue Buffalo food and found that it did contain chicken by-product meal, among other ingredients the company claimed not to use. Initially, Blue Buffalo called the claim "outrageous," but eventually it admitted that some of its dog and cat food contained poultry by-product meal, and agreed to settle with Purina.
But that's not the end of the story. Blue Buffalo says that it was defrauded by its supplier Wilber-Ellis Co., and that its advertising was inaccurate because the supplier provided misbranded ingredients. The company has also named other suppliers and is suing.
When it comes to Wilbur-Ellis, it appears that a federal court in Missouri agrees. On March 6, 2017, Wilbur-Ellis and an employee were each charged with four misdemeanor counts of introduction of adulterated food into interstate commerce and four counts of introduction of misbranded food into interstate commerce. Court documents did not say which pet food companies were supplied with the adulterated and misbranded food, so we don't know which other brands were affected.
Why it Matters
Whether you're buying food for your pet or yourself you have the legal right to know what is in it. Pet food makers are required to list their ingredients accurately, just like products sold for human consumption. When you work hard and do your research to make sure that you are feeding your pet the best or the most appropriate diet for their health needs, you expect the food you buy to be labeled accurately.
It is rare for pet food makers or their suppliers to face criminal charges when they break the law, causing real or potential harm. They profit from selling sub-par ingredients labeled as premium ingredients, so the incentive to defraud customers is high, and if they only face civil suits, it's a numbers game. As long as they profit more from the fraud than they spend on lawsuits, they have no need to do the right thing. Criminal charges take the risk to a higher level, especially when actual human beings, not just the corporation, are charged.