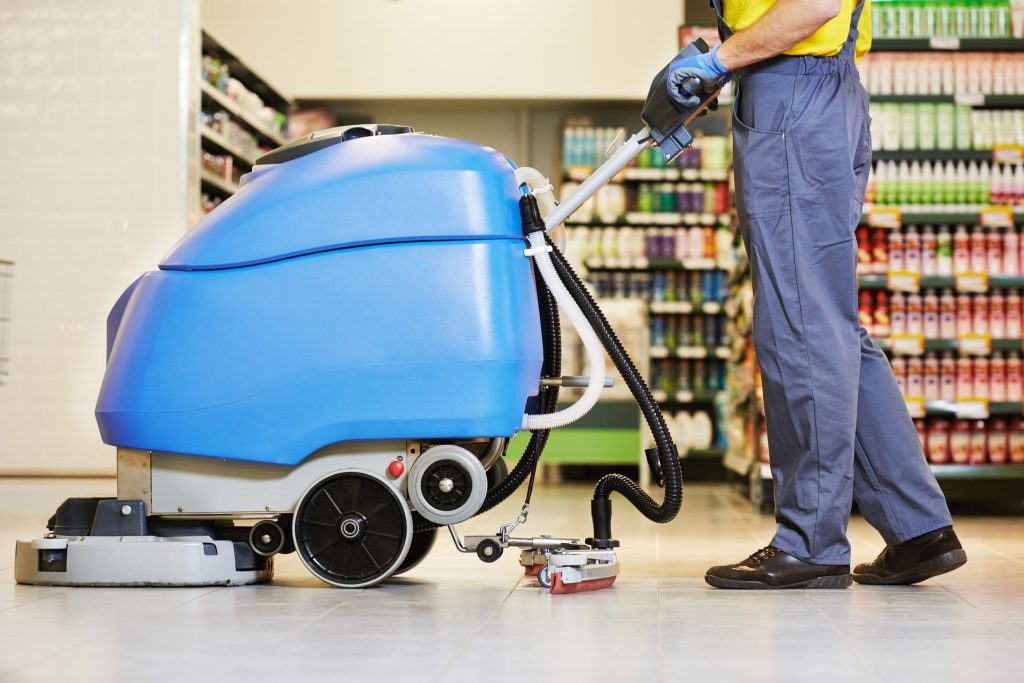 If you have been injured at a big box or warehouse store, you may be facing expensive medical bills, time missed from work, and even more expenses and losses. Depending on the circumstances, you may be able to recover compensation based on a legal theory called premises liability. Stores such as Walmart, Sam's, Target and Costco have a legal duty to maintain a safe environment for customers and employees. Please, talk to an experience premises liability attorney about your legal rights.
Common Premises Liability Accidents
There are several types of accidents that commonly occur in big box and warehouse stores, which may fall under premises liability:
Slip and fall

Falling merchandise

Delivery truck accidents

Parking lot accidents

Negligent or overzealous security
Slip and Fall
Slip and fall is very common in stores. You need to know that it does not automatically mean you are entitled to compensation. Each state is different and some states are more favorable to injury victims than others. It is very important that you talk to an experienced slip and fall attorney in your state as soon as possible to make sure that the evidence required to prove fault in your case is not lost or destroyed.
Falling Merchandise
Falling merchandise is another serious danger. When merchandise falls on a customer, it's not just an accident. Improper stacking, poor policies for handling and moving merchandise when customers are present, and other negligence is typically to blame.
If you or someone you love has been injured at a big box or warehouse store, please do not wait until it is too late. AccidentAttorneys.org can put you in touch with an experienced attorney in your area today.