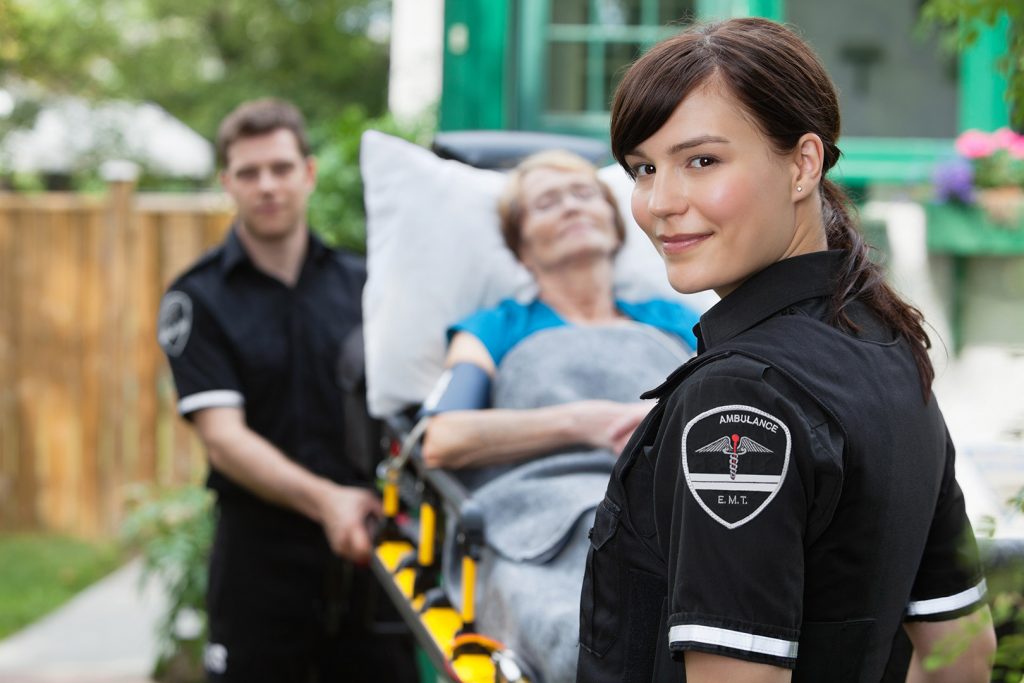 You may find this shocking but, in most states, firefighters, police officers, EMTs and other first responders who are diagnosed with PTSD are forced to prove that the condition is job-related in order to receive Workers' Compensation benefits.

A few states have changed that, making PTSD a presumptive condition for first responders. That means, if you are diagnosed with PTSD as a first responder, you no longer have to go through the grueling process of proving exactly how and why your PTSD was caused by the work that you do in order to receive Workers' Compensation in those states.

Fighting for Your Workers' Compensation Benefits
Having to prove that the unimaginable horrors you see as a first responder is the true cause of your PTSD is both discouraging and demoralizing. Too many go without treatment and without the money that their families need, because they do not want to face that process. And the results of foregoing the benefits you need and deserve can be devastating for you and your family.

An experienced Workers' Compensation attorney can lighten the load. Your attorney takes over the paperwork and the details for you, so you can focus on treatment, healing, and taking care of the people you love.

Even if you are in a state with the presumption, it does not mean you will automatically win the full benefits you deserve. Please do not try to go it alone on your PTSD Workers' Compensation claim. Talk to an experienced Workers' Compensation attorney in your state today.