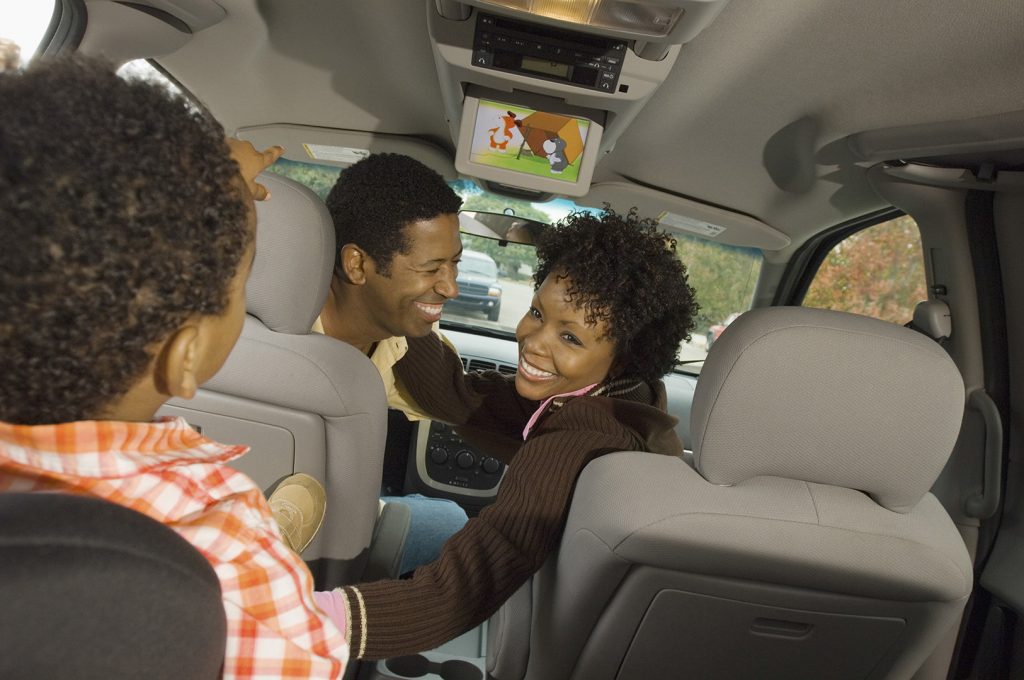 A recent study found that parents who buckle up are more likely to make sure that when their kids are riding with them they are buckled up, too. More specifically, it found that in both fatal and nonfatal motor vehicle crashes, drivers who did not wear their seatbelts were more likely to have unrestrained passengers of all ages than drivers who did wear their seatbelts.

This makes sense, since in most cases the driver makes the rules for all passengers and when kids are involved, if you remember your own seatbelt it will remind you to check theirs.

The Study
For the study, published in the journal Pediatrics, researchers looked at fatal and nonfatal crashes which occurred from 2011 to 2015 and involved passengers under 20 years old. It only included crashes that were serious enough to require a tow truck. Researchers found that in crashes where the driver was not wearing a seatbelt:

Passengers 15and under were 16 times more likely to be unrestrained
Passengers ages 16 to 19 were 53 times more likely to be unrestrained
Additionally, regardless of driver seatbelt use:

In fatal crashes involving unrestrained passengers aged 16 to 19, most drivers were male
In both fatal and nonfatal crashes involving unrestrained passengers up to eight years old, more than half of drivers were female
Would Stronger Seatbelts Laws for Drivers Protect Child Passengers?
Researchers conclude that making seat-belt nonuse a primary offense for drivers may have the side effect of resulting in more kids being properly restrained as well. Currently, according to the Governors Highway Safety Association (GHSA), 34 states have primary seat belt laws for drivers, meaning drivers can get pulled over for not wearing a seatbelt rather than just getting a ticket for when pulled over for something else.