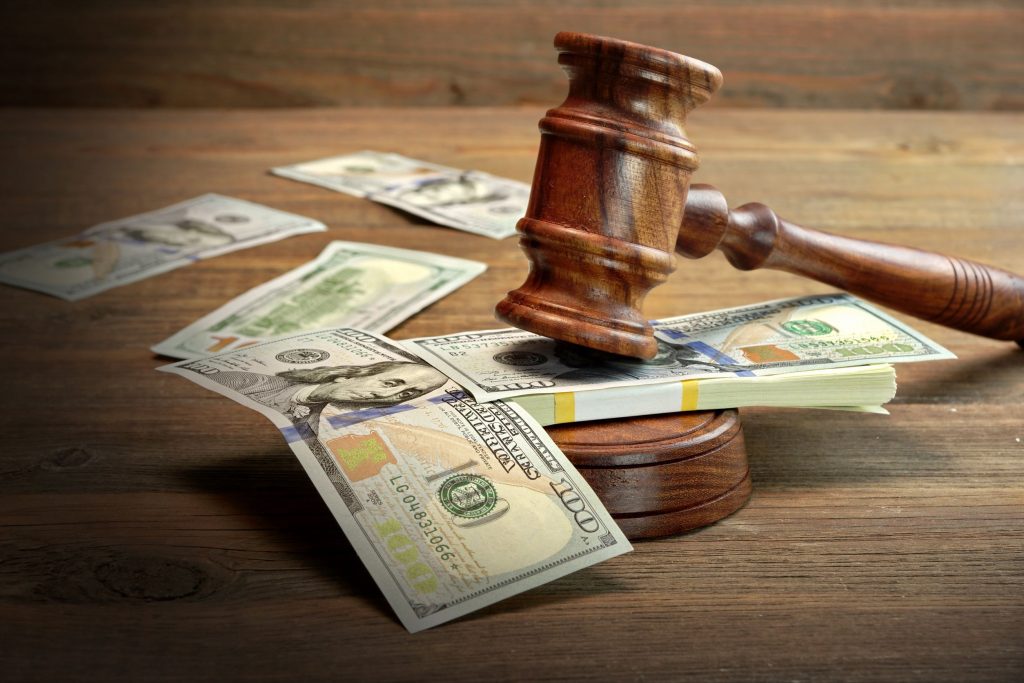 On March 10, 2017, Volkswagen AG (VW) pleaded guilty to criminal charges in connection with the emissions scandal that is said to be the auto industry's most expensive scandal in history. The company has agreed to pay $10 billion to buy back 500,000 vehicles and to pay $5,100 in additional compensation to each owner. In January, the DOJ announced that VW had agreed to plead guilty and pay $4.3 billion in fines. Seven of the company's executives and employees have also been charged criminally.
Cheating on Emissions Tests
From 2009 through 2015, VW sold diesel vehicles equipped with the now famous "defeat devices". The "device" is actually software that detects when the vehicle is undergoing an emissions tests and makes adjustments to make sure that the vehicle passes the test. Under normal driving conditions the vehicles equipped with these devices emit as much as 40 times the legal amount of pollution.
The Plea
VW pleaded guilty to charges of fraud, obstruction of justice, and selling products through false statements. All three were felony charges. The company has agreed to spend up to $25 billion to owners, dealers, states and environmental regulators.
The company has also agreed to reforms, oversight by an independent monitor for three years, and new audits. U.S. District Judge Sean Cox accepted the guilty plea but does not decide whether to accept the terms of the plea agreement until sentencing, which is set for April 21. He is also considering whether to allow victims to recover criminal restitution.