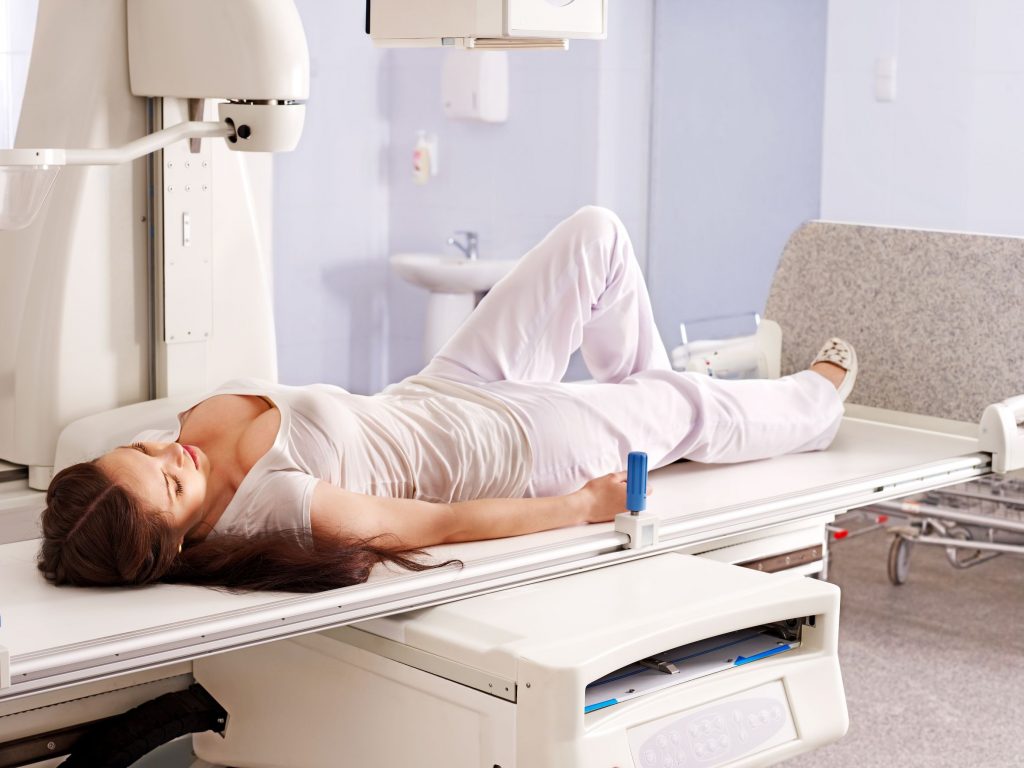 There are a number of ways you can hurt your knee. You can extend your tendons too far, resulting in a strain or sprain, you can tear the menisci – the shock-absorbing padding between the lower and upper leg bones – resulting in swelling and stiffness, or you can build up fluid in your knee over time, resulting in serious pain.
If you've experienced such an injury through no fault of your own, you might consider filing a personal injury claim, so that you can receive compensation for the many costs incurred by the injury. In the following, we will cover the basic losses you are entitled to recover in a knee injury lawsuit, looking at both economic and non-economic damages, while observing the differences between short-term and long-term costs.
Economic Damages
When speaking about economic damages, we refer to those losses which are strictly monetary, such as medical expenses.
Tallying up medical bills is usually one of the first things on the docket when seeking remuneration. As with any injury, the amount of money spent on medical bills varies depending on a variety of different factors, including the length of your stay in the hospital, the type of surgery, pre-existing conditions, length of time on the operating table and the cost of equipment (e.g. wheelchair).
If we focus on some of the common surgeries (total knee replacements (TKR) and ACL reconstructive surgery), we find that the high-end cost can get as high as approximately $50,000. ACL reconstruction prices can get as low as $20,000 and partial knee replacements cost 10-20 percent less than a TKR. In addition to the surgery cost, healthcare providers may add in-patient charges of up to $7,500, raising the total for a TKR to $57,000. Other charges may be added to this total, such as anesthesia, pathology services, physical therapy and more.
In some cases, you may have to alter your home to accommodate your injury. The costs associated with these changes should also be taken into consideration. These kinds of medical costs may be long-term. For instance, you may have to hire a live-in nurse, requiring annual payments. Projected long-term costs should also be accounted for in your totals.
Other important damages to consider are lost earnings. Some employers may not cover wages during recovery. If you're in such a predicament, you should keep paystubs or anything else pertaining to lost income, as this will be useful in proving that the injury directly caused a decrease in received wages. You may also be forced out of your job by your injury, in which case you may be able to use paystubs to project lost earnings over the course of a normal work life (usually ending at age 65)
Additionally, you might want to keep receipts for "incidental" purchases made during your stay at the hospital, such as vending machine snacks, parking, entertainment at the hospital or meals ingested on your way to the treatment facility.
Non-Economic Damages
A severe knee injury can be seriously life-altering, negatively affecting your state of mind and adding unforeseen pain to simple everyday activities. The pain and suffering that result from your injury are intangible losses sometimes referred to as non-economic damages.
It is very difficult to prove these damages. That's why it is essential to keep all records showing the various ways your knee injury has affected you and your family. For instance, you might acquire a statement from a mental health expert if you're trying to prove that the injury caused you to be seriously depressed.
Hunting down these documents can be an extraordinarily stressful task. For that reason, you should keep track of all such expenses from the beginning.  And, if your injury was caused by someone else's negligence, you should call a personal injury lawyer who has experience with knee injuries, so you don't have to go through this alone.