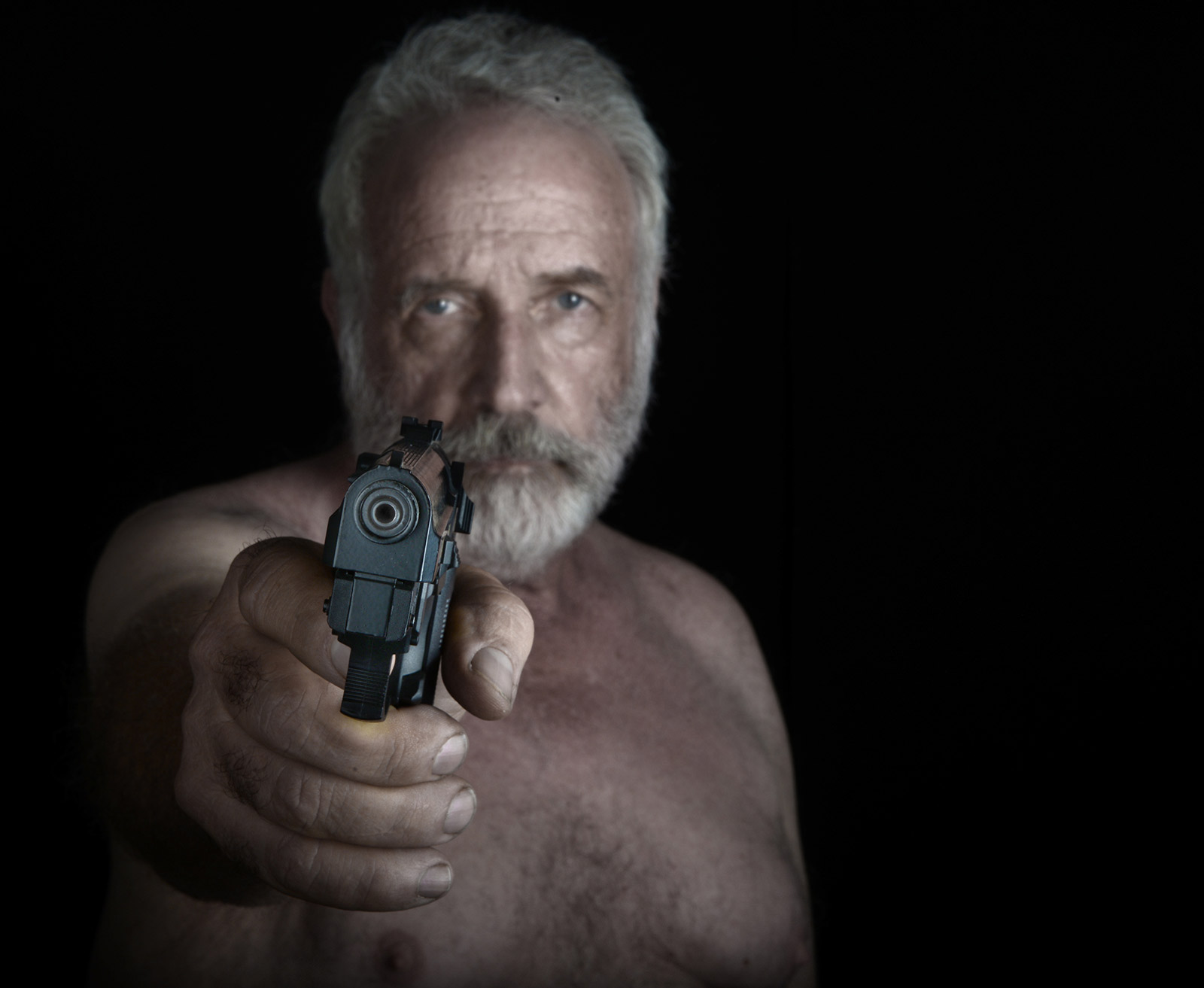 If you thought taking the car keys away from an aging loved one was a tough thing to think about, have you considered how you will approach the topics of guns? People 65 and older have the highest rate of gun ownership in the U.S. Age alone does not mean that a person cannot safely have or be around firearms, but it does mean that dementia could be on the horizon and you need to have a frank conversation and make a plan. That burden typically falls to the spouse or children. And, too often, it comes only after the signs of dementia have taken hold.
Independence, Identity and Security
Asking someone to give up their guns can mean asking them to give up a piece of their independence and identity. It means asking them to give up their means of self defense and safety. And, for some, it doesn't matter that it's a gun, it's the gun they've had since childhood or the gun passed down from their grandmother. Sentimental value, real dollar value, and so much more can be involved.
Storing Guns Safely
Removing guns from the home is not always the best answer and, in many families, it is not even a consideration. Storing guns safely, however, is critical. Advanced dementia can bring on bouts of paranoia, delusions, and sometimes violent outbursts in people who have never and would have never behaved that way before their illness.
Loved ones don't always see it coming. You get used to the slowly progressing signs of aging, and do not always equate it to a serious risk of a violent outburst. Guns should be locked up, unloaded and stored away from the ammunition. In extreme cases, solutions that cause less friction are sometimes employed, such as disabling the weapon or even replacing it with a non-firing replica, although this can create dangers of its own of others mistake it for a real gun.
Establishing a Gun Trust
The best solution, when possible, is to make a plan before dementia enters the picture or when it is first suspected and not advanced. You don't need to make it all about the guns. You do need an all-encompassing plan that includes driving and other major decisions, including how finances, property and other matters will be handled should your loved one become incapacitated or die.
Establishing a gun trust ensures that your loved one makes the decisions about who will get the guns and when that should happen. And, it can make the transition easier if your loved one decides to move to an assisted living facility where they are not allowed to have their guns and will need to downsize on other property.
To learn more about gun trusts, as well as safety and legal issues for aging adults, please talk to an experienced accident attorney in your area today.