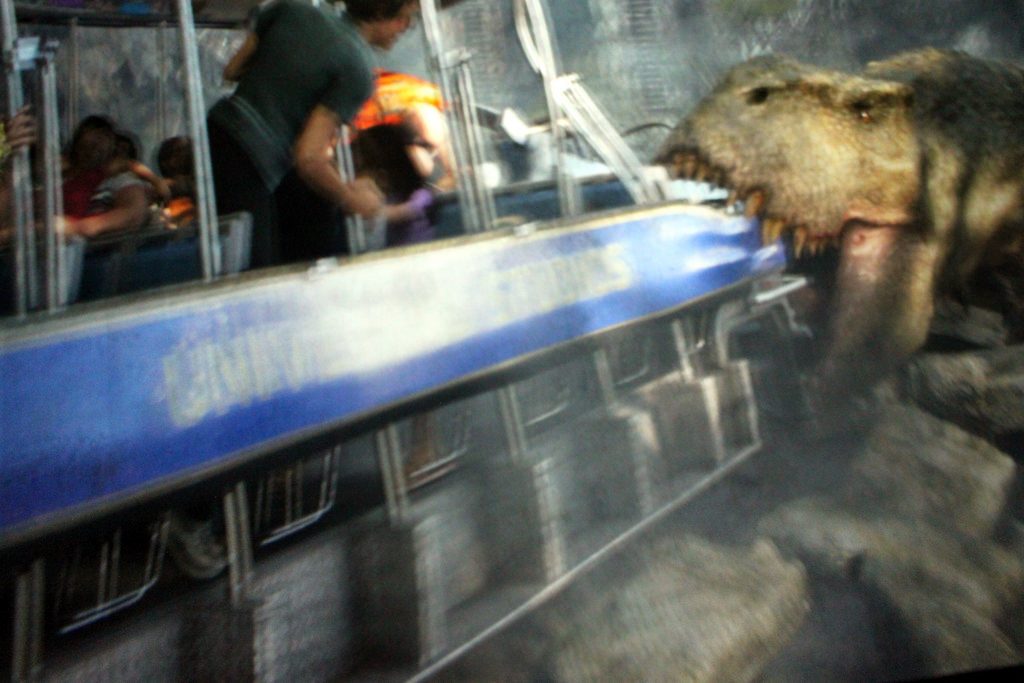 Jose Calderón Arana had been enjoying the day at Universal Islands of Adventure, a theme park in Orlando, Florida that opened in May 1999 and converted from Universal Studios Florida into the Universal Orlando Resort.

The park's slogan is "Vacation Like You Mean It," and that's exactly what Mr. Arana was doing with his family on December 10, 2016—right before he died. Just three weeks shy of his 39th birthday, the man climbed off the King Kong ride and didn't feel well. He and his family thought he had overindulged in fast food during their day at the park and chalked it up to too many rich foods in too little time. But it was much more than that. A few minutes later, the hard-working, devoted husband and father was dead.

Arana, who ran a large-scale corporate pepper farm in Guatemala that sold to buyers in the United States, was taken to nearby Dr. Phillips Hospital where he was pronounced dead after suffering a massive heart attack. He left behind his wife and eight-year-old son. The death certificate listed the cause of death as a heart attack, multi-vessel coronary disease and cardiogenic shock — a condition most often caused by a severe heart attack when the heart suddenly can't pump enough blood for the body, according to the Mayo Clinic. The family has since filed a wrongful death lawsuit against the theme park in Orange Circuit Court seeking in excess of $15,000 in damages.
Ride Warnings Only in English
Skull Island had only been open about five months at the time of this tragic death, and what has many people so upset is that the ride's warnings were posted only in English. Mr. Arana could not read English and therefore had no idea of the dangers of the ride. Here are the warnings outside the ride posted in English only:

Warning! This ride is an expedition through the rough terrain of King Kong's natural habitat. The movement of the truck is dynamic with sudden accelerations, dramatic tilting, and jarring actions.


Failure to follow posted guidelines may result in serious injury or expulsion from the park.


Persons with the following conditions should not ride:

Heart conditions or abnormal blood pressure.

Back, neck or similar physical conditions.

Expectant mothers.

There were even recorded audio warnings playing in and around the ride, but these audio recordings were also only in English. Mr. Arana, who had a prior heart condition, did not heed the warnings because they were only provided in English, his attorneys said.

Orlando is a destination for tourists from Mexico, Argentina, and Colombia, and these Spanish-speaking tourists, like Mr. Arana, have no way to know what dangers await them at a theme park like Universal's Islands of Adventure. Lou Pendas, who owns the law firm representing the family, says warnings should be posted in Spanish and French in addition to English, considering the number of Spanish-speaking tourists who visit Universal each year.
If you or someone you love is injured and need to talk to an accident attorney, find someone qualified to help near you.