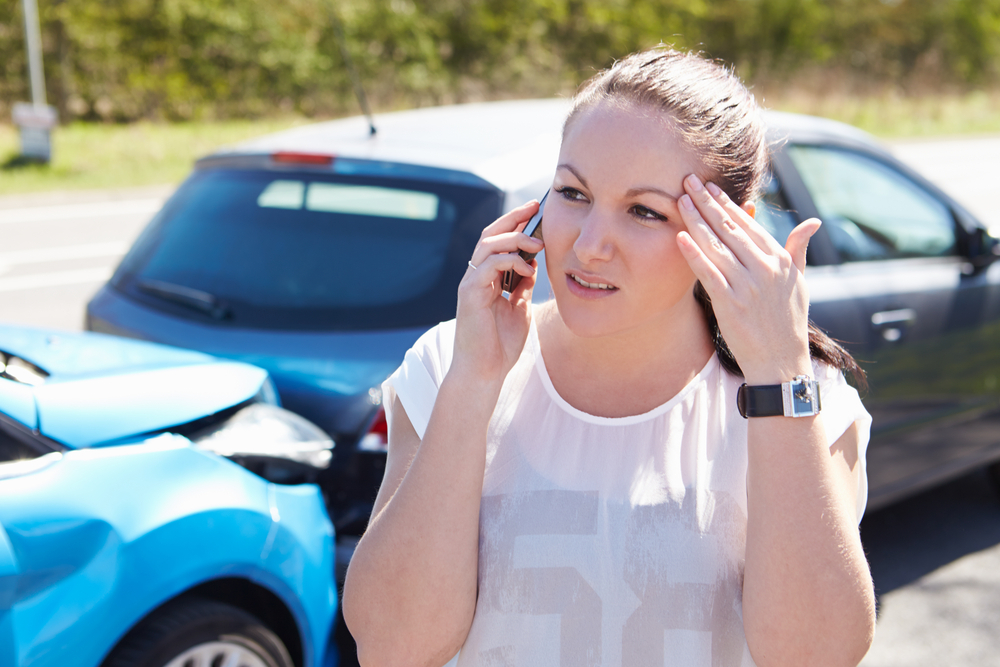 When it comes to car accidents, your smartphone isn't something you would typically think of to help you. If anything, it has been said over and over again that cell phones largely contribute to distracted driving and accidents.
According the National Highway Traffic and Safety Administration, approximately 660,000 drivers across the nation are using their cell phones or other electronic devices while driving at any given daylight moment, a number that has remained steady since 2010. Due to the alarming increase in distracted driving related accidents, numerous insurance companies recommend that drivers turn off their phones while driving.
If you are involved in a car accident, however, your smartphone can come in quite handy by helping you to properly document the incident. The following tips can help your case after an auto accident:
Take photos of debris or damage: Use your smartphone's camera to take pictures of any debris or material that may be present on the road. Make sure to also get photos to show where the debris or material is in relation to your car.
Document the accident scene: All aspects of the accident scene should be photographed. Take pictures from different angles and make sure you get close-up photos of vehicle damage, skid marks, any other vehicles involved, as well as your surroundings.
Take down personal information: There are many apps available on your smartphone that are intended for note taking. Make sure you get the names, number, driver license number, and insurance information of any involved in the accident. It is also important to get the names and contact information of any witnesses to the accident.
Having important phone numbers such as your insurance company, local non-emergency services, and an emergency contact programmed into your phone ahead of time can help ease an already overwhelming process.
If you have been involved in a car accident, please browse our attorney directory to find an experienced accident attorney near you.