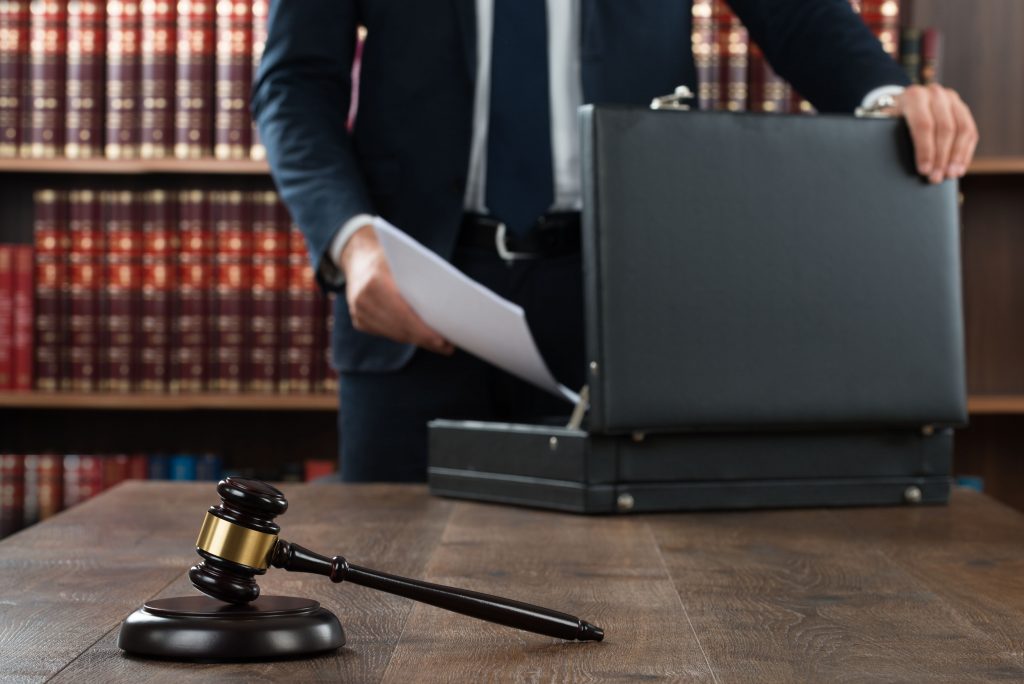 Most medical malpractice cases can be settled in negotiations outside of the courtroom. If you're looking to settle a medical malpractice case out of court, there a number of things to keep in mind. Above all, it is advisable to seek the help of an experienced medical malpractice lawyer.
State laws can have a serious effect on the outcome of your medical malpractice claim. Additionally, medical malpractice insurers tend to be more aggressive in negotiations than other liability insurers.
Out-of-Court Negotiations
The first thing to do after retaining an attorney and before commencing negotiations, is to notify the doctor (or the doctor's insurance company) that you are making a claim. Your attorney should handle the notification. Following the notification, the doctor is responsible for notifying his or her malpractice insurance company about the claim.
If the doctor fails to do so, the insurance company could refuse to cover damages, which is not good for you or the doctor. Most medical negligence claims are never made, let alone pursued through a lawsuit, but if you hired a lawyer, your attorney will take the appropriate steps to file a lawsuit. This lets the insurer and the doctor know you are serious. Many medical malpractice lawsuits take time to resolve, particularly if you have a large claim and you should know that going in.
Negotiations With and Without the Insurer
In some cases, doctors are able to negotiate their own settlement because they are self insured. There are also rare cases where insurers will allow the doctor to negotiate the settlement without the input of the insurance company. This often occurs either when the injury is minor or when the doctor is clearly liable.
Negotiating With an Insurer
Once you've told the doctor that you intend to file – or alternatively, once you've submitted a Notice of Intent to Sue (NOI) – the negotiations will commence, usually with the input of the insurer. As a side note, NOIs are not necessary in every state and each jurisdiction has its own procedural requirements.
Once the process has begun, the doctor has the right to either reject or accept a settlement proposal, regardless of the insurer's position on the matter. This is because doctors are required in some states to report medical malpractice settlements, as they may impact malpractice insurance rates and licensing.
A settlement can be reached at any time while court proceedings are underway even while the jury is considering the evidence. Because of the intense nature of such negotiations, many cases are presented to a mediator before going to trial. Ultimately, it is less common for medical malpractice cases to end in a settlement than other personal liability cases.
Getting a Lawyer
Because of the complexity of medical malpractice cases, it is a good idea to hire an experienced attorney who can help you sort through all the facts surrounding your claim and who can help you understand how the law applies to your specific circumstances. Attorneys are especially helpful in medical malpractice suits because – as was mentioned earlier – there can be a lot of deadlines and procedural complications. Lastly, having a lawyer by your side in negotiations puts you in a stronger position to resist the tactics of insurance reps and their attorneys who are trained to reduce the value of the settlement as much as possible.  
In short, if you believe you may have a medical malpractice claim, you should always consult with an experienced medical malpractice lawyer before proceeding.