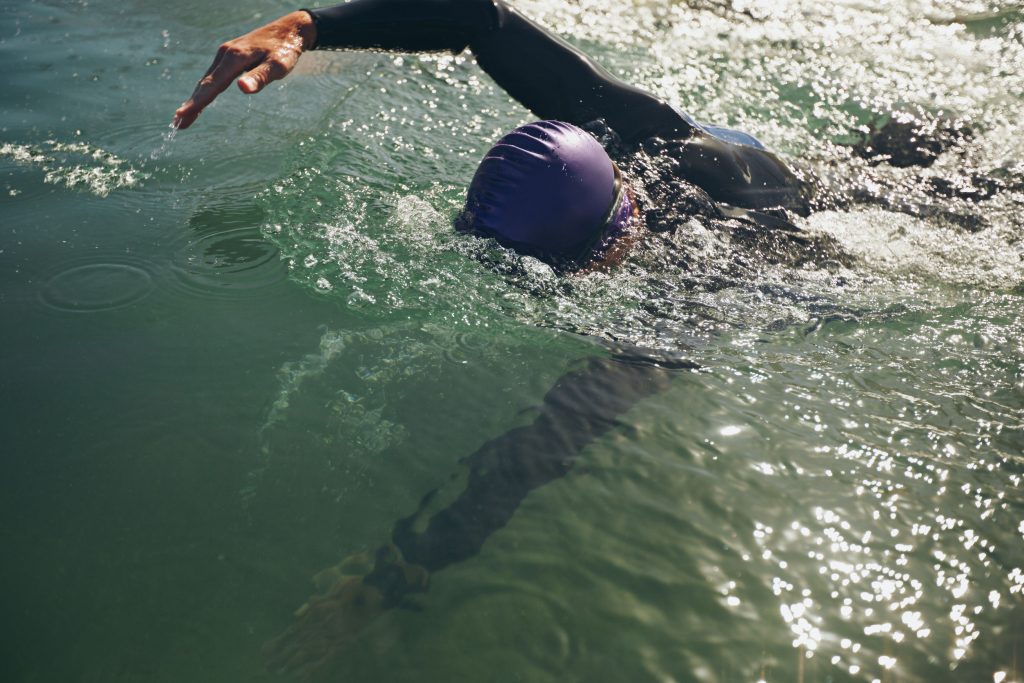 If you have been following the coverage leading up to the athletic events in Rio this summer, you may be wondering if the real competition is which host city can provide the most deplorable conditions. Problems with water, and more, plaguing the athletes' housing in Sochi made headlines in 2014, but Rio takes the cake. Some of the housing for athletes is uninhabitable. The water athletes will compete in is contaminated with raw sewage. And visitors arriving at the airport are greeted with the message, "Welcome to Hell…"
Welcome to Hell
Upon arriving at the Tom Jobim International Airport, visitors are greeted by police and firefighters holding a 12-foot banner that reads, "Welcome to Hell. Police and firefighters don't get paid, whoever comes to Rio de Janeiro will not be safe."
Don't Put Your Head Under Water
The waterways are full of raw human sewage. This poses a risk of serious illness to the athletes who must compete in the water and to tourists. The AP studied the water and last year it found that the viral levels were 1.7 million times what would be concerning in the U.S. or Europe, prompting biomedical expert Valerie Harwood to warn those travelling to Rio, "Don't put your head under water."
ISIS in Rio
In late July, Brazilian police arrested 12 people suspected of being ISIS terrorists planning an attack on the 2016 Summer Games. Radiation detectors have been deployed due to fear that ISIS may attempt a nuclear strike using dirty bombs.
And Then There's Zika
Because of Brazil's outbreak of the Zika virus, many athletes pulled out of this year's games. But the risk is not just to athletes and others travelling to Rio. Health expect those returning home to bring the virus home with them, putting us all at risk.