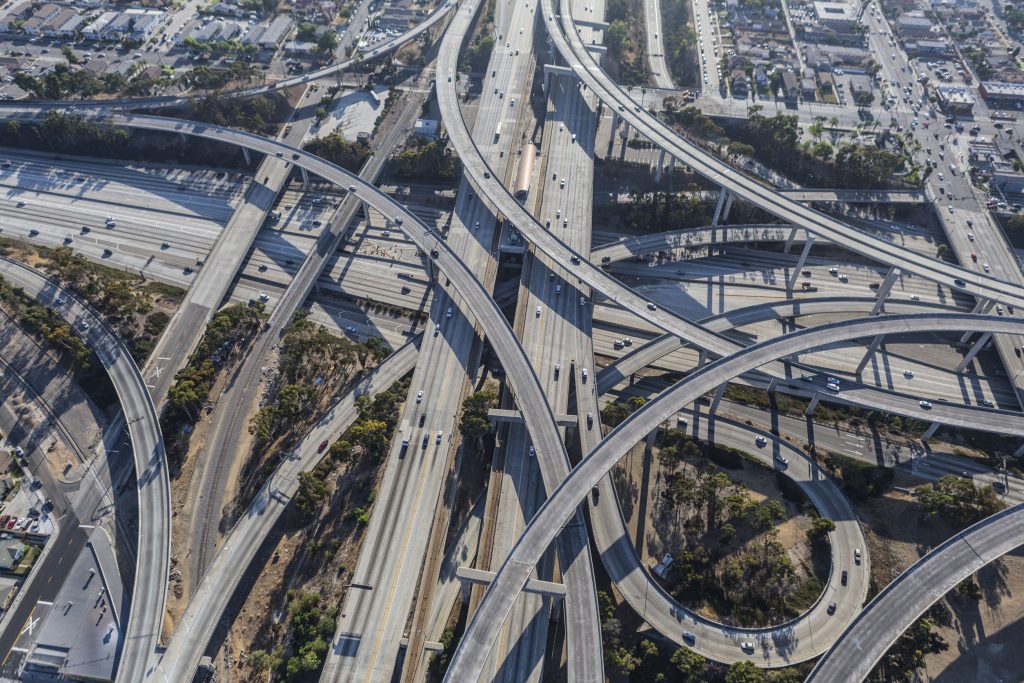 There are around 20,000 hit and run accidents per year in the City of Los Angeles. Fortunately, most of those hit-and-runs involve parked cars, but in 2014, there were 27 fatalities and 144 severe injuries. As per the Los Angeles Police Department, only about one in five hit-and-runs is solved, and less than half of those solved cases ends up with an arrest.

Most Los Angeles hit-and-run drivers don't even realize that it's unlikely that they'll get caught. They have other reasons for fleeing the scene. Here are some of them.

The driver was drunk
The driver might think that he or she can get home and sober up before their identity is detected. If successful, that driver might only be charged with a hit-and-run. The more serious DUI charge is avoided. On the other hand, some intoxicated people have been known to hit other vehicles and not even realize it. Sometimes they even make it home without being arrested.

No License / no insurance
Some people have no license or have lost their license to violations. Or maybe they have no insurance. Nearly everybody who is involved in a hit-and-run accident knows whether or not they have insurance. Many of the drivers who flee have no coverage at all, and they know it. Although it's unconscionable and criminal to flee the scene of an accident after severely injuring somebody, it happens just about every day in Los Angeles. That's why it's wise to carry uninsured motorist insurance. It covers you if you're injured in an accident involving an uninsured or hit-and-run driver.

Hitting a motorcyclist, pedestrian or bicyclist
Motorcyclists, pedestrians and bicyclists aren't going to give chase. It's unlikely that they'll even get a license number if they live through a crash. If there were no witnesses at the scene, any description of the hit-and-run vehicle or driver will be sketchy at best.

Outstanding warrants
Some people drive regardless of the fact that they're aware that warrants for their arrest are outstanding. It's safe to say that there are at least 100,000 outstanding arrest warrants in Los Angeles County. If you're detained in a traffic stop, it's routine for the police officer who pulled you over to ask headquarters to run a warrant check on you. People with outstanding warrants don't want to have any police contact at all.

There are other reasons why people in and around Los Angeles leave the scene of an accident. For some, it might just be an issue of fright and flight. Whatever the reason, it's just not right.
Have you been involved in a hit and run?
If you have been involved in a hit and run accident please feel free to visit these comprehensive resources on our website which contain answers to frequently asked questions, our Los Angeles Auto Accident Lawyer page and our page dedicated to Hit and Run Accidents in Los Angeles.