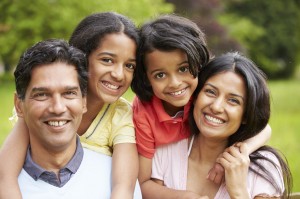 June is National Safety Month. Anyone can participate, and we encourage you and your family to make a list of the safety issues that you would like to address this month, with a corresponding list of activities. This does not have to be a chore. It can be broken into very quick tasks, such as replacing the batteries in your smoke detectors. Below you will find a list of suggestions. Keep it going all year by entering one safety activity in your calendar for each month. Choose the items that are most relevant to you and your household.
National Safety Month Activities
If you have aging parents, check their home for safety hazards, including fall hazards.
Now go home and check your own house.
Have your child's car seat inspected.
Check the batteries in your smoke alarms and CO detectors.
Make sure your fire extinguishers are charged and up to date.
Build a first aid kit and emergency supply kit for your home.
Check your tire pressure.
Make sure you have all of the supplies you need in case of a breakdown, including your emergency car kit, jack, and tools.
Create a family emergency plan.
Update your list of phone numbers for local emergency services, relatives, neighbors, veterinarian, pediatrician, and poison control. Make sure the updated numbers are programmed into all phones and posted on your fridge or near your landline phone.
If you don't have a corded phone, get one. They're cheap and they work when the power goes out.
Check fences and barriers to hazards such as pools and hot tubs.
Check your home and yard for wildfire safety, and make corrections if needed.
Install emergency backup nightlights in bathrooms, stairs, and hallways. These lights come on automatically when the power goes out.