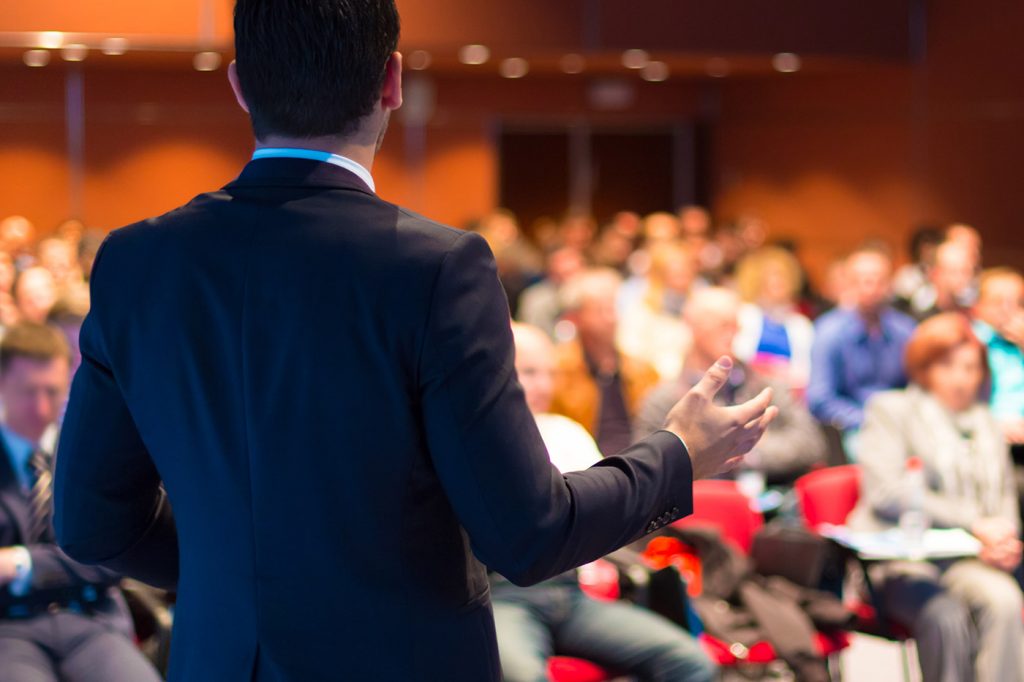 When a large number of people have been harmed in a similar manner by the same defendant, it is common for a few representative plaintiffs to file a single class action lawsuit. This makes sense when the degree of harm is similar across the board. But when each plaintiff has different injuries and unique expenses, it may not be very beneficial to pursue this type of claim, as plaintiffs may not receive just compensation. As an alternative, they can seek redress through separate claims, which can then be consolidated through a less well known legal process.
MDLs
A special court will sometimes consolidate separate cases dealing with similar facts and questions into what are known as Multidistrict Litigations (MDLs). This is somewhat common in product liability cases, where there are numerous plaintiffs with varying degrees of harm.
JPML
A Judicial Panel on Multidistrict Litigation (JPML) decides whether to consolidate cases this way, seeking to make the administrative process more efficient. At the federal level, the US JPML comprises seven judges, all appointed by the US Supreme Court Chief Justice. Very often, an attorney requests a consolidation, and throughout the year, the federal panel convenes in different regions of the country to determine which cases should be funneled into MDLs.
The Breakdown
By consolidating cases, courts avoid treading the same territory over and over again. Testimonies, evidence and any other overlapping documents are organized and disclosed through a streamlined pretrial process known as discovery. After the pretrial process, cases may be settled or dismissed by the judge overseeing the MDL; all other cases are returned to the court where the claim was originally filed.
In addition, the MDL court schedules several bellwether trials, which offer plaintiffs and defendants the ability to better understand their chances of success. If the defendant does poorly in these initial trials, it may opt to settle. This has become a relatively common way of handling cases with shared attributes, as nearly 15 percent of all civil suits have been compiled into MDLs.
The Amount of Cases
MDLs come in all sizes. The JPML may consolidate four cases, or they may join as many as 192,000 – such as with the asbestos claims filed in the early 90s. Hundreds of plaintiffs in that MDL are still waiting to be heard.
Brief History
MDLs emerged as a necessity in 1962, when several electrical equipment companies were embroiled in a hefty anti-trust suit involving over 1,900 actions in 36 federal jurisdictions. Then-Chief Justice Earl Warren improvised a solution, appointing the first ever "Co-ordinating Committee for Multiple Litigation of the United States District Courts." To ease the court's burden, the committee developed procedures on the fly, some of which are still used today. The claims were eventually settled in 1967.
Seeing the effectiveness of this process and noticing the increasing need for efficiency in the courts, Justices suggested the creation of a statute setting up an official JPML. That statute is codified under 28 U.S.C. § 1407, which states, "[T]ransfers shall be made by the judicial panel on multidistrict litigation authorized by this section upon its determination that transfers for such proceedings will be for the convenience of parties and witnesses and will promote the just and efficient conduct of such actions."
Pursuing Just Compensation
Compared to class action suits, MDLs provide plaintiffs with more agency, as they are not tied to a single overarching judgement or settlement. Instead, they may pursue compensation that is proportional to their injuries. In some cases, attorneys request MDLs, and in other cases, the JPML chooses a large group of claims to consolidate. Once an MDL is set up, other cases may be added at a later date.
If you've been injured due to a faulty medical device or drug, you may want to ask a product liability attorney about the MDL process and whether there is one set up for your situation. If there's reason to believe that there are more plaintiffs like you, your lawyer can even submit a request to the JPML – if you're filing in a federal court. A good product liability attorney can help you choose the best option moving forward.