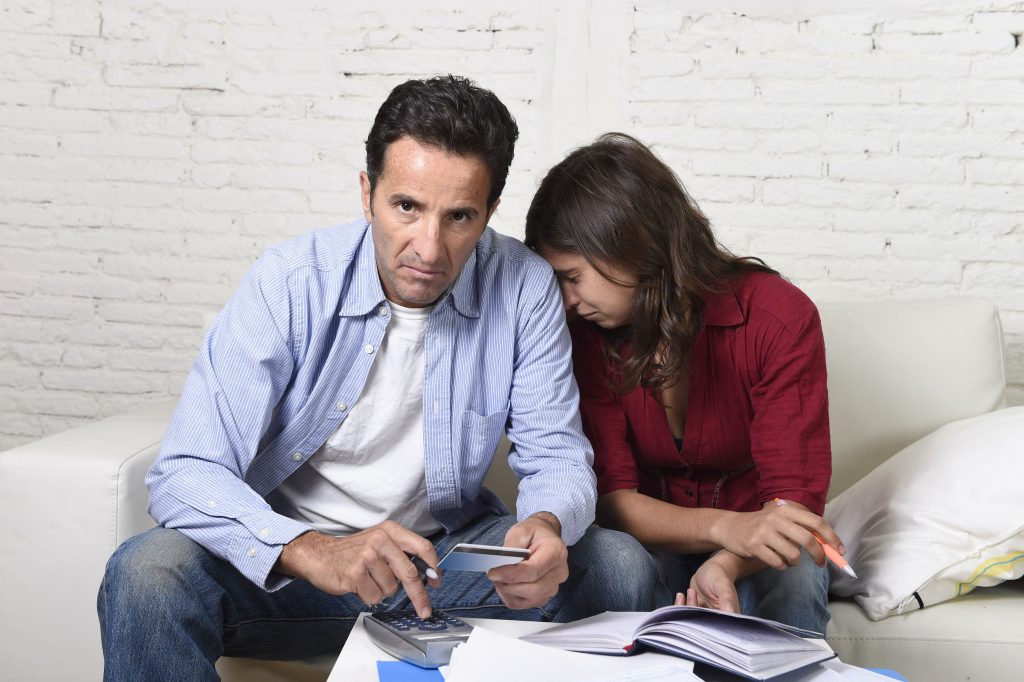 Foot injuries can be incredibly frustrating, resulting in significant disruptions at work and in life. This kind of injury can result in decreased income, daily physical pain and emotional turmoil. In what follows, we will outline some of the damages that a victim can recover in a foot injury lawsuit or workers' comp claim, distinguishing between economic and non-economic damages, and short-term and long-term losses.
Economic Damages
In substantiating economic damages, it is essential to gather as much documentation as possible relating to pecuniary losses such as medical expenses, lost income and other "incidental" costs. This is something you should start doing from day one as it can be very difficult to find and collate all these expenses after the fact.
There are 26 bones, 100 muscles, tendons and ligaments, and 33 joints in the foot. Thus, the precise cost of your medical bill will depend on a whole array of contributing factors, including which bone, muscle or tendon you've injured. Here are some of the medical expenses you can expect to encounter:
X-ray

Foot surgery

Casting

Medication and medical equipment (e.g. wheelchair or crutches)
According to CostHelper.com, minor stress fractures could end up costing $500, while other non-surgical treatment for more severe fractures could cost $2,000 or more. And if surgery is required, the total medical cost could be anywhere from $6,000 to $17,000 and in certain cases could be higher. These totals include X-ray costs, which range from $170 to $2,000 on average; the cost of casting the foot, which is typically $250; the cost of surgical treatment, which ranges anywhere from $5,100 to $13,600; and extra fees, which range from $90 to $2,000, depending on the treatment.
Further costs could come directly out of your paycheck. For instance, if you suffer from an acute metatarsal fracture – which is when you break one of the five long bones connecting your ankle to your toes – it is likely that you will have to stay off the foot for six to eight weeks. This could significantly affect your ability to work. For this reason, it is important to retain paystubs or any records pertaining to lost earnings directly resulting from the injury. Other types of surgery, such as amputation, could force you out of your job completely. In this case, you want to consider the long-term losses of potential future income, that is, you want to provide evidence showing that, absent the injury, you would have made a larger sum of money. In a foot injury lawsuit, your attorney will usually retain an expert to prove lost future earnings.
To be thorough, you should also keep all receipts pertaining to any purchases you made on your way to the hospital or while staying in a treatment facility. These "incidental" costs add up over time, so it's important not to neglect these pecuniary damages.
Non-Economic Damages
In the wake of your injury you may also experience what are called non-economic (or pain and suffering) damages. These are intangible losses such as emotional turmoil, constant pain, damaged relationships and humiliation.
Due to the nature of these kinds of losses, it's important to rigorously maintain your records, so that you can effectively prove that you and your loved ones have experienced true pain and suffering as a result of the injury. For example, if you are experiencing persistent pain that permanently impedes your ability to do simple activities, you might want to obtain a statement from a doctor saying that the pain is directly related to the injury.
In this sense, timing is very important. If you wait too long, you may have a harder time finding a doctor who can show a link between the injury and the habitual pain.
Making sense of all this can be a major headache. And since you're probably already dealing with a lot of stress, you may want to contact a personal injury lawyer who understands the nuances of foot injury cases. He or she will help guide you through this arduous process.