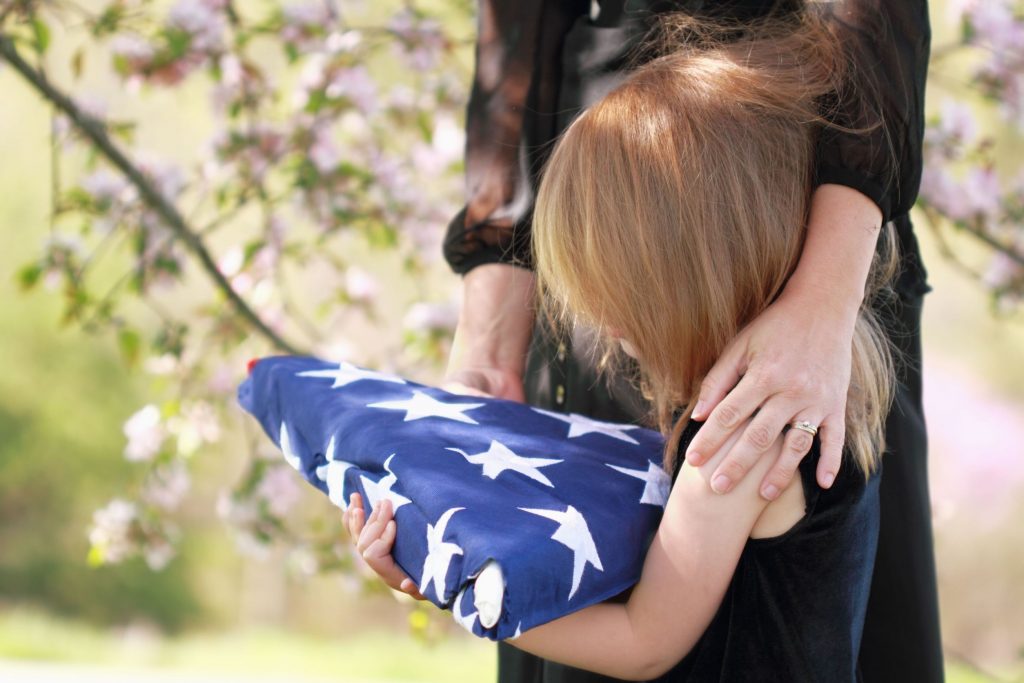 When it comes to car crashes, Memorial Day weekend is the deadliest weekend of the year, according to ValuePenguine, averaging 312 fatal accidents per year. That means that the number of injury accidents are much higher. If you are injured in an accident while travelling, for Memorial Day or any other summer holiday, you need the help of a local attorney. Local meaning local to the area where your accident occurred. Here's why:
The Law is Different in Each State
Personal injury law, car accident law, is different in each state and can be vastly different even in a state neighboring yours. Time limits, issues such as contributory negligence, and many other legal technicalities can make or break your case. To win, you need a lawyer with in-depth knowledge and ample experience with motor vehicle accident law in the state in which your accident occurred.
Local Knowledge
Every accident is unique, and thorough investigation plays a huge role in your case. A local attorney knows the roads and intersections, is aware of problems areas and how accidents typically occur in specific places. This can be very valuable to your claim.
A local attorney is also familiar with the local judges and the attorneys you will be up against.
The Law is Constantly Evolving
Car accident cases are emotional. Right and wrong may not change, but the nuances of the law are constantly in flux. You will be dealing with both statutory law and case law. Statutory law is what's written in the books. Case law involves precedents set by the cases that came before yours. Yes, any lawyer or paralegal worth their salt can do the research, but only a local attorney has it swarming in their consciousness. And that's what you need.
Find an experienced and highly skilled local attorney now by contacting AccidentAttorneys,org or searching our directory to find a lawyer in the area where your accident occurred.