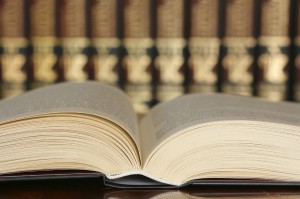 San Francisco is suing MeetMe, a social networking site, for failing to adequately protect minors from sexual predators and stalkers. According to the lawsuit, brought by San Francisco City Attorney Dennis Herrera, the Pennsylvania-based company is violating California law by exposing the personal information of teenagers age 13 through 17 without legal consent.
Exposing Minors
According to the lawsuit, MeetMe distributes personal information, photos, and real-time locations to strangers. It uses GPS to help site members locate each other. Users must give their consent for their information to be shared with strangers, but according to the lawsuit, it relies on legally invalid consent from minors.
The suit alleges that dozens of minors throughout the country have been victimized by predators who found them on MeetMe, including several sex crimes against minors, perpetrated in the state of California.
According to the city attorney's office, about 25% of MeetMe's 40 million members are under 18. The suit asks that the site stop distributing personal information of minors without legally valid consent and that the company be fined $2,500 for each violation which has occurred in California.
MeetMe differs from other social networking sites. Sites like Facebook help people connect with friends and family online. MeetMe was designed to help people meet strangers, to locate the people they meet who are nearby, and to facilitate meeting in person rather than just connecting online.