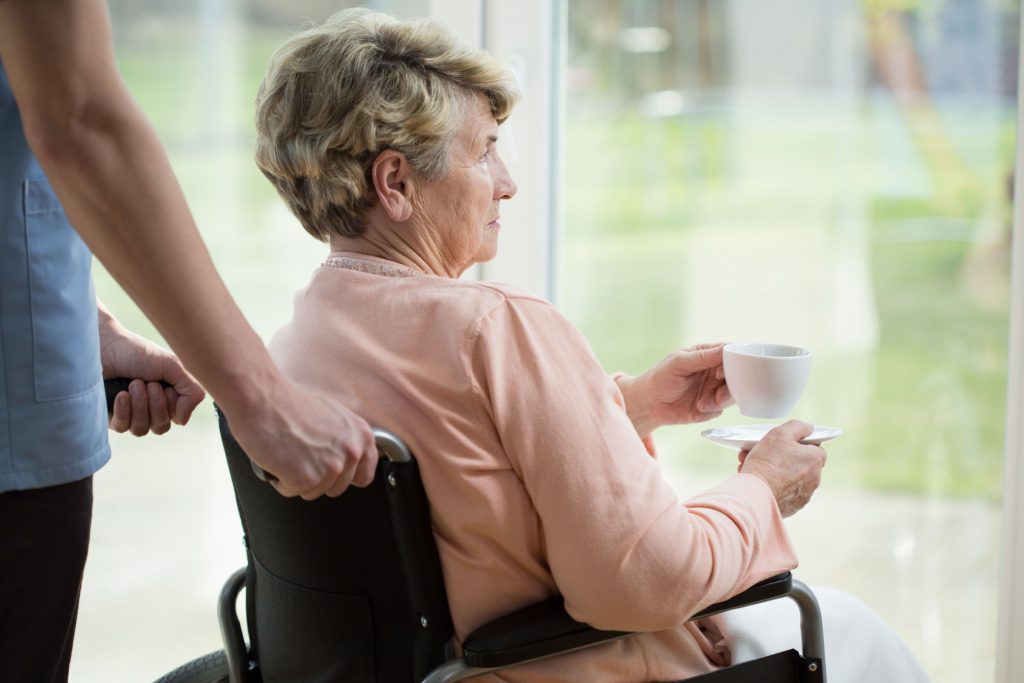 Placing a loved one in a nursing home is an incredibly difficult thing to do. But when it is no longer feasible for your aging parent or relative to continue living at home, there may be no other options. This decision is only made harder by the fact that, when you admit your elderly relative to a nursing home, you are placing him or her in someone else's hands – someone you don't know. This is especially worrisome given that your loved one may be vulnerable to nursing home abuse, a phenomenon that is more common than people think.
A Serious Problem
According to a report published by Congress, more than 30 percent of nursing homes were given citations for abuse between 1999 and 2001 – that's 5,283 nursing homes and 9,000 abuse violations. To make matters worse, the US Census Bureau has suggested that by the year 2030, one in five people will be over 65, meaning a huge portion of the population will be exposed to risks of abuse. Even now, approximately 41 million people are at retirement age and 1 in 2 dementia patients are abused in one form or another. Sadly, most cases go unreported: for every documented case there are 23.5 that remain unknown, according to The New York State Elder Abuse Prevalence Study.
Luckily, some people have been able to receive just compensation for such horrible acts. In one case, the family of a 96-year old woman in Oklahoma received $1.2 million after footage revealed a nursing home caretaker abusing the elderly woman.
Tell-Tale Signs
Since this type of abuse is so common, it is incredibly important to be cognizant of certain tell-tale signs.
Following a Feeling
For starters, it's important to really pay attention to any significant changes in mood – like if your loved one is suddenly paranoid or withdrawn. Shifts in emotion can indicate that something is going on that your loved one doesn't want to disclose – perhaps due to embarrassment or maybe even because he or she feels threatened.
If your parent or relative actually says something regarding abuse, you should definitely take this seriously and look further into the matter. In fact, if you have any sense whatsoever that something is awry, follow your intuition and dig deeper. Better safe than sorry.
Keeping Tabs on the Facility
It's also a good idea to observe the comings and goings of the nursing home. Are there enough personnel? Are there new staff members every month? Look for anything that might indicate that the facility is poorly run. This could be a sign that abuse is taking place.
During your investigation, you may want to ask employees about their experience working at the nursing home. You might find out some useful information that can be used at a later point, so be sure to calmly document anything you hear or see that indicates abuse.
Noticing Bodily and Environmental Signs
You may also notice physical signs that point to abuse in the nursing home. These may be bodily or environmental. For instance, if your loved one has a broken bone, burn marks, bruises, festering bedsores, bad hygiene or even dirty clothing, you may have a case of abuse or neglect on your hands. Similarly, if you observe on a regular basis that the bed is unmade or that the room is in disarray, you probably want to investigate further.
Course of Action
Because it can be daunting to seek out signs of abuse by yourself, it is advisable to retain an attorney with experience in nursing home abuse cases – and to do this as soon as you have an inkling that something is wrong. A skilled lawyer will be able to assist you in the stressful task of determining whether your loved one is being abused and how to pursue damages if there is abuse.