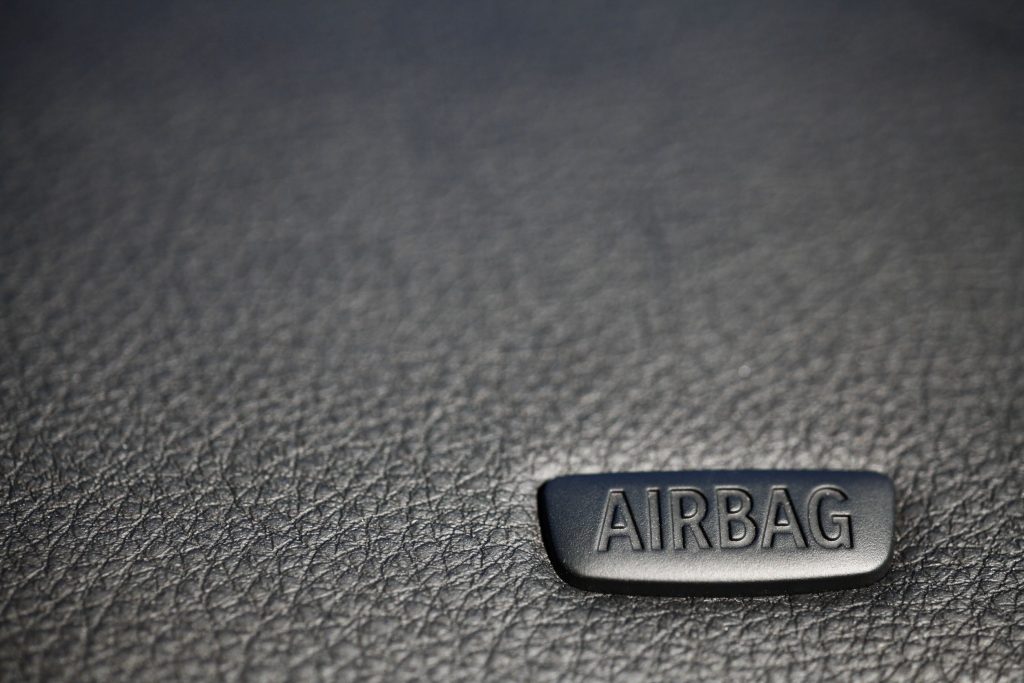 A little more than a week after Takata announced it would be filing for bankruptcy protection, a committee was created to guard the interests of those injured by the company's faulty airbag inflator. The committee, composed of seven injured drivers, emerged after personal injury plaintiffs expressed anxiety over the potential outcome of the bankruptcy case. Attorneys representing Injured parties worried the restructuring of the company would ultimately benefit automobile manufacturers and leave victims with very little. But even with the establishment of an official committee, injured parties still have an uphill battle to face.
The Committees
Chapter 11 bankruptcy cases generally include a single committee composed of unsecured creditors, but in this case an exception was made. Two committees were formed for the Takata bankruptcy proceedings: one for injured parties, the other for automakers.
Some members of the new committee saw the value of their vehicle diminish due to the recall, while others were physically injured. They will have to confront vehicle manufacturers, including Honda Motor Co. and Toyota Motor Corp, who will attempt to reduce their liability as the bankruptcy case moves forward.
Sly Strategy
Takata has indicated it would create a special fund for victims, according to a Reuters report. This is a relatively common maneuver, used in the past by companies such as A.H. Robins Co. and Blitz USA Inc. The flip-side of this strategy is that it also entails a certain amount of legal protection for implicated parties. In the 2012 Blitz USA bankruptcy case, Wal-Mart paid 15 percent of what the total settlement amount would have been.  In this case, such a fund could end up providing legal protection to automobile manufacturers who have installed defective inflators – meaning automakers could get out of paying compensation to victims.
According to bankruptcy attorneys who spoke with Reuters, it's precisely this strategy that the seven-person committee will need to refuse in the bankruptcy proceedings. But it's anybody's game, according to John Pottow of the University of Michigan Law School. "We're in pretty novel terrain here, given the amount of parties and the recall involved," he told Reuters.
Injunction
In fact, there has already been a push to halt lawsuits in progress. On July 13th, Takata requested an injunction on certain ongoing lawsuits filed against the car manufacturers involved in the bankruptcy case. The company claimed stopping ongoing lawsuits would ensure Takata's assets could be sold without a hitch to Key Safety Systems. All told, the bankrupt company will be sold for about $1.6 billion. A portion of that money will go to a victims' fund. This, Takata hopes, will serve to justify an injunction on legal proceedings involving the defective product.
Dean Ziehl, who is currently representing the injured parties' committee, said the request for the injunction was baseless and that it would only serve the interest of the manufacturers. Judge Brendan Shannon scheduled a hearing to consider the injunction for August 9th – a move Ziehl deemed "aggressive."
The Damage
To-date, as many as 180 people have been injured and 18 people have died as a result of a defective airbag ejector. The inflator has been known to engage rapidly, causing pieces of metal to spew at passengers. Due to severe injuries and deaths, one of the most extensive defective product recalls in US history was initiated. On the global level, nearly 125 million faulty airbag inflators and 69 million vehicles have been recalled.
One of the victims on the committee, Alexander Bowers, expressed his desire to obtain retribution for the grievous harm caused by the faulty product: "I never in my life imagined that a safety device like an airbag would injure me like it did, but as a member of the victims Creditors' Committee I can ensure that no one else has to endure what I have. It's only fair that no one forgets about us." 
Looking forward, personal injury advocates hope Judge Shannon will hear reason on August 9th and decide against an injunction on the airbag inflator-related lawsuits.