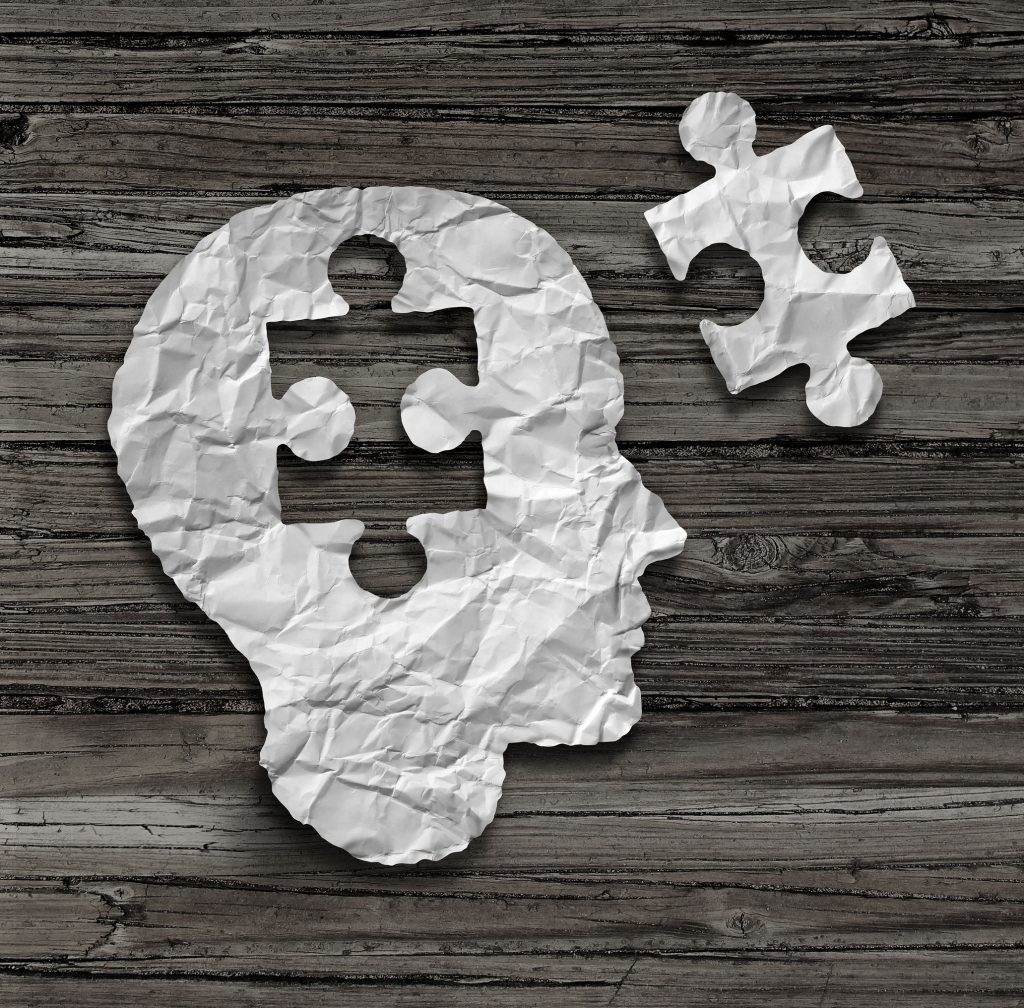 Immediate Post-Concussion Assessment and Cognitive Testing (ImPACT) is a computer program used to assess cognitive function after possible concussion. It is not meant to be a stand-alone diagnostic tool, but as part of medical evaluation for signs and symptoms of brain injury.
On August 22, 2016, the U.S. Food and Drug Administration (FDA) gave permission for the marketing of ImPACT and ImPACT Pediatric. They are the first devices of their kind to receive marketing allowance from the FDA.
ImPACT
ImPACT and ImPACT Pediatric are meant to be used only by licensed health care professionals. The adult version is for ages 12 to 59 and runs on a laptop or desktop computer. The pediatric version is for ages five through 11 and runs on an iPad.
Both versions test cognitive skills that can be affected by brain injury and can reveal possible injury in athletes and others who claim they have no symptoms, either because they want to return to play or because they are not aware of their symptoms.
ImPACT is not used to diagnose brain injuries or as the only basis for determining whether a potentially injured athlete can return to play, but it can be used as part of the evaluation. The manufacturer refers to ImPACT as a "concussion management tool".
Concussions often go overlooked because we do not recognize the symptoms or realize how serious the injury really is. Ignoring a concussion can have serious consequences, and in some cases can be fatal.