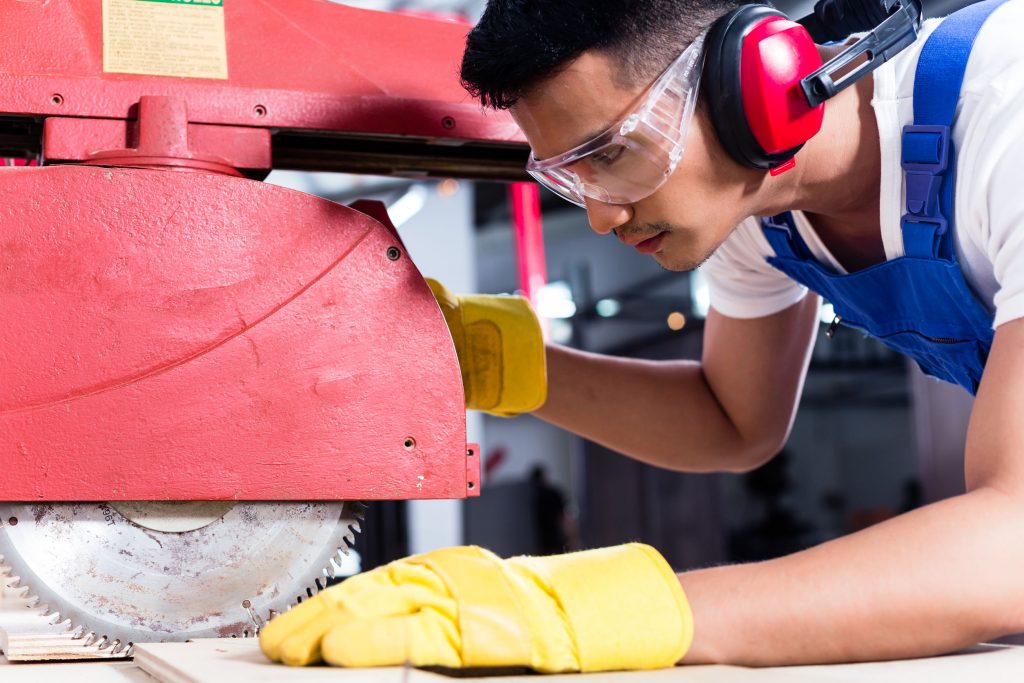 The GOP has recently invoked the power of the Congressional Review Act (CRA) – which has been pretty much dormant since its enactment in 1996 – in order to repeal Obama-era regulations. Before Trump's inauguration, CRA had been successfully used only once in 2001 when Congress threw out a measure that enforced certain ergonomic rules to reduce musculoskeletal disorders such as carpal tunnel. As of now, 13 regulations have been put on the chopping block due to Congress' recent usage of CRA.
One regulation that is currently under fire is called the "Volks Rule." It requires employers to keep adequate records of workplace injuries and gives regulators up to five years to intervene in cases where unsatisfactory records are kept. This measure was passed in December during the Obama Administration and was issued by the Occupational Safety and Health Administration (OSHA). Last week, House Majority Leader Kevin McCarthy (R-Calif.) dubbed this regulation a "power grab" and many Republicans labeled the Volks Rule a burden on businesses.  The House Republicans already passed the "resolution of disapproval" and the GOP-majority Senate is expected to do the same.
Workplace Regulations Are Important
Though some people may consider this a minor issue, it should be noted that these rules are in place to protect workers. Businesses have good reason to avoid keeping adequate records. The better the records, the higher the workers' compensation costs. Jordan Barab, a former OSHA official in the Obama administration, made this point among others in his blog last week. He wrote, ""[W]ithout being able to enforce any violation within the five-year period, enforcement of recordkeeping accuracy would be almost impossible. […] [T]here would no longer be any way for OSHA to force employers to keep accurate records that could identify hazardous conditions."
Broader Strategy
Furthermore, this is not a stand-alone case. Rather, it belongs to a broader strategy on the part of the Republicans to dismantle as many Obama-era rules as possible and not just ones related to the workplace. For instance, they already killed an environmental regulation designed to limit the ability of coal mining companies to dump debris in nearby streams. They also successfully killed a Social Security Administration regulation meant to prevent mentally ill people from purchasing guns. And if this isn't enough to show a trend, they repealed a Securities and Exchange Commission rule that made it necessary for oil, gas and mining companies to report any payments to foreign governments.
The GOP is racing against the clock because according to the CRA they only have 60 legislative days once a regulation is finalized, meaning any regulation written after May 30th of 2016 is fair game. However, the statute only requires a simple majority to pass resolutions, making it relatively easy for both chambers to vote these measures through, and once a resolution is passed, it's likely that the President will sign it. In the end, what makes CRA so effective is that when a rule is stricken, "substantially" similar rules can no longer be written.
Closing Remarks
There is little reason to doubt the immanent nullification of the Volks Rule, and as mentioned above, one should not underestimate the importance of workplace regulations, not only for the safety of workers but for the sake of future regulations.  As Barab noted in his blog, "The Bureau of Labor Statistics uses [the employers' records] to determine national trends in workplace safety and health." In short, cutting back on regulations like these could mean cutting back on the U.S. government's ability to better itself with more effective legislation.