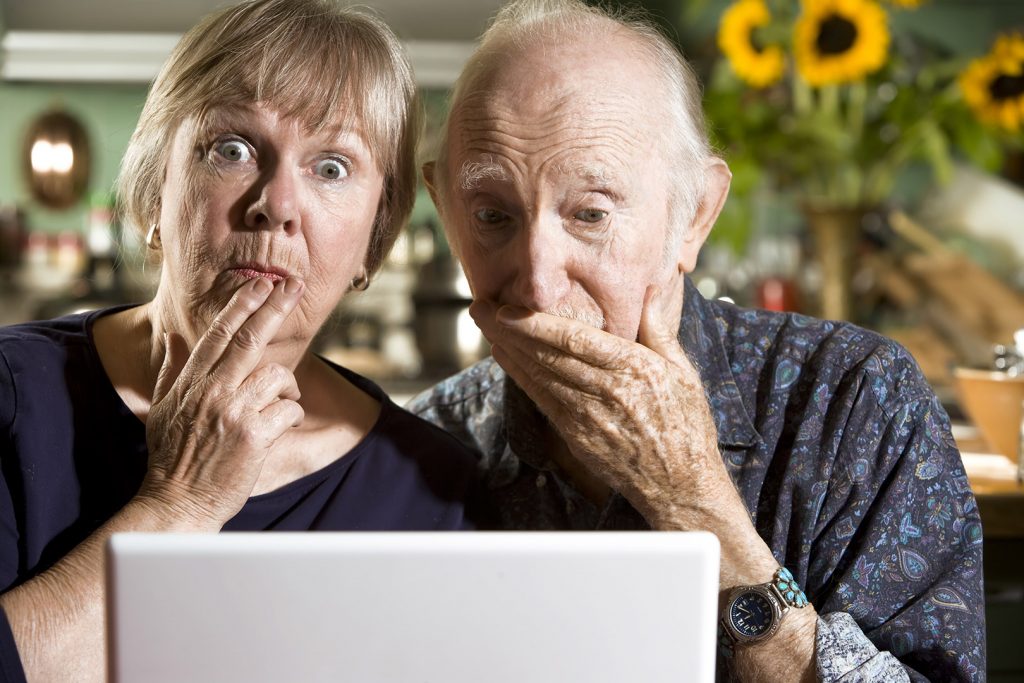 With all the technological advances in our cars today, driving should be safer than ever before. We have forward collision warning systems, blind spot monitoring systems, emergency braking, rearview cameras, and even self-driving cars. There certainly is no shortage of automotive safety technology available today, and as such, drivers are relying on these bells and whistles to get them safely from Point A to Point B more than ever.

But have we grown so comfortable in this age of technology that we're not using our own common sense and "old school" safety tactics when getting behind the wheel of our car? Are we relying on our car too much to react to potential accident-causing stimuli? Many say the answer to these questions is a resounding, "Yes!" We have become too complacent while driving, and that in the hustle and bustle of daily life, drivers have all too often "checked out" while they're operating their car.

Instead of relying on our car's technology to get to our destination safely, drivers can take a more active role in being safe while driving. One way to do that is to use what is called the "Dutch Reach," which ensures you will never open your car door onto a busy roadway where someone may be in your path without looking first. With so many pedestrians, bicyclists, skateboarders and e-scooters on our nation's roadways and sidewalks, opening your car door after parking can cause serious injuries when you hit someone speeding by on foot, bike, e-scooter, or skateboard.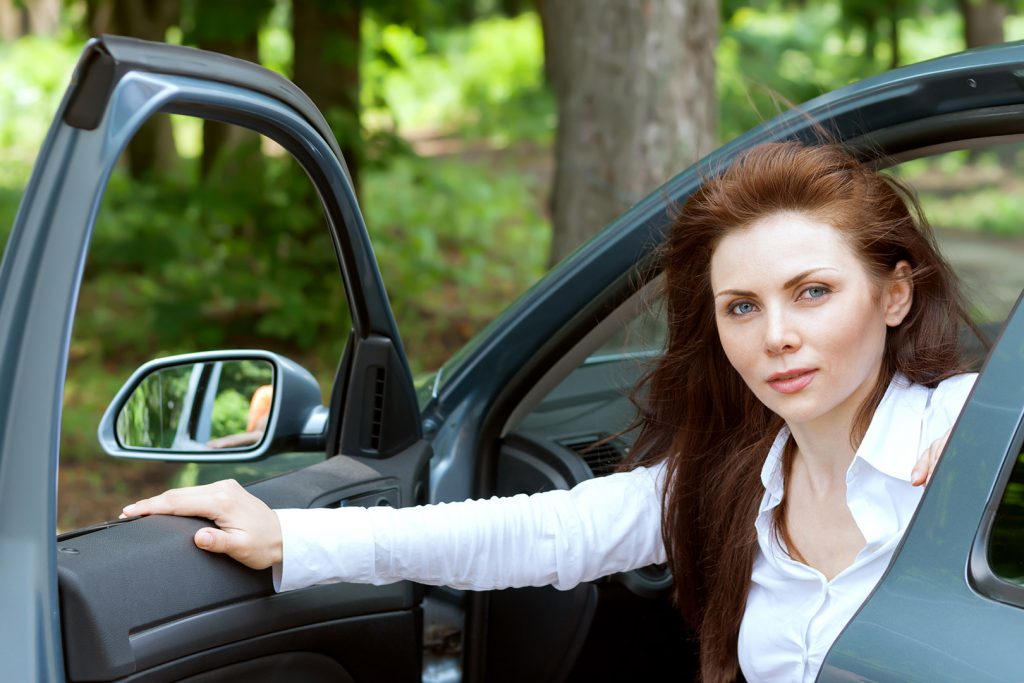 What Would the Dutch Do?
In the Netherlands, the Dutch are taught from a very early age to be aware of cyclists. When young Dutch are taught how to drive and park, they are instructed to reach around with their right arm to open the driver's side door after parking. This forces the driver to look on his side and behind him before opening the car door.

If you open the car door with your left arm and hand, you need not turn your body, and you will not get a good look of what is behind and around you. Using your right arm to open your car door after parking forces you to take a longer, more thorough look around your surroundings and will prevent you from opening your door into the path of a cyclist, pedestrian, skateboarder, or e-scooter rider.

According to the San Francisco 2012-2015 Collisions Report, for injury collisions in which the bicyclist was not at fault, almost 50% of the collisions are attributed to three violations: Unsafe lane change, driver failing to yield when making a left turn or a U-turn, and driver opening the door into moving traffic.

While the Dutch do not refer to this safety tip as the "Dutch Reach"—it's simply referred to as opening a car door—it's a practice that all countries should learn, adopt, and teach to young drivers. The few extra seconds it takes to reach around and open your car door with your right hand after parking could save lives.