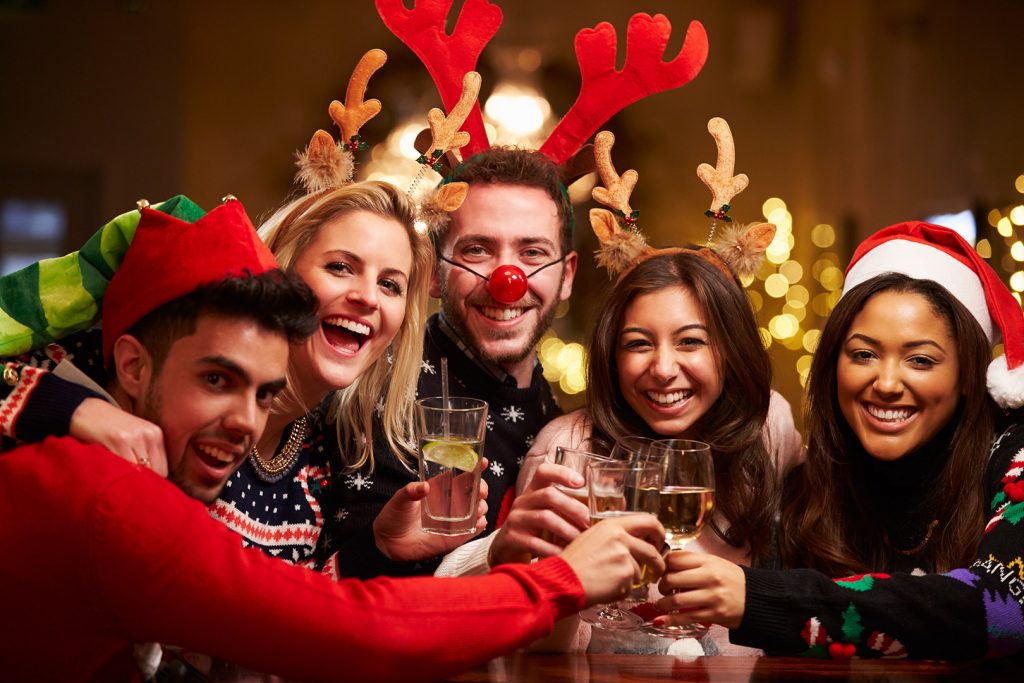 Being involved in a car accident is just a terrible experience. Motor vehicle accidents are be stressful, time-consuming, costly, and even scary. When there are serious injuries, loss of life, and extensive property damage, car accidents can also be very traumatic. Being in a car accident around the holidays is even worse because it's a festive time of year, with the hustle and bustle of families gathering and celebrating while making memories to last a lifetime. A car accident can ruin the spirit of the holiday season, and if it's a serious car accident, it may ruin your life.
Dangerous Time of Year to Drive
Beginning Thanksgiving Eve at 6:00 p.m. through the following Monday is considered the most dangerous time to be on American roadways. The two or three days right before Christmas is a big travel time, also, and millions of people take to the road on New Year's Eve to celebrate with family and friends.

If you are going to be driving during the holiday season, it's imperative to know the rules of the road where you travel and refrain from drinking and driving. If you know you're going to a location where you will have a drink or two, make sure you have a designated driver or an app on your phone to order a rideshare service. With so many options to get home safely these days, there is absolutely no excuse to get behind the wheel of a car after drinking.

Did you know the night before Thanksgiving is known as "Black Wednesday" and it's the busiest night of the entire year for bars? That means it's also a busy night for law enforcement officers who have to deal with car accidents, DUI citations, and arrests for those who made the life-changing decision to drink and drive. Almost 50% of car accident fatalities on U.S. roadways on Black Wednesday will involve a drunk or impaired driver.
Thanksgiving Weekend Accidents
It's estimated that approximately 45,000 people are injured in car accidents over Thanksgiving weekend every year. If you have been injured or a loved one has been hurt in a car accident, you know how devastating a holiday car accident can be. You may not make it to your family's home on time, or you may have to deal with the aftermath of a serious car accident while on a mini-vacation. You may have to spend some time in an ER or urgent care over the holiday weekend, and you may lose precious time with loved ones due to someone else's careless driving and reckless or criminal drunk driving.
Christmas and New Year's Eve Accidents
During the time from Christmas to New Year's Day, it's estimated that about 40% of all motor vehicle accident deaths are due to drunk driving. Again, those deaths could have been prevented by simply ordering a Lyft or Uber or having a friend drive you home. Many bars even provide their own rideshare services during peak times of service between 11:00 p.m. and 2:30 a.m.

Long gone are the days of saying you couldn't get a cab or you weren't able to get home any way other than driving yourself. There are numerous options now, and most are fairly inexpensive. Even if it costs more around the holidays to order a rideshare service, it's worth the money you will save dealing with a DUI arrest and the legal fees that will come with that nightmare. Law enforcement officers write more citations during the time from Thanksgiving to New Year's than any other time of the year, so just don't drink and drive—this holiday season or ever.